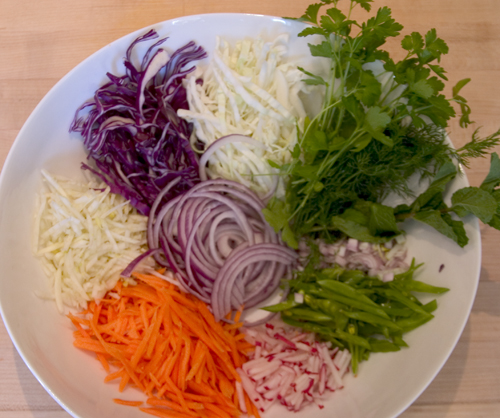 They say if you hold a conch shell up to your ear you can hear the sound of the ocean. I brought one home from our recent trip to the Caribbean not so much as a souvenir, but as a way of continuing the peace and bliss of my vacation. You see, at our hotel, if you put your conch shell outside your hotel room door, you would not be disturbed. It was wonderful. The phone didn't ring, no one knocked at our door and no one demanded anything from me.
When we got home, I placed my conch shell outside my bedroom and closed the door.  Despite this "do not disturb" symbol, clearly left outside the door for anyone to see (or trip over) the phone rang, my blackberry dinged and my son called me for help with some inane i-tunes request. Clearly the shell's magical powers only work in the Caribbean!  The post holiday bliss balloon bubble has burst! Everyone disturbing me and no one bringing me my morning toast in a silver toast holder with 3 jam choices. As my husband would say, "Get over it!"
So back to reality and cooking dinner. I was so inspired by all the fresh fruits and vegetables I ate when I was away. However, although the calendar says April, spring vegetables have not quite arrived here in Ottawa. The pickings were pretty slim at the market. I had recently watched Jamie Oliver prepare "The Best Winter Veg Coleslaw" and adapted it to work for me. I found some beautiful radishes, still attached to their leaves, fennel, red and green cabbage, snow peas, carrots, purple onion and shallots. I picked up some Italian parsley, mint and dill and set to work creating.
I made a herb, lemon and yogurt dressing. If I crunched really loudly, I could almost block out all the annoying sounds!
To print the recipe for Winter Slaw, click here.