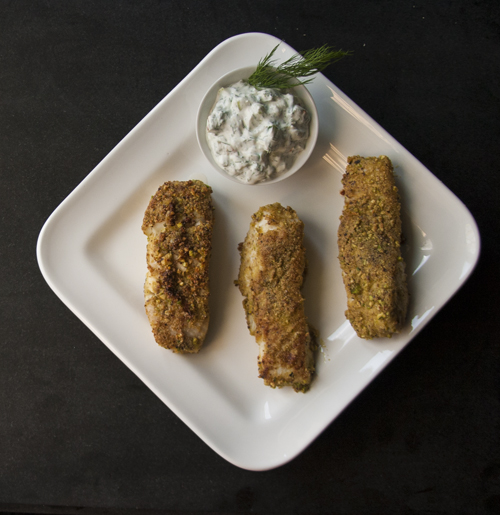 At the beginning of April, I dashed off a hurried post about Alice's New Classic Macaroons. I was rushing because I had a million things to do to get ready to travel to Toronto for Passover. I flew to Toronto on a Friday morning. Just before we took off, I checked my Blackberry to see if there were any messages for me. My inbox was empty. An hour later, when we landed, I turned my Blackberry back on and was shocked to see that I had over 76 emails in my inbox.
My first thought was that someone near and dear to me had been in a terrible accident or had a fatal heart attack. But as I scrolled through the messages, I realized that none of them were from anyone I knew. Most of them were from strangers telling me that they liked my latest post on macaroons.
For the life of me, I couldn't figure out how all these people had seen this post. In a normal day, I usually get about 225 hits on my blog. When I checked my blog stats later that day I was gobsmacked to see that over 2900 people had viewed my latest post. Yikes, I'd gone viral. Visions of book deals and television appearances began dancing in my head! I slowly floated down to earth when I realized what had happened. I had been "Freshly Pressed." My blog host is WordPress. Each weekday, about ten new blog posts from over 450,000 posts are selected to be featured on the Freshly Pressed section of their WordPress.com homepage. I was one of the chosen!
For the next two weeks, each day, my Blackberry pinged repeatedly to tell me that I had another new follower. For those of you who don't know what this means, simply put, a follower is someone who as decided that they like your blog so much that they want to be notified by e-mail every time you post a new blog entry. I must admit it was a bit unsettling to discover that that all these new people were "following" me. It was hard to resist the urge to look over my shoulder for them. I felt like such an imposter. These people were following me and I had nowhere to lead them.
Eventually I got over myself and posted a lovely entry about Farinata. Then I was gearing up to write about pistachio crusted halibut and somehow managed to injure my back. Unable to sit or stand without pain shooting down my leg, I crawled into bed. I found myself wishing, for the very first time in my life, that I had been born a male. Sitting down to pee was so painful. I have perfected the semi squat with very minimal splash. Thinking about patenting this position!
I'm not sure if it is a pinched nerve or a disc problem. I had an MRI today so I should get more information soon. I am on day 7 of bed rest and am finally able to prop myself up to type, so I thought I'd share this yummy halibut recipe with you.
I have been making this recipe for several years now. It is my go to recipe for any white fish. I never seem to tire of eating it. The crunch of the pistachio and cornmeal crust contrast so perfectly with the moist flaky halibut. The tangy yogurt-cucumber sauce is a perfect accompaniment. This recipe was created by the incredible grillmeister, Chris Schlesinger . His book "Thrill of the Grill" is like a grilling bible to many.
The fish is served with a spicy yogurt sauce. The heat in this cooling yogurt sauce comes from Maras pepper, a dried Turkish red pepper, that has a medium balanced lingering heat. I was unable to find it, so I used Aleppo pepper instead. Aleppo peppers come from Syria and they pack a moderate heat, with fruity undertones, mildly reminiscent of cumin. You could also put in a pinch of cayenne. The remaining sauce ingredients are lemon, yogurt, dill, scallions and cucumber. I like to remove the seeds from the cucumber, as they make the sauce too watery. A small teaspoon makes seed removal quite easy.
The pistachios for the crust need to be chopped quite fine or you will have problems getting the coating to stick to the fish. The halibut gets soaked in milk for about 30 minutes before breading. This is done to get rid any really strong fish odours. While halibut is mild, unless you live next to the ocean, chances are you are not buying just caught fish. The milk soak just refreshes the fish, sort of like when we shower after working out, to refresh us.
The fish goes into a hot pan coated with some olive oil. Once it is browned on both sides, it gets popped into a hot oven for the last bit of cooking.