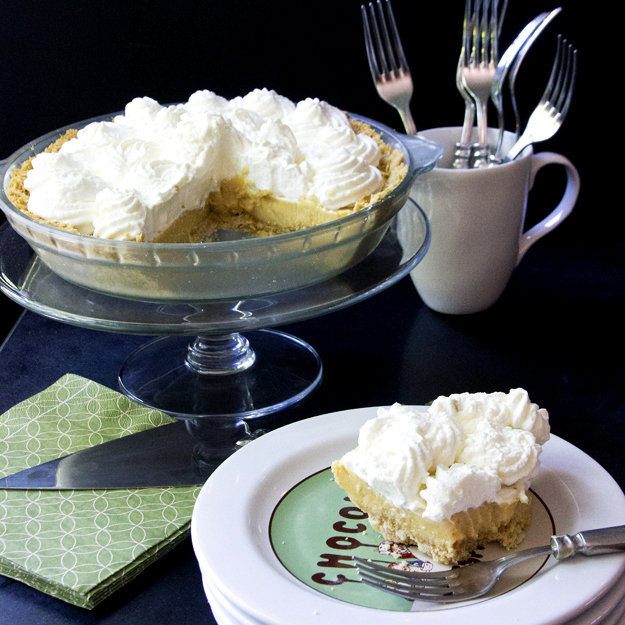 Yesterday at spin class, when I climbed down off my bike after an especially gruelling 55 minute class, I noticed a few drops of water under my bike. I checked to see if my water bottle was leaking, but no, the lid was screwed on tight. Suddenly it dawned on me that the liquid on the ground was my own sweat. If you are not a spinner, you may not realize the significance of this discovery. It is the athletic equivalent to a Bar or Bat Mitzvah.
There is a right of passage in the Jewish religion known as a Bar or Bat Mitzvah.  When a young boy turns 13 he has a Bar Mitzvah and we say "Today you are a man." For girls the age is 12 and it is called a Bat Mitzvah (we mature faster!).
Today, after spinning consistently 3-4 times a week, for the past 6 months, I have finally worked hard enough to produce an actual puddle of sweat, albeit small, under my bike. I would have shouted, "Today I am a spinner" but I had not one ounce of energy left to even utter mazel-tov.
When I got home, all I could think of was celebrating with something sweet and salty to replace all those precious calories I sweated away. And then I remembered the "Oh My God" pie recipe my friend Marla had sent me. It seemed a fitting way to commemorate this milestone in my life.
Marla found this recipe on NPR's series, Found Recipes. Cooks, bakers and food writers share dishes that have surprised or delighted them. Katie Workman, author of "The Mom Cookbook: 100 Recipes Every Mom Needs in her Back Pocket", shared Chef Bill Smith's recipe for Atlantic Beach Pie.
This is a traditional pie, served all up and down the North Carolina Coast. Similar to a key lime or lemon meringue pie, but with a twist. The difference is in the crust. Instead of a traditional pastry or graham wafer crust, this crust is made from saltine crackers. Bill parted with tradition and topped his simply, with whipped cream, instead of the traditional meringue topping.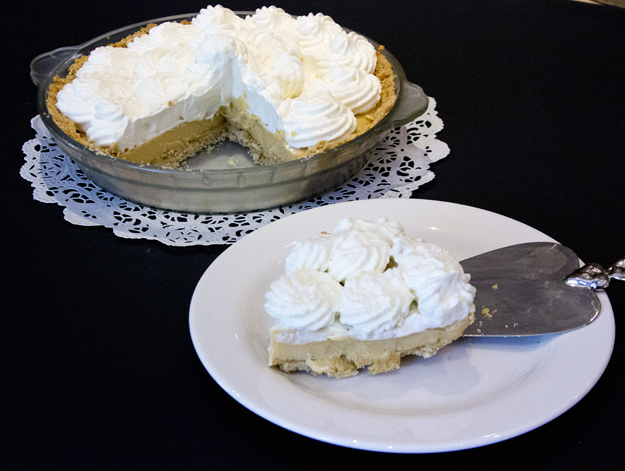 Bill said that when he was growing up it was common knowledge in his part of the world that you would get very sick if you ate dessert after a seafood dinner. This pie was the only exception and it was served in all the seafood restaurants on the North Carolina coast.
Recently, Katie was dining at Bill's Chapel Hill North Carolina restaurant, Cook's Corner. After an amazing dinner of shrimp and grits, fried oysters and hush puppies, Katie says  she was stuffed and had no room for another bite. But then Bill brought out a slice of this pie. Katie took one bite and had her "When Harry met Sally" moment. All she could utter, between bites, was "Oh my god, Oh my god, Oh my god!"
What makes this pie so outstanding is the crust. Crushed saltines, a bit of sugar and softened butter are transformed into a thick, dense, crispy, salty crust. No dough rolling, just press it into a pan and pre-bake the shell, while you prepare the filling.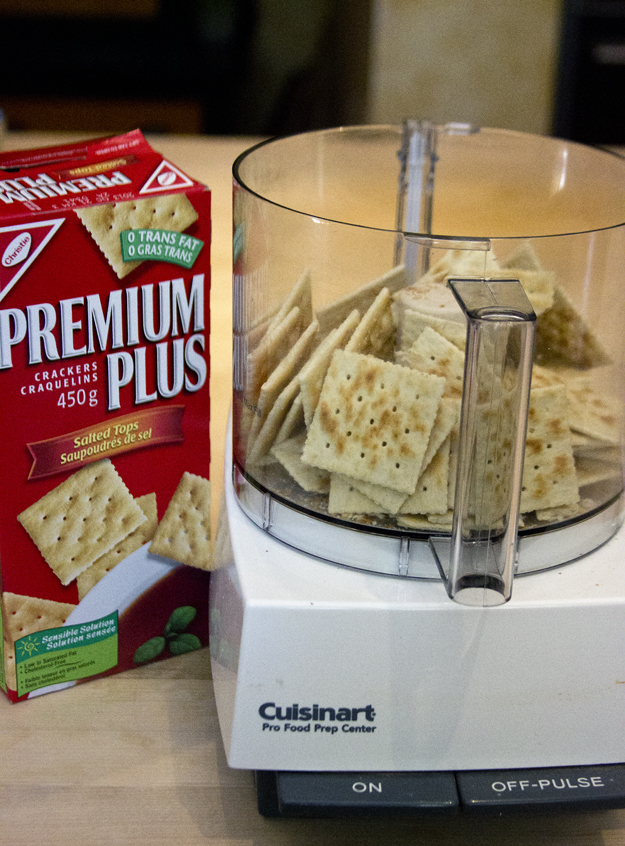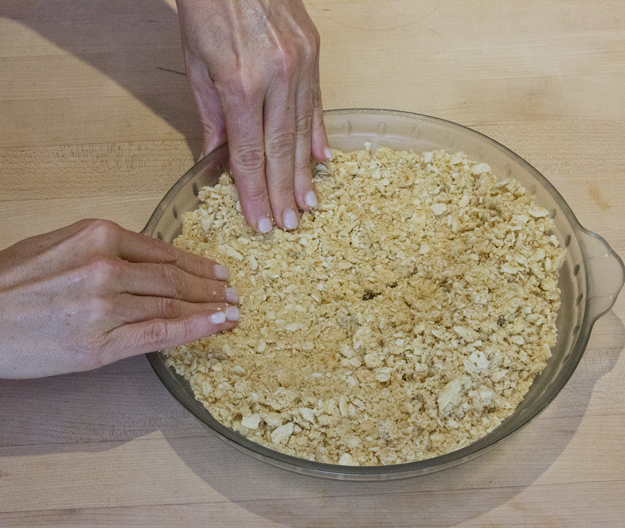 The filling is made with lime (or lemon) juice, sweetened condensed milk and egg yolks.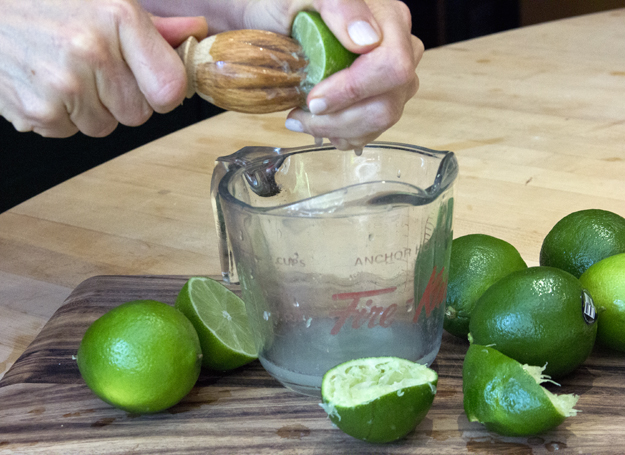 I learned a great trick for whipping cream ahead of time from pastry chef Anna Olsen. Her secret is to add 1 tablespoon of skim milk powder for each cup of whipping cream at any point during the whipping process to stabilize it. She says, "It doesn't impact the taste or texture, but it stabilizes the whipped cream. You can pipe it, you can dollop it, every swirl and swish will stay in place for a full 24 hours. If you ice a cake you can cut it and you get these clean perfect slices and the whipped cream stays whipped."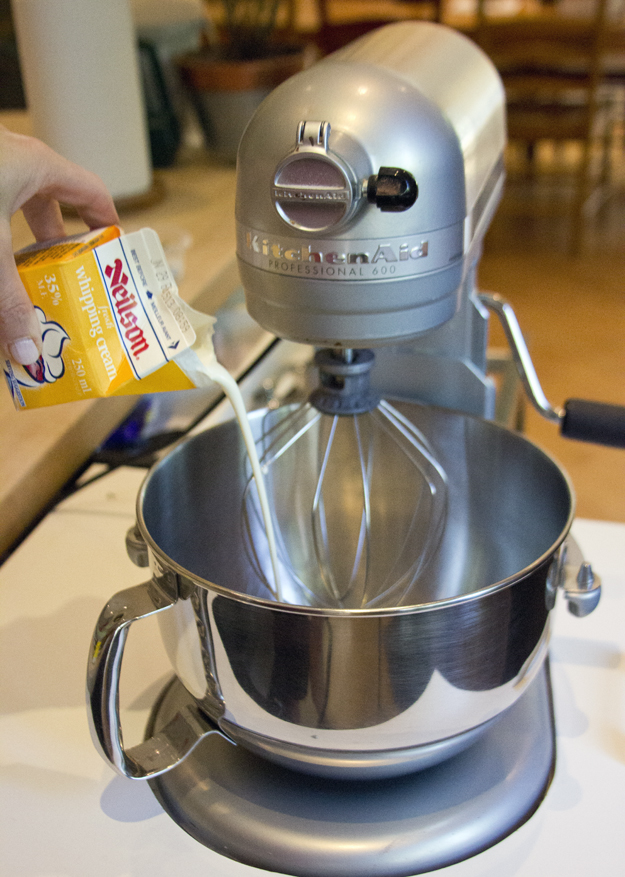 I decided to get fancy with my whipped cream and I put it into a piping bag, fitted with a star tip, to  top the pie. You could just spread the whipped cream over the pie with a knife, or even serve it on the side, with a slice.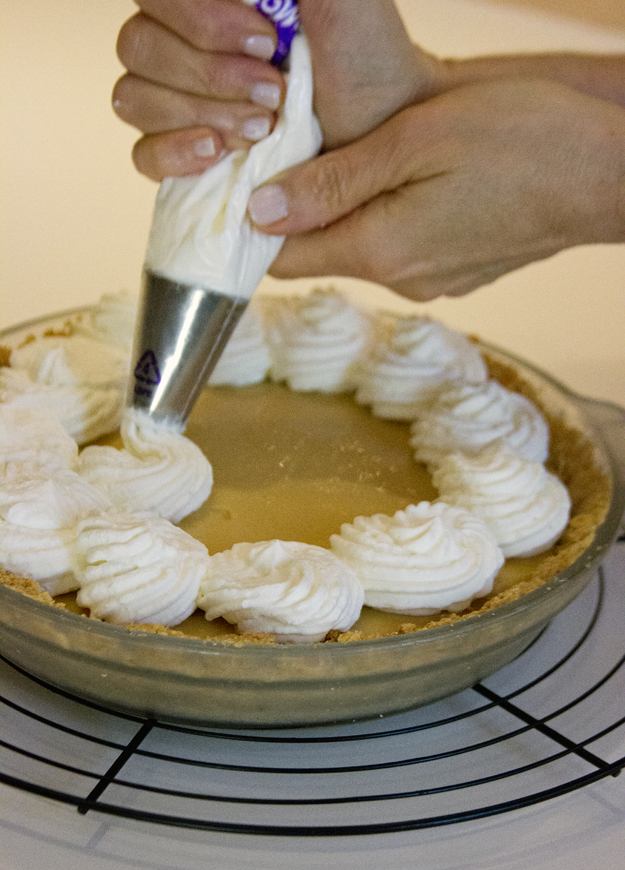 This pie is a study in contrasts. The crispy crust is in perfect balance with the silky creamy filling and the billowy whipped cream topping. The saltiness in the crust is utterly complemented by the tanginess of the lime and the sweetness of the condensed milk. This is beautiful harmony in a pie.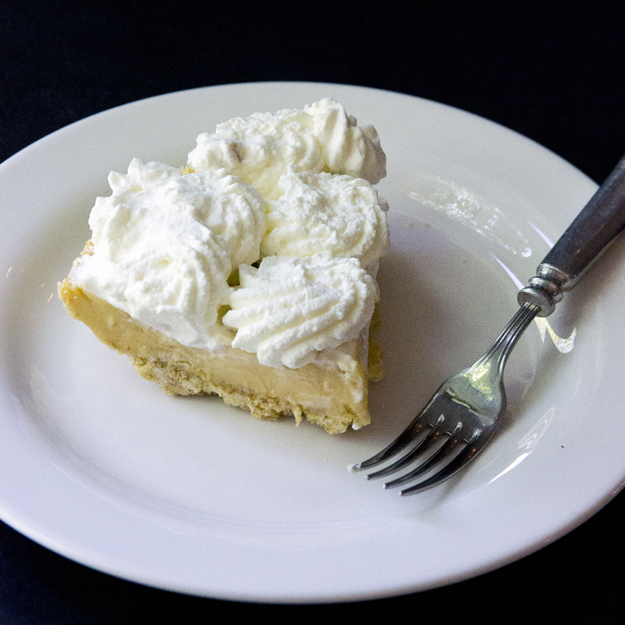 Click here to print recipe for Oh My God Pie.