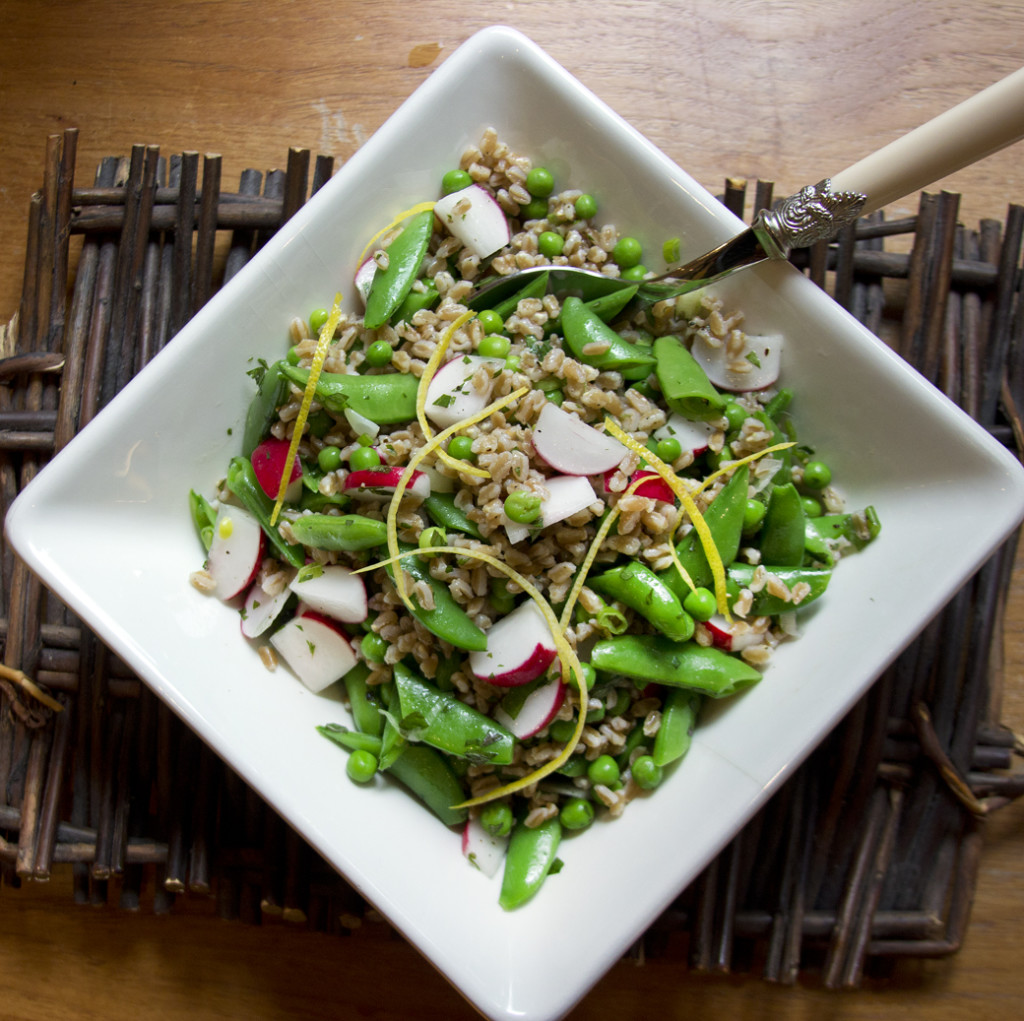 I wish this was the blog post that told you how much I have always hated quinoa, that is until I tried "this" salad. Then I would go on to swear that even if you too are a quinoa hater, this one recipe will change all that and you may now join the righteous and good quinoa lovers of the world. But sadly, this is not the case. I have tried this salad, this one, and that one too. I have not tried it all these ways, but I do believe I have given it a fair shake, and I just don't like it. It tastes like like a toxic combination of sand and gravel to me. I can't deal with those tiny grains. They just mush all together in my mouth. There is no chew to them.
The first time I tried quinoa, no one told me that Mother Nature, in all her infinite wisdom, created a bitter coating of saponins over each grain so that the birds would not eat it all up. It needs to be rinsed before cooking. Apparently I am not on Mother Nature's mailing list so we ended up having to throw dinner in the garbage that night.
I really do want to like quinoa. It has been given the prestigious title of "Superfood", given it's incredibly high nutritional value. It is a source of complete protein, a good source of fibre, phosphorous, magnesium, iron and calcium. I just can't stand it, so I do the next best thing to eating it. I choose a different grain to substitute in all those salads and delude myself into thinking that it has just as much nutritional value as quinoa. Hey, it works for me. I am excellent at deluding myself about all kinds of things.
Lately my grain of choice has been farro. I have written about farro here and here.
I know it's almost summer, but the Farmer's Market, where I live, has not gotten the memo yet. Radishes, spring onions and mint are about the only local veggies to have bravely popped their heads out of the recently frozen earth. So a Springtime Salad it is. This gorgeous salad is the creation of Eric Vellend, food editor at Canadian House and Home magazine. You could substitute barley, wheat berries or even, dare I say it, quinoa. Hey I won't judge.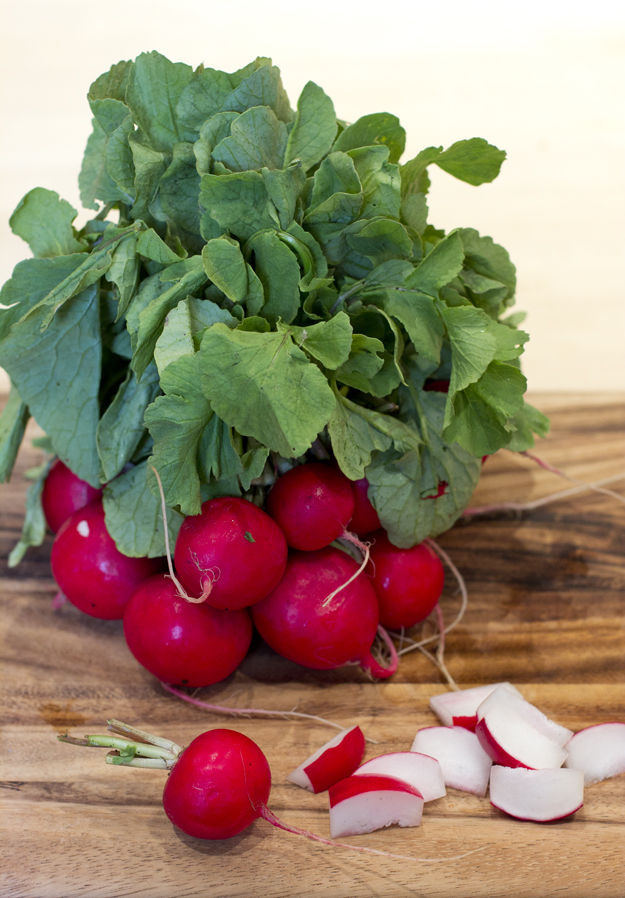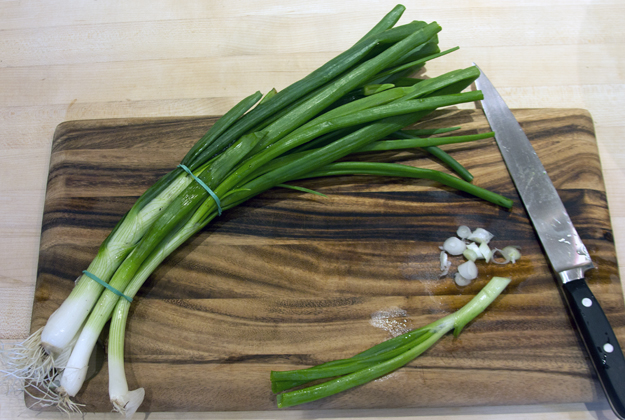 I adore the hefty chew that farro brings to this dish. The sugar snap peas, barely blanched add sweetness and crunch. The radishes and green onion add a balancing bitterness and sharp bite to the nutty farro. Mint and lemon add the final notes of freshness.