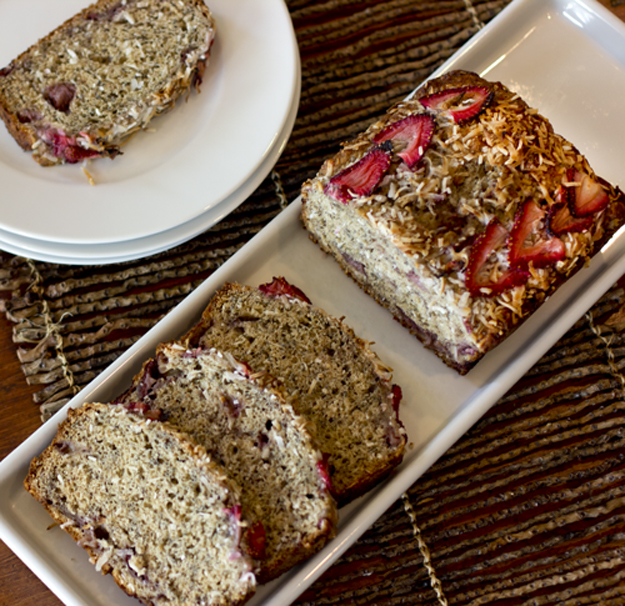 I am now an empty nester and over a week can go by without a word from my two oldest children. I have friends whose kids call them several times a day. When I ask them what their kids call about, they say it could be for help editing their essays, choosing a brand of canned tuna to buy or even just advice about laundry. Huh?
I waver between two alternative thoughts regarding how well I did raising my own children. Either:
1. I failed miserably in creating the bond or attachment that these other mothers have done so astonishingly well with. OR:
2. I have been wildly successful in raising my children to be independent thinkers and problem solvers.
Of course the truth, as always. lies somewhere in between these two ends of the spectrum.
When my first born moved out, we only heard from him when he needed money. Now he keeps in touch with us by Spot Connect, a GPS device that sends us a message showing us where he is and that he is ok. Sort of like "Where in the World is Carmen Sandiego." To be fair, he is an outdoor educator and is often in remote spots without cell service. It gives us great peace of mind. And lately he has been calling just to say hi and catch up on the latest news.
When my second born moved out I would only hear from her if she was sick, needed money or some other horrible disaster had befallen her. However, in the past year she now calls me with cooking questions and texts me with links to great blogs, and photos of something delicious she has cooked or baked. It makes me so happy.
When the third born moved out, I moved in with him for the first week! But that's a story for another time.
Last week my daughter called for advice on baking times. She had a recipe for a loaf that she was making as muffins instead. She needed to know how much to reduce the cooking time by. She excitedly burbled about this amazing recipe for Strawberry Banana Coconut Bread  created by the charming Monique of ambitiouskitchen.com. When she was done she texted this picture.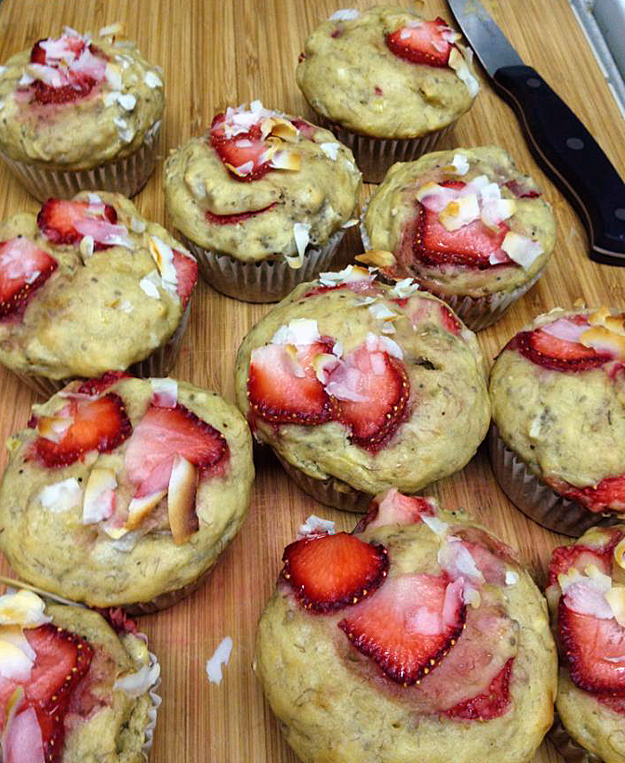 We texted back and forth about the muffins. She said they had chia seeds in them and wanted to know if I had ever heard about them. Have I heard about them?? Can you say "Ch-ch-ch-chia?" They were my very first pet!  I grew up growing my own chia seeds! If you are of a certain vintage, you will fondly remember this commercial:
http://www.youtube.com/watch?v=tzY7qQFij_M
Apparently, chia seeds are this year's new "superfood".  According to The Huffington Post there are 11 reasons to include Chia seeds in your diet. High in fibre, omega-3, calcium, manganese, phosphorous, iron and calcium, these little seeds help fight diabetes, belly fat and heart disease and are excellent at regulating your appetite.
Truthfully the strawberry banana combo didn't really appeal to me. It is a duo found commonly in smoothies and I am not a huge smoothie fan. I would rather eat the fruit than drink it.  But her muffins and Monique's loaf looked so pretty and I was curious to revisit Chia seeds!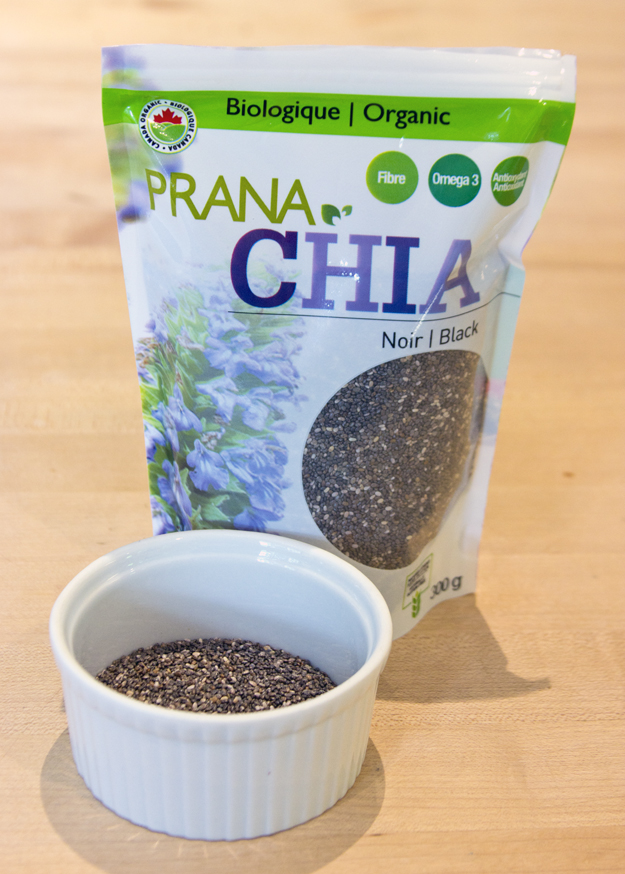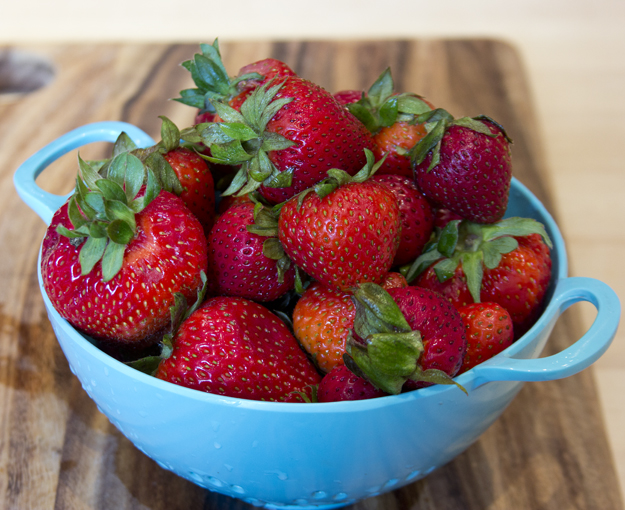 The raw loaf just looks so pretty before it goes into the oven. I slightly adapted the original recipe. I substituted about 1/3 whole wheat flour for some of the all purpose flour. I also boosted the fat from 1 tablespoon coconut oil to 3 tablespoons coconut oil, as I found the first loaf I made a bit dry.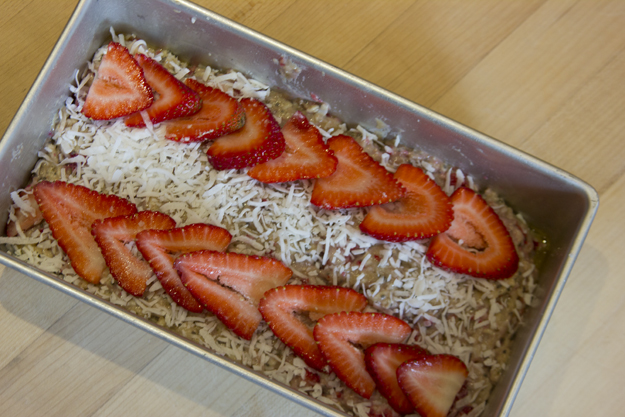 It bakes up high and golden brown.