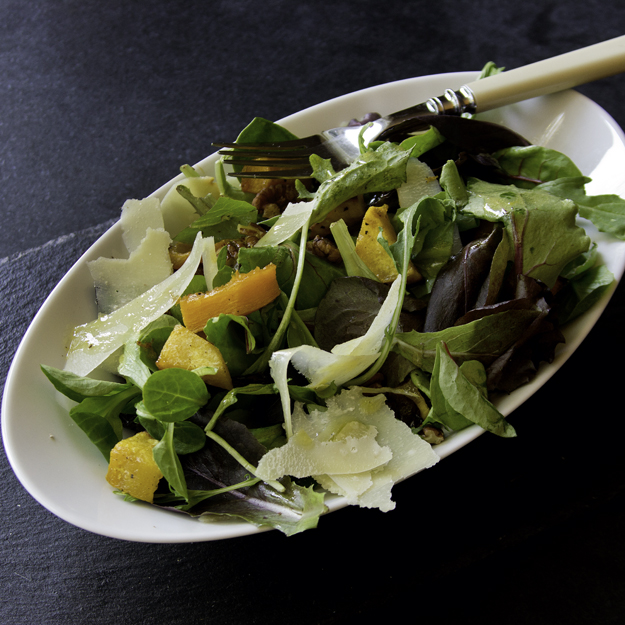 I have made this salad four times in the past month, and I am just now getting around to telling you about it. Before you go and accuse me of holding out on you, let me explain. My reluctance to share this recipe does not come from a place of greed (as in not wanting to share), but rather, from a place of shame.
I discovered this recipe while reading In Style Magazine. I could tell you that I happened upon it while reading a copy of the magazine at my dentist's office, but that would be a lie. The truth is that I have a subscription to In Style Magazine and that I get quite giddy when a new issue arrives. I read with meticulous attention, from cover to cover, folding over many pages with inspirational ideas on fashion and decor. I love to see how the celebrities dress and what their homes look like. I wholly confess to this guilty pleasure. There, now my secret's out. I hope you don't think any less of me!
In the November issue of In Style, Ina Garten shares tips and recipes for a stress free Thanksgiving. While Ina is fond of saying "How easy is that?", this recipe, while not difficult to make, does require a few more additional steps than a simple green salad. But the additional work to prepare it is definitely worth it.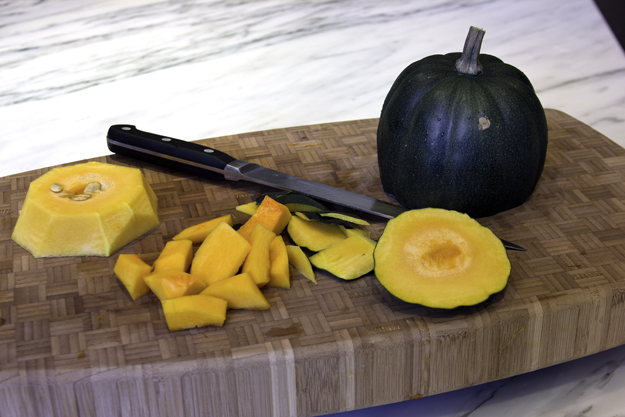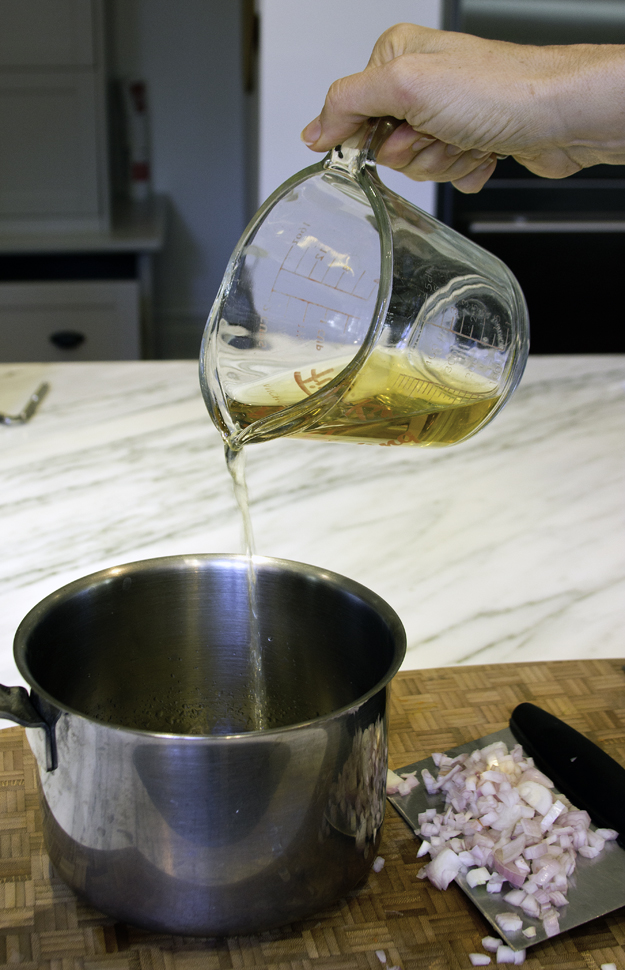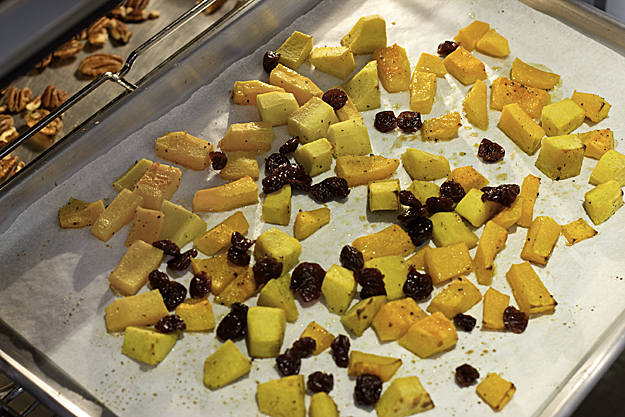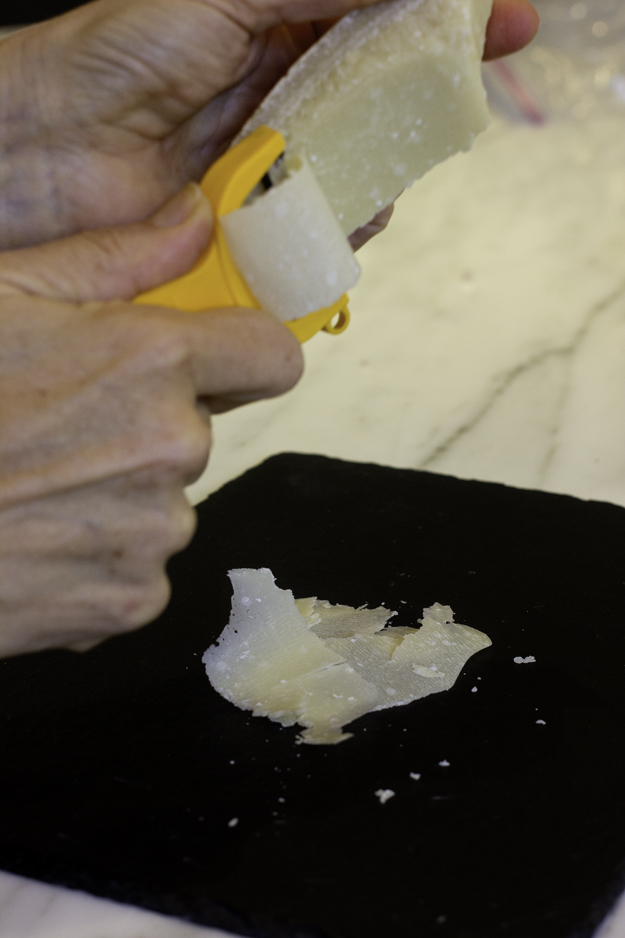 This is a salad with layers of contrasting flavours and textures. The peppery, slightly bitter arugula is perfectly balanced by the roasted squash coated in maple syrup. The crunchy pecans provide a perfect textural contrast to the tender roasted squash. The tangy, salty Parmesan provides a perfect foil to the sweet cider vinaigrette. It is destined to become your guilty pleasure!