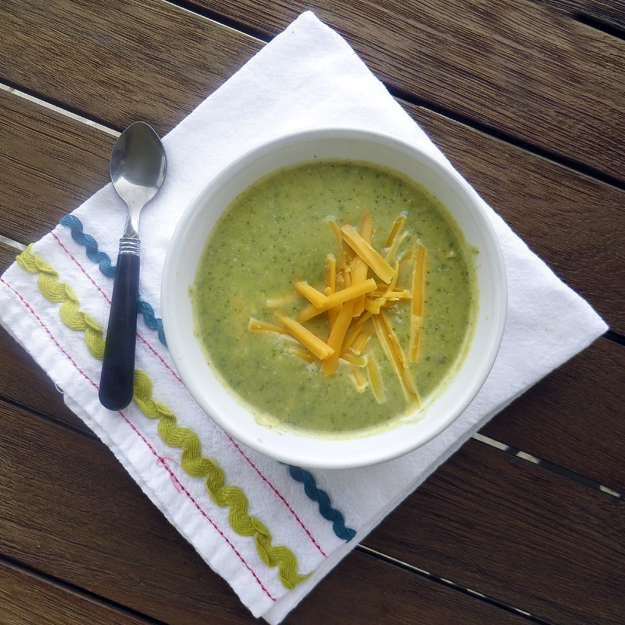 My youngest son is a linguaphile. For those of you who are not linguaphiles, it means "a lover of languages and words." I was visiting him a few weeks ago while he was playing his favourite vocabulary game, "Word Smart." The word "spleenful" came up on the screen and when I asked him what it meant, he defined it as "bad-tempered or irritable." What a great word! I could not wait to find an opportunity to work it into a conversation.
Then last week, around 10:30 p.m. on Monday night, I was going down the stairs in the dark. I misjudged where the last step was and I ended up crumbling to the floor. Fast forward to Tuesday at 3:00 am when we arrived home from the hospital.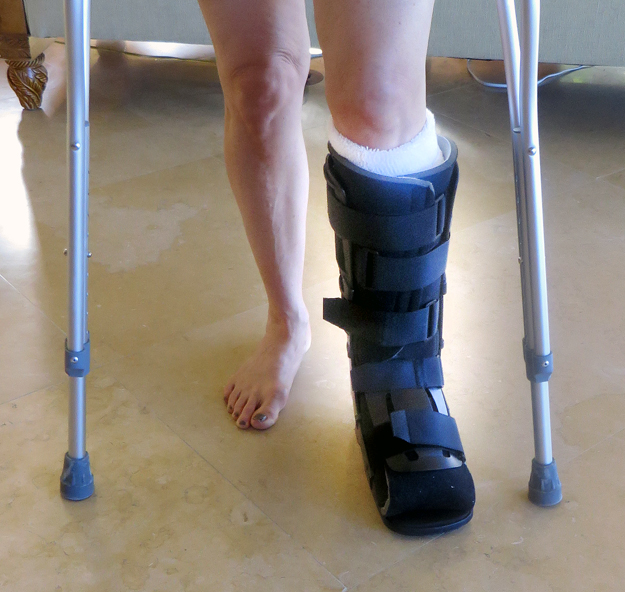 I had broken 2 bones on the top of my foot. The doctor at the hospital told me I was very lucky the break was not at a joint, as they do not heal very well and most often result in arthritis complications. I was also very lucky that they chose to put an air cast on me, rather than a plaster cast. I can take this one off for showering. I must confess, using crutches is not my forte. I look like I am about to lurch forward and stumble with every step I take. I make my husband very nervous.  The cast has been on now for almost a week, and I must say I have had some "spleenful" moments.
I wanted some comfort food. For me, that means Broccoli Cheddar Soup. I still recall, with great fondness and longing, the Cheddar Broccoli Soup I ate at "Say Cheese" in London Ontario, in the late 1970's. Say Cheese was a restaurant and specialty cheese shop, located in downtown London, on Talbot Street, across from Covent Market. There was no other place in the city quite like it. They were known far and wide for their cheese soup, but I preferred the Broccoli Cheddar. For a student living away from home for the first time, that soup wrapped me up like a big hug from home. Sadly, the restaurant is no longer there.
The soup was a verdant green colour and had a pure broccoli flavour that wasn't overpowered by cream or too much cheese. The cheddar was perfectly melted into the soup and the texture was so silky. Every few spoonful would yield some cheesy stringy bits when you pulled your spoon up for a mouthful. Definitely not a soup to order on a date, but perfect for lunch with your girlfriends! It was a touch spicy and just so fragrant.
For years afterward, I would order Broccoli Cheddar soup any time I saw it on a menu. I was always disappointed. These soups were various unappetizing shades of green-grey, and they had a strong sulphur odour. The cheese was usually grainy and not at all melted into the soup. Eventually I just stopped ordering it.
For some reason, I never thought of trying to recreate it at home. Then, last week Cook's Illustrated dropped a recipe for Cheddar Broccoli Soup into my inbox. I was psyched! Cook's has yet to let me down.
Since I am unable to bear weight on my left foot yet, I talked my husband and oldest son into being guest cook and photographer for this post. I perched myself on a barstool, at the counter, and chopped, diced and shredded, while calling out instructions to my sous chef. I knew we were in trouble when after reading step 1 in the recipe, "Heat butter in a large Dutch Oven over medium-high heat", he pulled out the smallest saucepan in the cupboard. We had a quick lesson on what a Dutch Oven is and proceeded to step 2.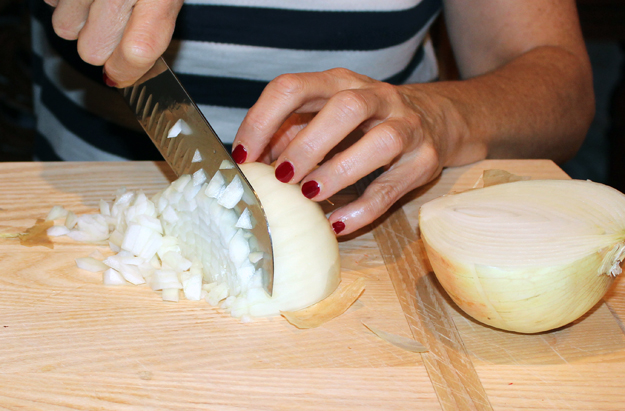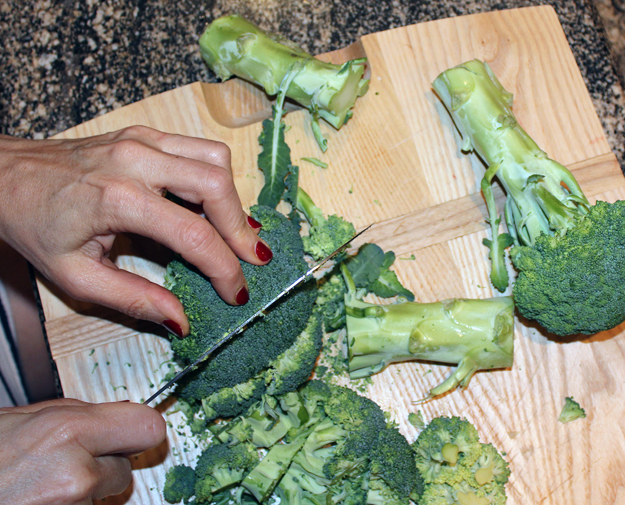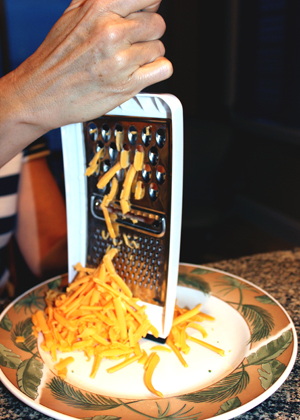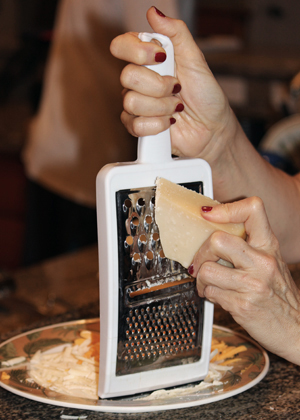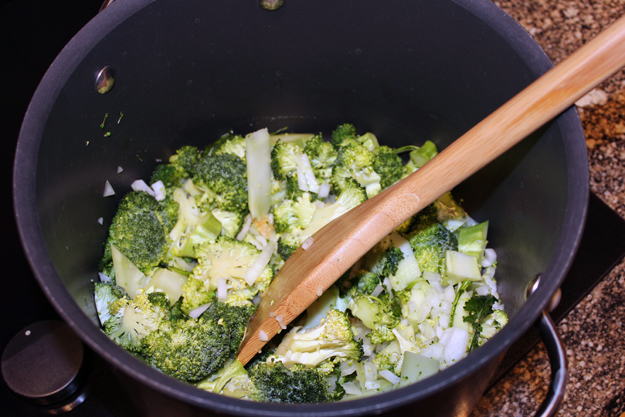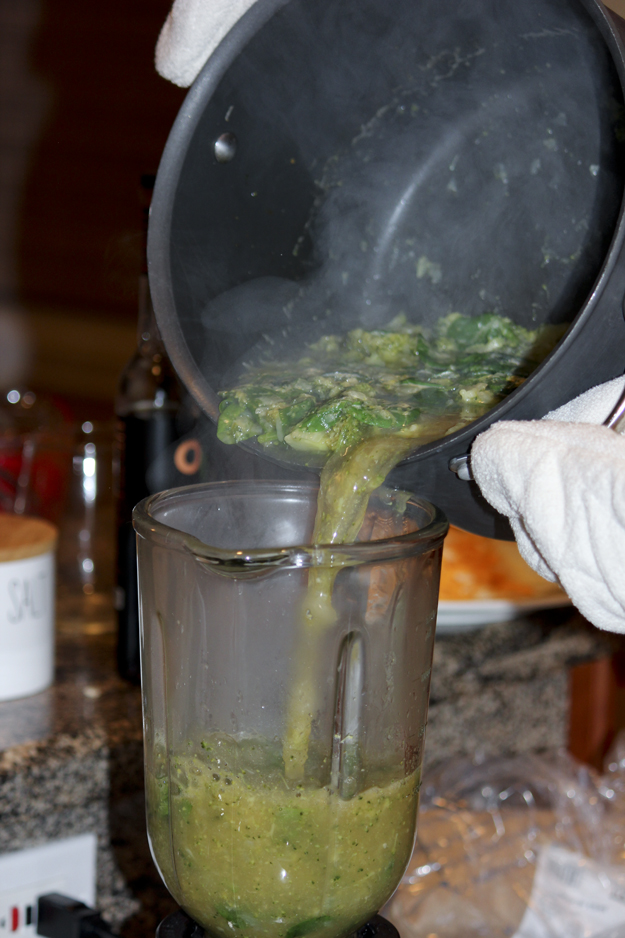 Things were going swimmingly until we got to the part where it says to blend half the soup. We could not find the blender lid. My son, who is the rugged outdoors type, said no problem, we will improvise. He covered the blender with a plate. If you lose your blender lid, DO NOT , I repeat, DO NOT, attempt this solution.  It does not make an airtight seal. Enough said.
We found a mini-chopper languishing in the back of the cupboard and used that instead.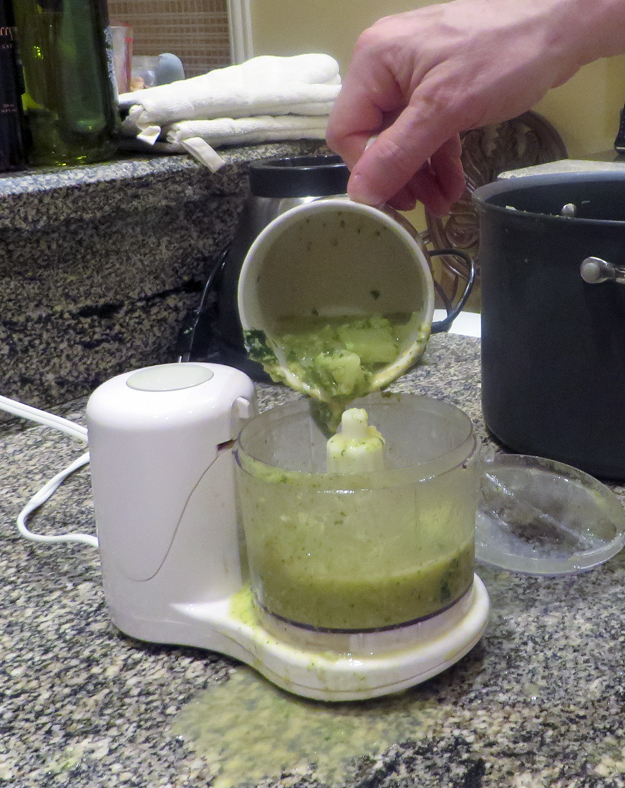 Success! This soup took me right back to my youth. For a few minutes I was feeling anything but spleenful. Cook's Illustrated has cracked the code! The magic, it seems, is to cook the living daylights out of the broccoli. Overcooking does produce that awful smell, but when you take it past the point of overcooked, the sulphur compounds breakdown, eradicating any bitterness, leaving behind the sweet and nutty flavour of broccoli. It takes almost an hour of cooking to get to that point, but Cook's figured out a shortcut. Adding a mere ¼ teaspoon of baking soda helped the broccoli break down in about 20 minutes.
They solved the problem of the drab green grey appearance by adding some fresh baby spinach at the end of the cooking period. Some aged cheddar and finely grated Parmesan added the final bit of richness and flavour.