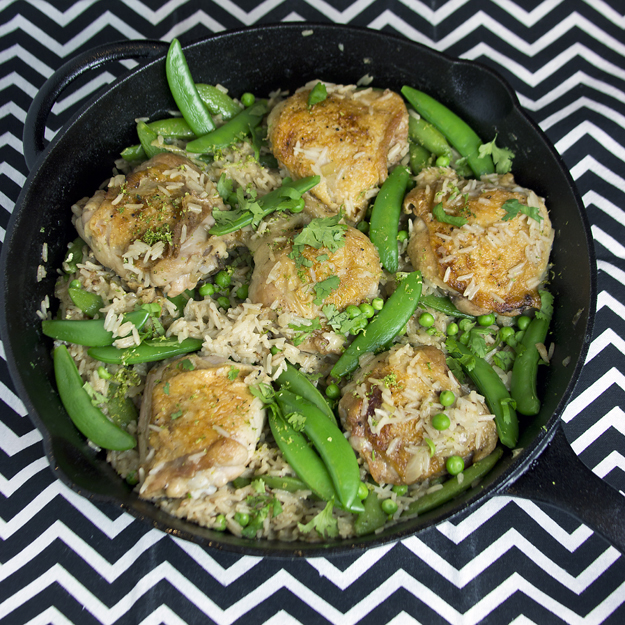 Just did a quick check and discovered that coconut has been featured 15 times on my blog.  To  the coconut haters out there, "I'm sorry", and to the rest of you lovely folks I say, "you're welcome".
When I saw this dish on serious eats last month I bookmarked it immediately. This recipe checked all the boxes for me; one pot complete dinner, flavourful moist chicken thighs, coconut milk and jasmine rice. Since we are trying to limit our intake of white carbs, white rice has been scarce around here lately. But every so often, I get a craving for Basmati or Jasmine rice. The nutty, popcorny aroma that envelopes my kitchen makes me believe that all is right with the world and that I am very loved.
Yasmin Fahr, creator of this recipe asked "Why I don't cook everything in coconut milk is beyond me." Well Yasmin, in answer to your question, I would bathe in coconut milk if I could, but if I cooked everything in it, I would surely weigh 200 pounds. The sweet luxurious coconut milk in this recipe  is saved from a cloying fate by the addition of cumin and a strong hint of cayenne. The finishing touches of lime and cilantro produces a dinner that packs a wallop of flavour.
You must exercise great patience when browning the chicken thighs. Put the pan on high, add the thighs, skin down and leave them alone for a good 8-10 minutes. The brown caramelized bits and pieces of chicken that get stuck to the pan, known in French as "fond" should not be thrown out.  The chicken stock and coconut milk  will help you to to scrape up all those flavourful dark bits. They will dissolve and become the foundation for the luxurious sauce that the chicken and rice are cooked in.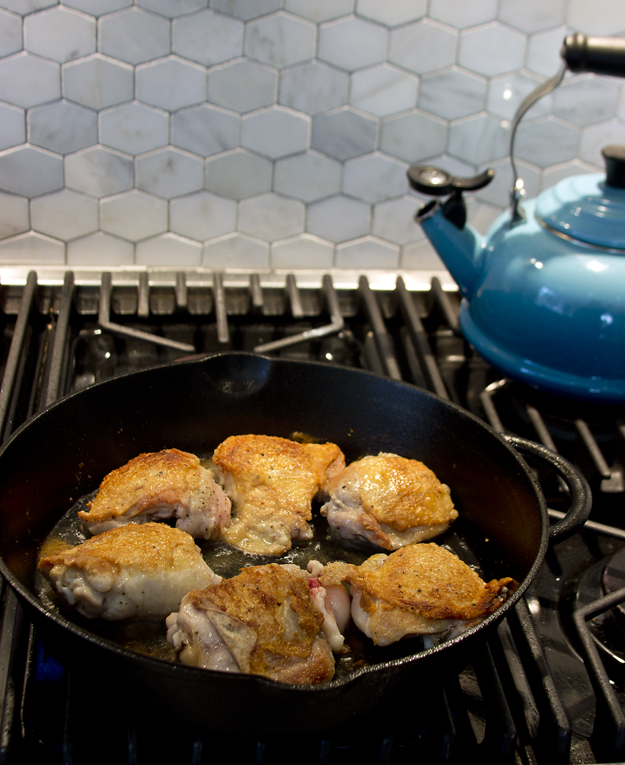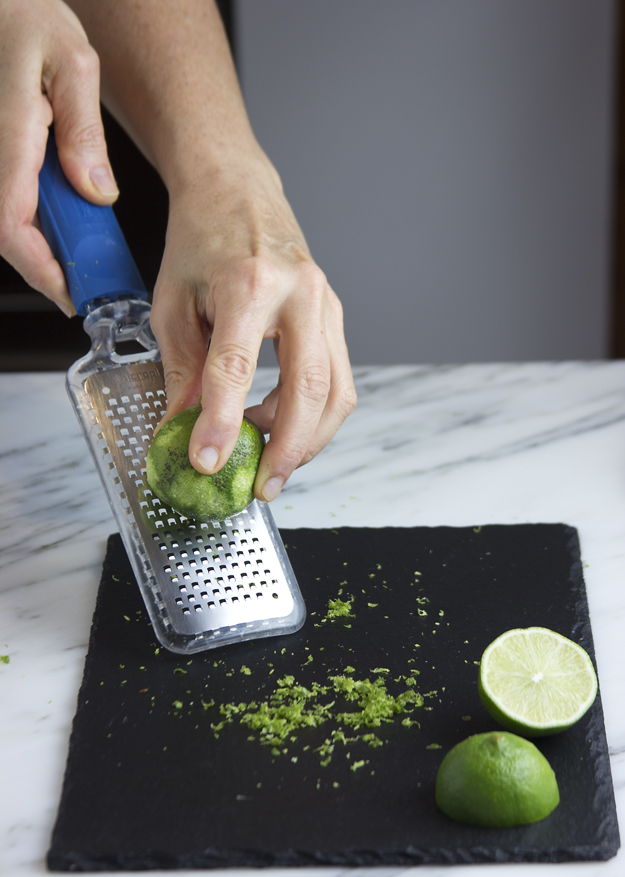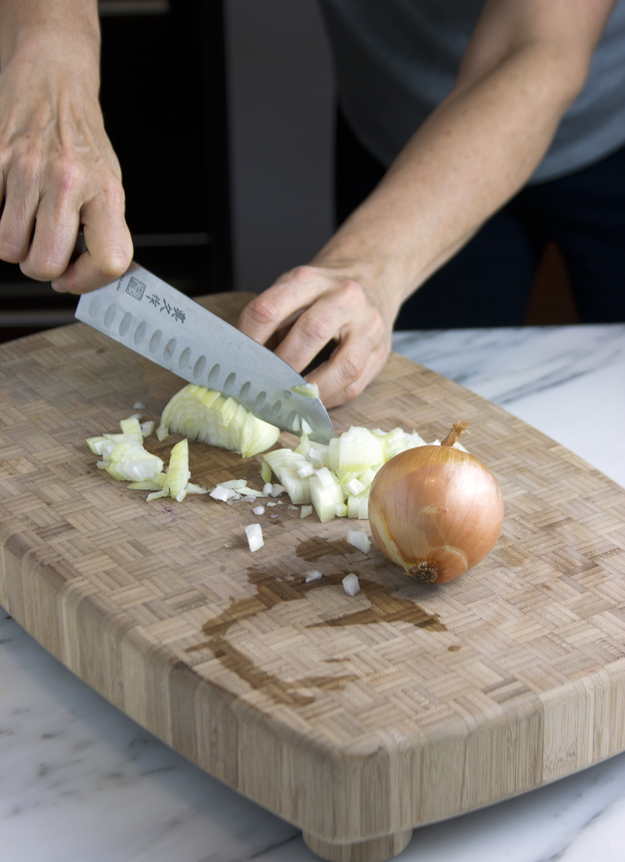 The original recipe called for adding snow peas during the last few minutes of cooking for some crunch and gorgeous colour. I went with a triple pea crunch and added snow peas, sugar snaps and some frozen green peas, because that's how I was raised. I come from a home where more is better. When my mom made banana bread, if the recipe called for 3 bananas, my mom added 5.  It produced a loaf with the heft of a brick, but heck, that's just  how mom rolled.