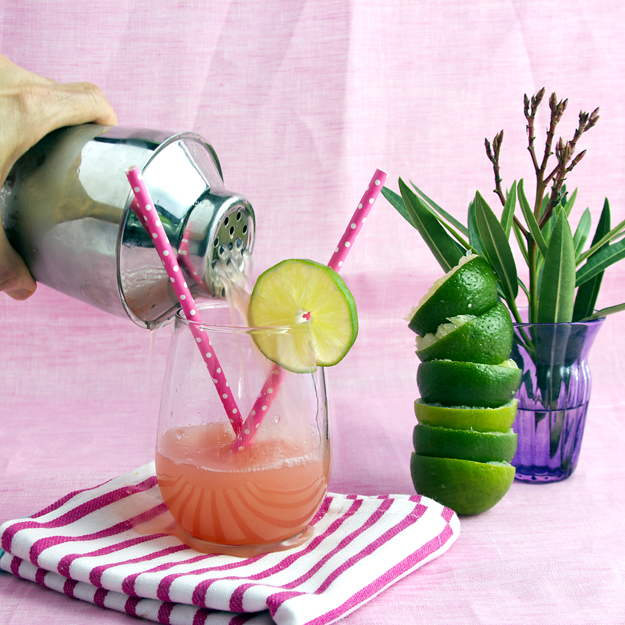 Depending on where you are in your particular family life cycle, hearing the phrase "Family Togetherness" may wrap your heart like a warm hug or may cause you to run screaming from the room.
In my case, the chicks are all grown and have flown the coop. When my progeny all come together under the same roof, I sleep sounder at night. It fills me with joy. However, there was a time when I wanted to run kicking and screaming from their loving and sometimes all encompassing embrace, but that's a tale most moms can relate to, and there is certainly  no need to go into the gory details here.
This past weekend, the stars and planets were aligned just right and we were together as an entire family at the cottage.  As we were having dinner on Saturday night, the youngest, wanting to relive the defining moments of his childhood, asked his siblings what were some of their worst memories of growing up. He is a bit of a "glass half-empty" kind of kid. We all laughed and then they were off down memory lane, telling stories about the time(s) mom yelled, or the time blood spurt everywhere when dad cut the youngest with an electric razor during his inaugural shave.
As I listened to my kids tell these tales it struck me that even with all the digital advances we have made with memory keeping, a family's folklore and history really lives best through good old fashioned story telling. It is the telling and retelling of these anecdotes that connect us as a family. In our family, some of the stories have been told so many times that my kids and their cousins use a shorthand system to refer to them. As in, "Oh come on Uncle Roger, tell us Chapter 18 again." (Chapter 18 is the tale of how my husband came to shave off his moustache of 31 years, after losing a hockey bet.)
My daughter and I collaborated on Saturday to create this cocktail. One to two of these will be all you'll need to get the stories flowing. Somehow, the kids and I polished off the entire pitcher while my husband was napping on the hammock, so I am certain that by next summer he will be telling the saga of his hurt feelings when his family neglected him during aperitivo hour.
Icy cold watermelon spiked with lime and gin refreshes like nothing else on a sweltering afternoon.