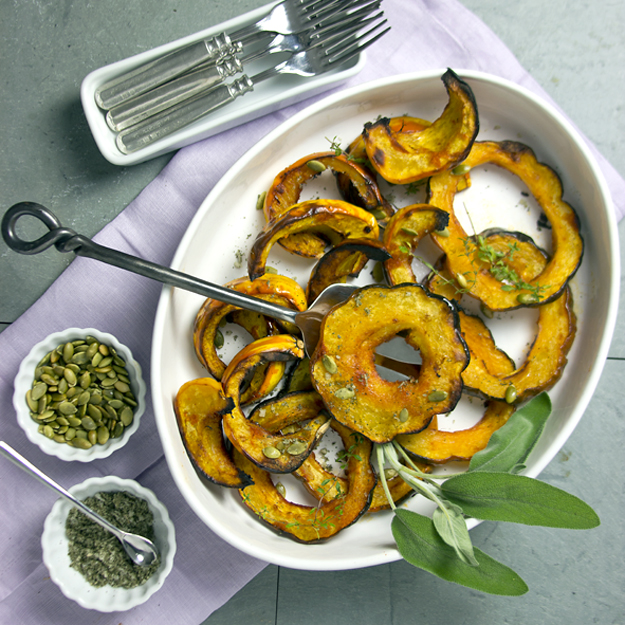 While home for a visit last weekend, my daughter observed the mess on our dining room table and expressed the opinion that perhaps I may have developed a bit of a hoarding problem. "Don't you think you've acumulated enough food photography props mom?" she asked.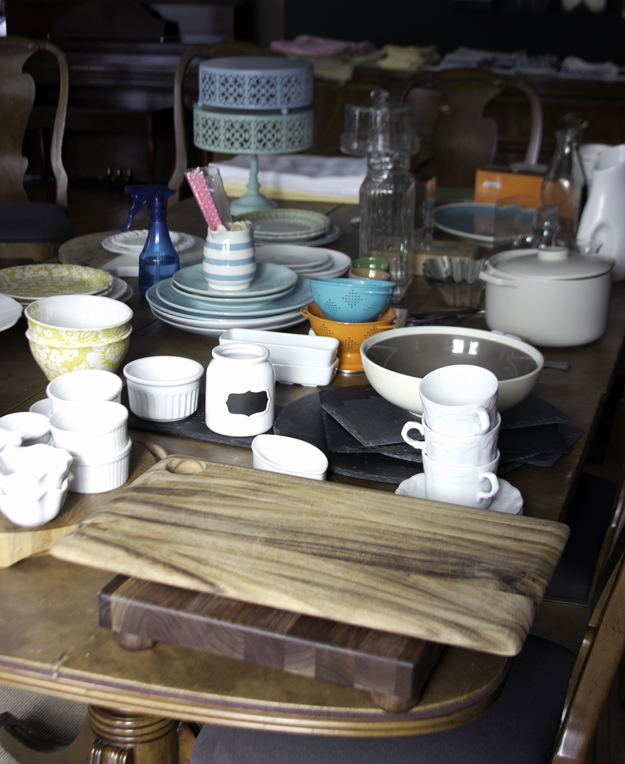 Clearly she doesn't understand. Those are all spring/summer props. Now I need to start acquiring appropriate fall/winter props. While some parents turn their kid's vacated bedrooms into gift wrapping quarters or perhaps an extra closet to store off season clothing, it is entirely possible that her bedroom may be converted into my props closet, if I continue collecting at my current rate.
Of course it doesn't help when my sister sends me these charming bowls. They were intended as nut bowls, but they are just perfect as mise en place bowls for a photo shoot!  I let out a squealed with joy when I opened my gift. I have an extreme fondness for bowls! The colour combination of these little vessels is just gorgeous.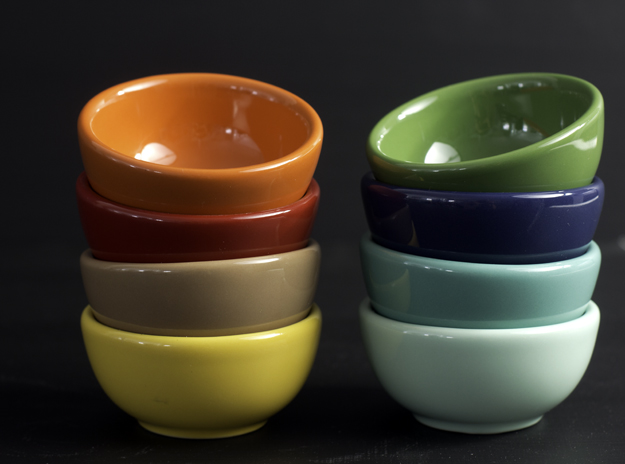 She found them in Toronto at The Cookery Store. I have since discovered you can also get them online at Fishs Eddy.
I had a glut of winter squash after a recent photo shoot, and I needed to use them up before they went bad. My go-to ingredient for roasting vegetables is smoked paprika. It just makes everything taste better. The inspiration for this roasted squash hails from Melissa Clark's book, Cook This Now. She mixed smoked paprika with olive oil and honey and smeared it all over squash before roasting. I swapped out the honey for some maple syrup, because that's just the way we Canadians roll!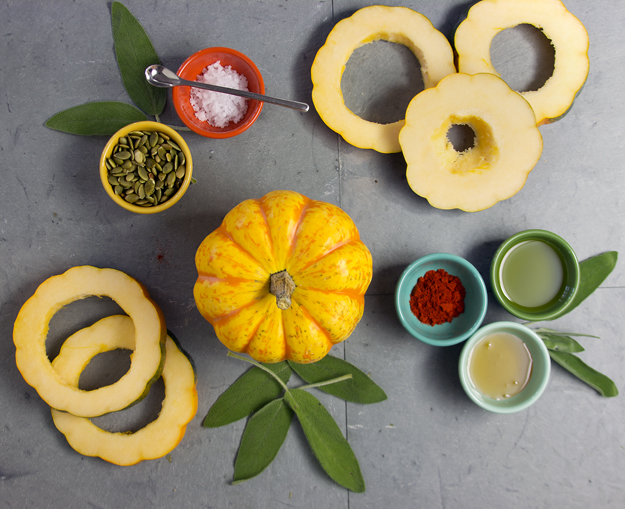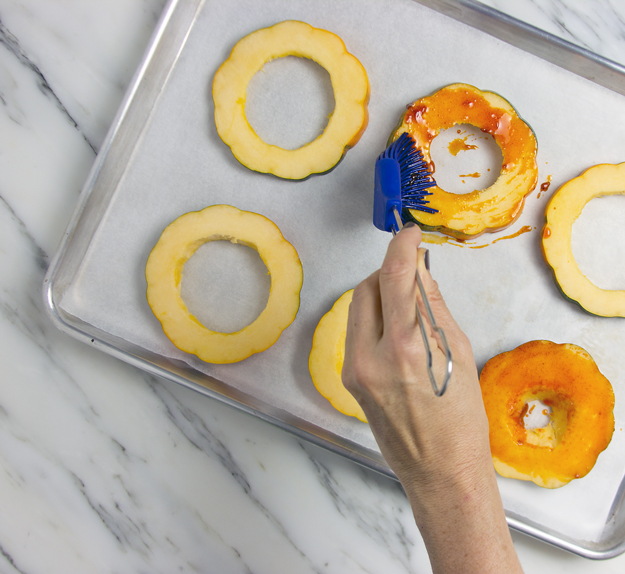 Melissa suggests finishing the roasted squash with a sprinkling of homemade sage salt. So simple to make; just bake some fresh sage leaves for about 10 minutes, until crispy. Then crumble them between your fingers with some coarse sea salt. Earthy, and slightly bitter, sage makes a perfect partener for sweet squash. A final sprinkling of toasted pumpkin seeds adds a welcome crunch.