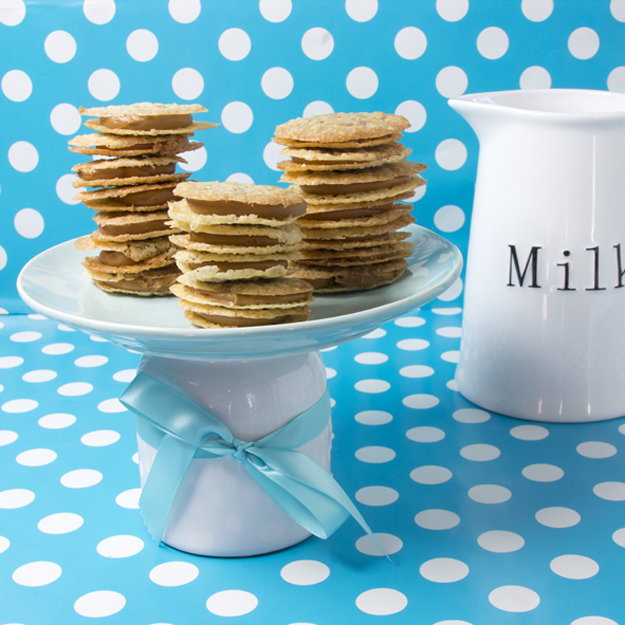 I was first introduced to Speculoos over 20 years ago by my Belgian neighbour Brigitte.  These were the cookies of her childhood. Imagine if you can, a gingersnap on steroids. Bolder and much more aggressive than typical gingersnaps,  Speculoos are brimming with dark brown sugar, cinnamon, nutmeg, cloves, ginger, cardamom and white pepper. A few packages of these crunchy thin biscuits always made it into her suitcase to bring back to Ottawa to share with us after a visit home with her mom. Brigitte speaks with a bit of an accent and the first time she served us the cookies I thought I heard her say "Speculum." Kind of an odd name for a cookie I thought! Sometimes my mind wanders to strange places.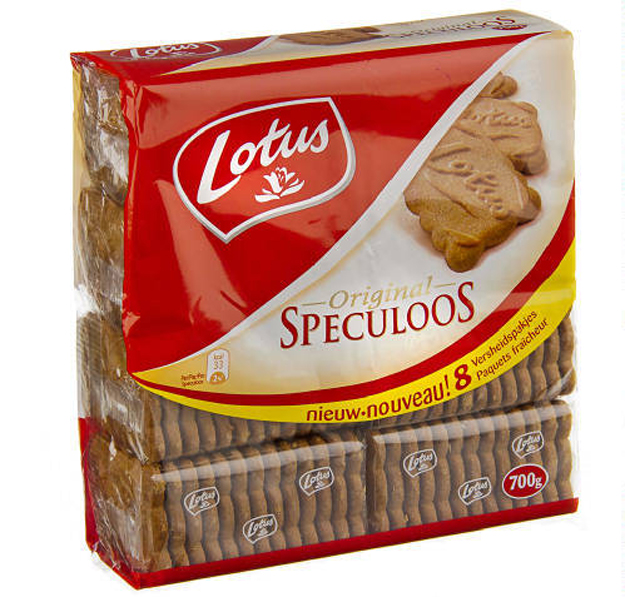 Then in 2007, something wonderful happened. Els Scheppers, a very creative Belgian woman,  crushed up some Lotus brand Speculoos cookies and mixed them with sugar and oil to create a sweet, creamy cookie butter spread. Hearing about this delicious concoction, Lotus Bakeries got in touch with Els and collaborated to perfect her creation. When it was released for sale to the Belgian market, it promptly sold out. People went bonkers for this stuff. Reminiscent of Nutella or peanut butter, but way more delicious! There is no end to the creative uses for Speculoos Cookie Butter. I have also heard that some people just eat it straight from the jar. 
Trader Joes jumped on the bandwagon in 2011 and Speculoos Cookie Butter was born. In 2013 they launched Speculoos Cookie and Cocoa Swirl and pretty soon after that they had to start limiting customers to 1 jar each. It got a bit crazy there for a while. Luckily, it has become so mainstream that you can find several brands of speculoos cookie spread on most supermarket shelves, right beside the peanut butter and hazelnut spreads.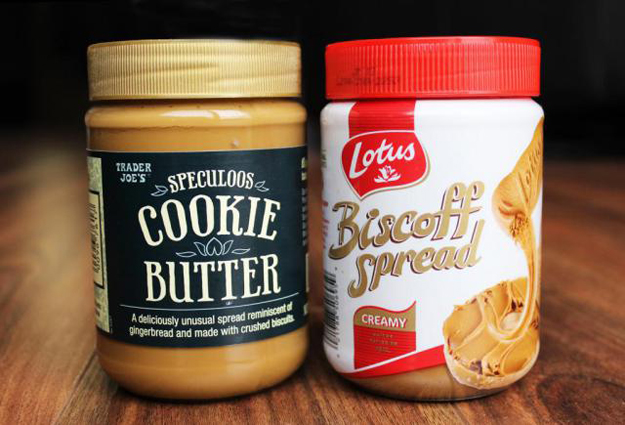 These oatmeal lace sandwich cookies are the creation of cookie wizzard Nick Malgieri. I may have mentioned him in a previous post! He sandwiched them with chocolate ganache. I decided to use speculoos cookie butter.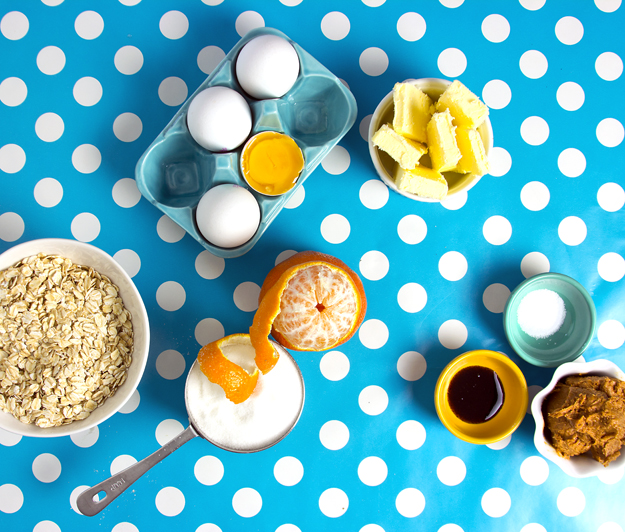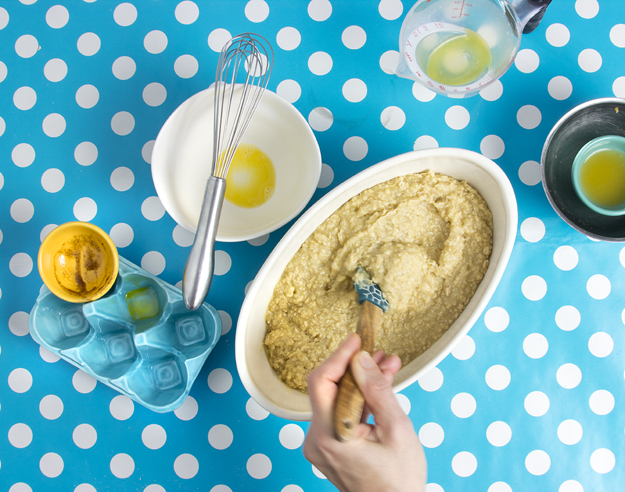 The batter for these gossamer thin lacy cookies gets mixed by hand in a bowl. Leave lots of room on the baking sheet as you form them. They really spread.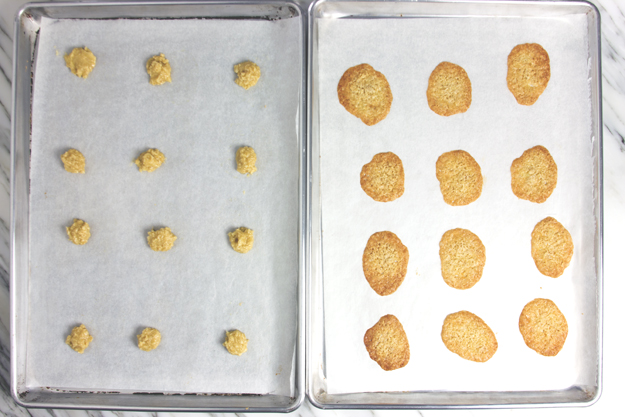 Once cooled, pipe a generous dollop of speculoos cookie spread on half the cookies and then sandwich them.