Yes I'm fully aware that baking cornbread in tiny tomato paste cans is a bit twee, but I just couldn't help it. After being served "canned" cornbread at The Tasting Room, I just knew I had to  come home and recreate the experience. Just imagine the surprise on your friends and family's faces when you lift up the can to reveal cornbread inside. It's just so much fun. And really, who couldn't use a little more fun in their day?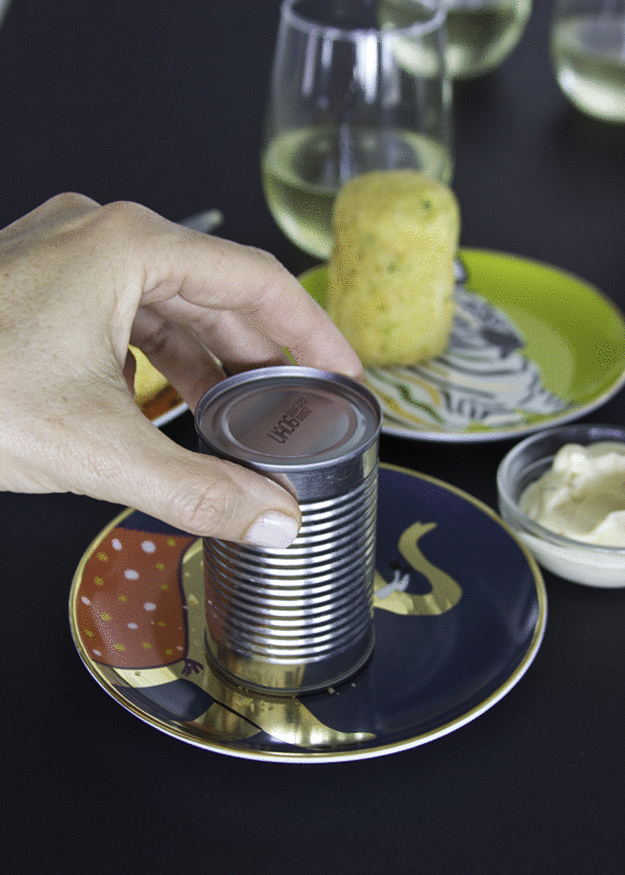 The most time consuming part of this project is preparing the cans. They need to be greased and floured very well.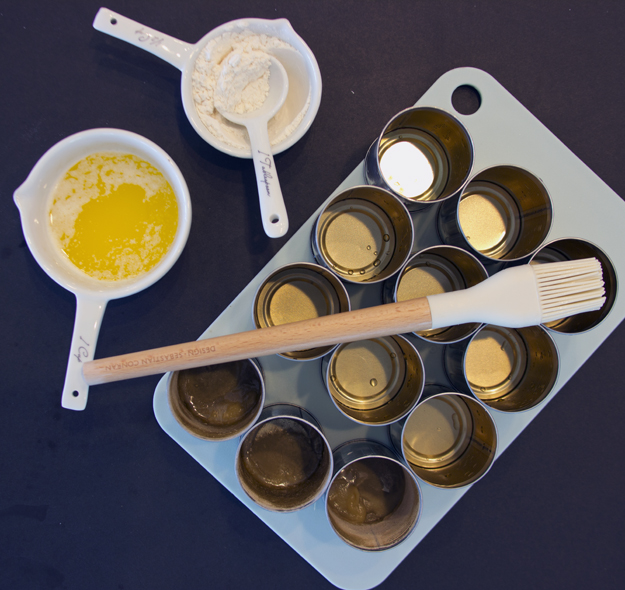 This cornbread recipe is an old favourite, created by my friend, Pam. I have tried many different recipes in the past 20 years, and I always come back to this one. With both cornmeal and cornflour in the batter, the texture of this cornbread is fantastic. The addition of corn and jalapeño add sweet and heat.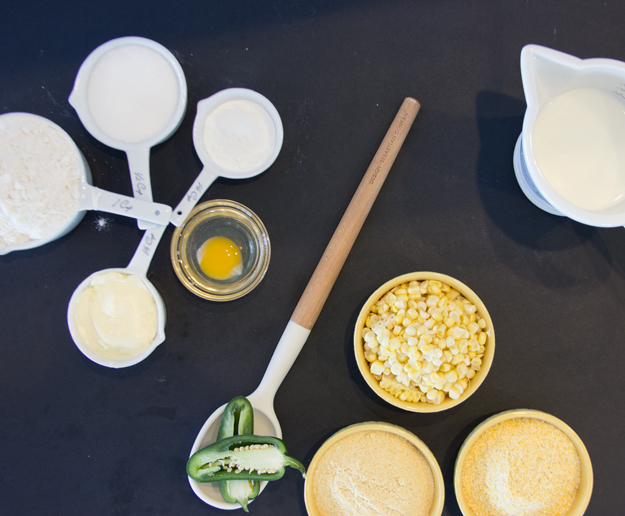 The batter mixes up quickly in one bowl.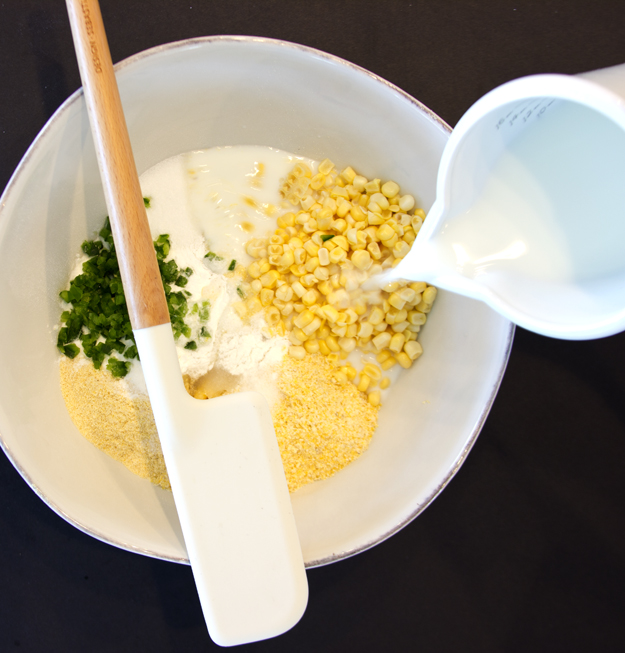 A spring loaded ice cream scoop makes easy work of getting the batter into the cans. DO NOT FILL EACH CAN MORE THAN HALFWAY!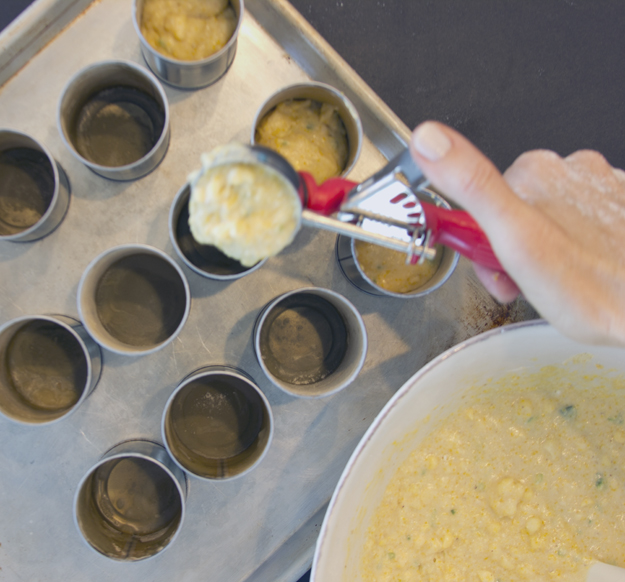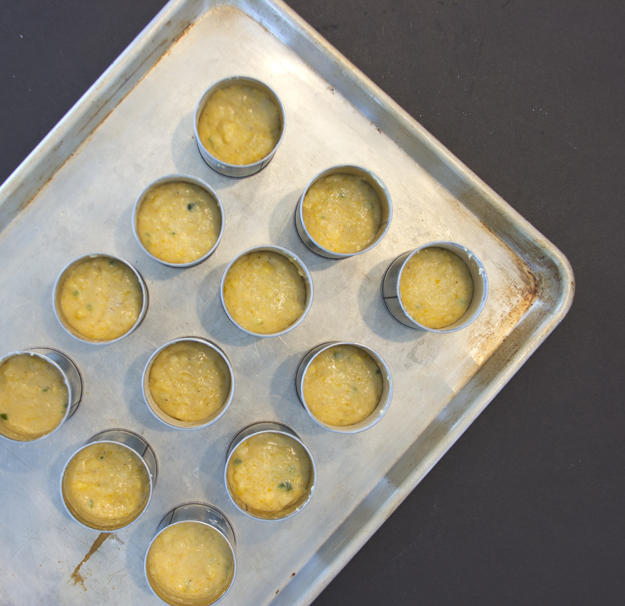 If you greased and floured properly, the cornbreads will slide right out. If you missed a few spots like me, some "gentle" coaxing may be necessary.
They are delicious as is or mix up a batch of whipped browned butter to slather on them.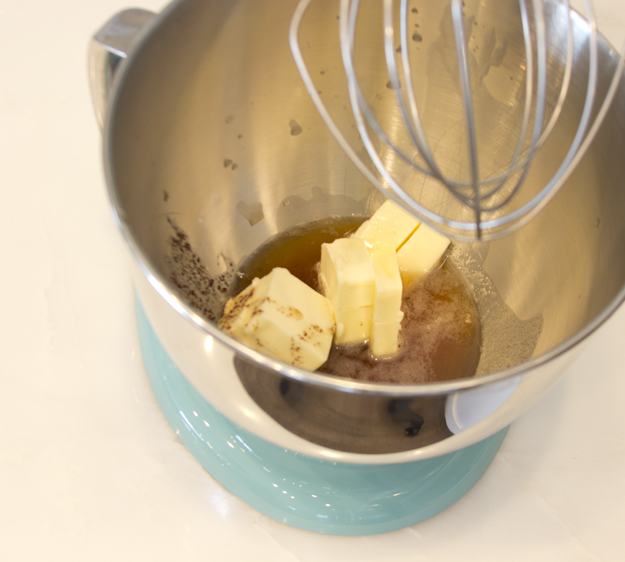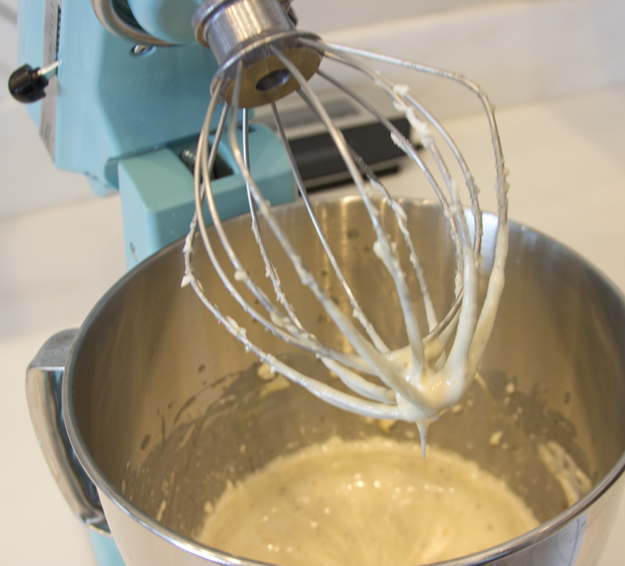 I served them on these adorable safari plates my daughter bought for me.