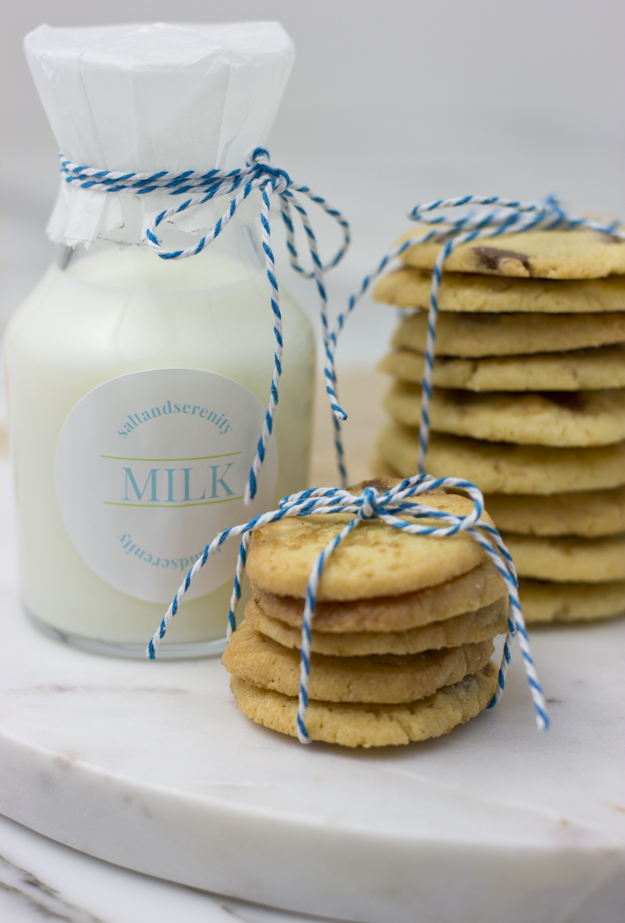 My husband arrived home from work last week with a gift for me. From the sound of my squeal when I opened the package, you would have thought the box held a large square cut diamond ring. Nope. Just a jar of maple salt.
Yes, I said maple salt!! Who knew? My mind was reeling with the possibilities. Maple glazed chicken thighs finished with a sprinkle of  maple salt, salmon with a maple soy glaze and strewn with a light dusting of maple salt, maple salted pecans? I settled on maple macadamia milk chocolate cookies, finished with a fine mist of maple salt. 
Maple syrup would be the natural addition to give these cookies a serious maple bent, but too much syrup would make the dough too soft and liquidy. The solution was to add maple extract to the dough. I added almost 1 1/2 teaspoons and it was perfect.
This recipe was adapted  from the Lindt chocolate web site.  The dough came together quite quickly in my stand mixer.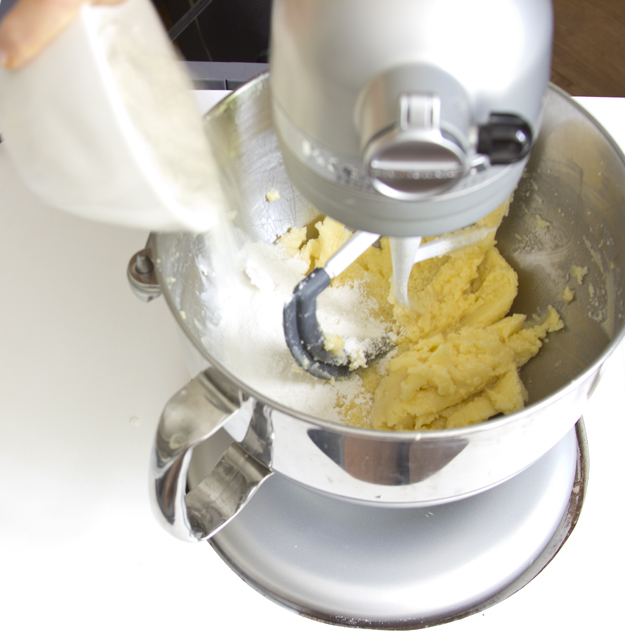 I formed one round log and one square log (check out this video if you need help forming a square log). If you are impatient like me, freeze for 2 hours. If not, chill dough in fridge for 6 hours or even overnight.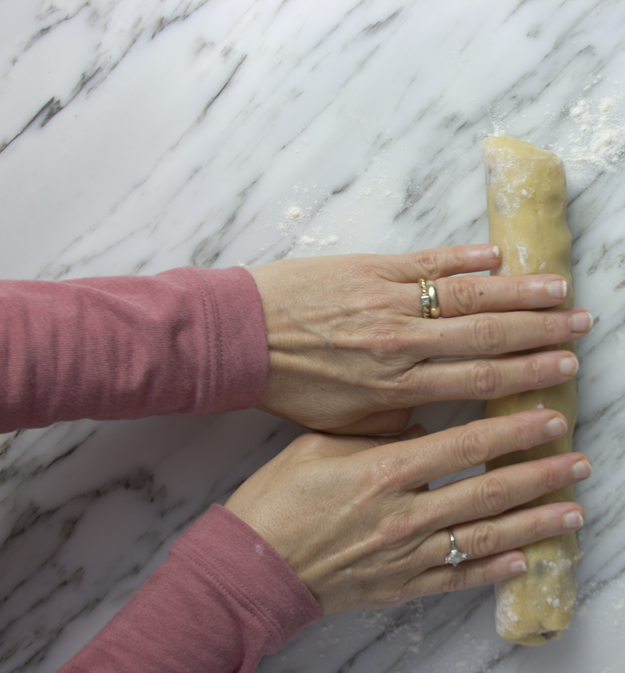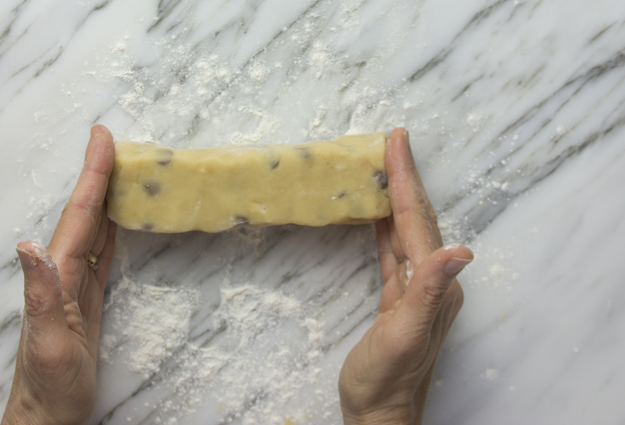 Slice, top with maple salt or just regular fleur de sel, and bake.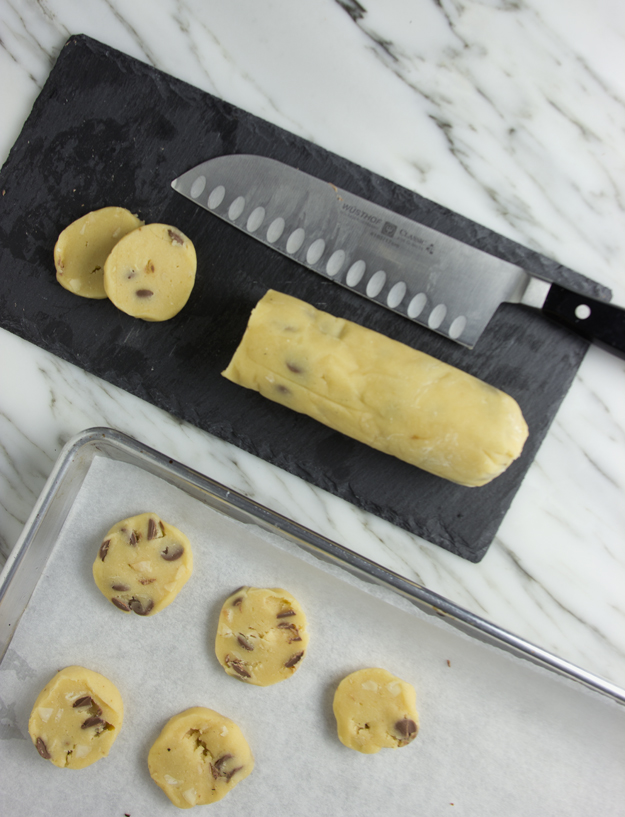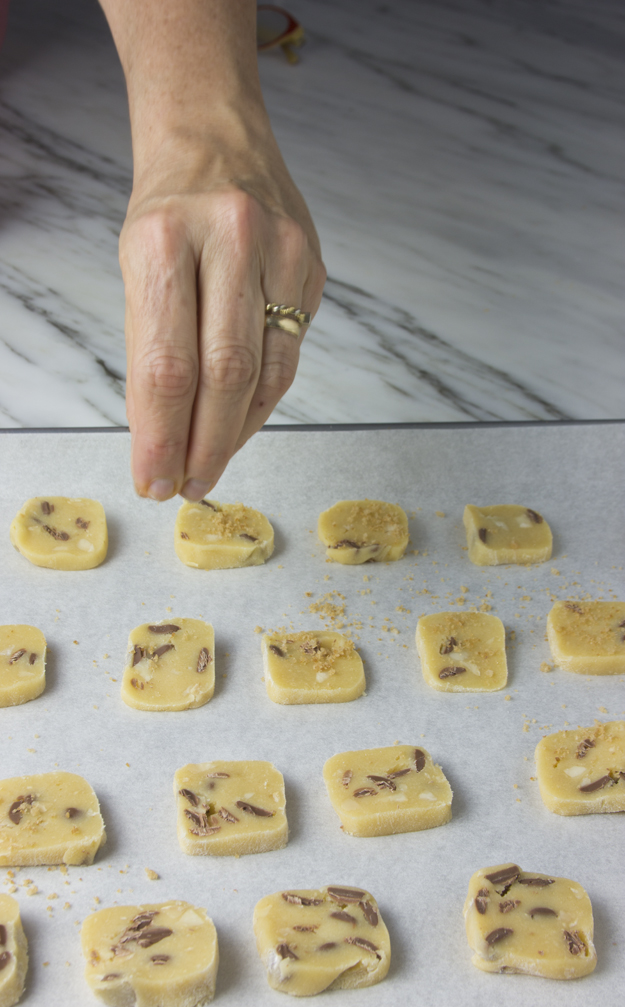 Be patient and let them cool completely before tasting. They spread quite a bit in the oven. They are quite thin and you will be utterly surprised that such a thin and delicate cookie can pack such a wallop of deep maple flavour. Buttery and crispy, these cookies are really unique. The tiny crystals of maple salt crunch delicately between your teeth and keep you craving more.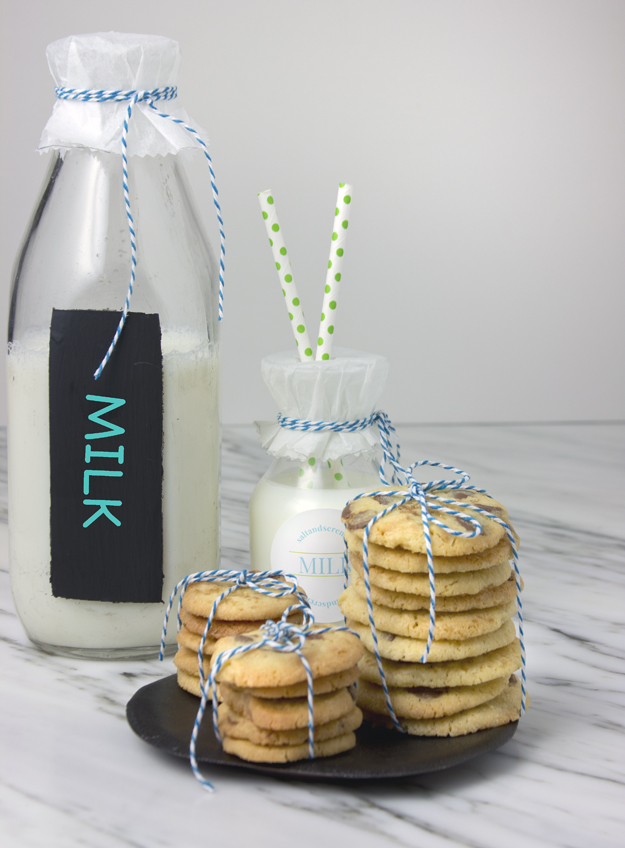 You can find maple salt online at Saltworks (in the USA), or at Maison Côté in Canada.