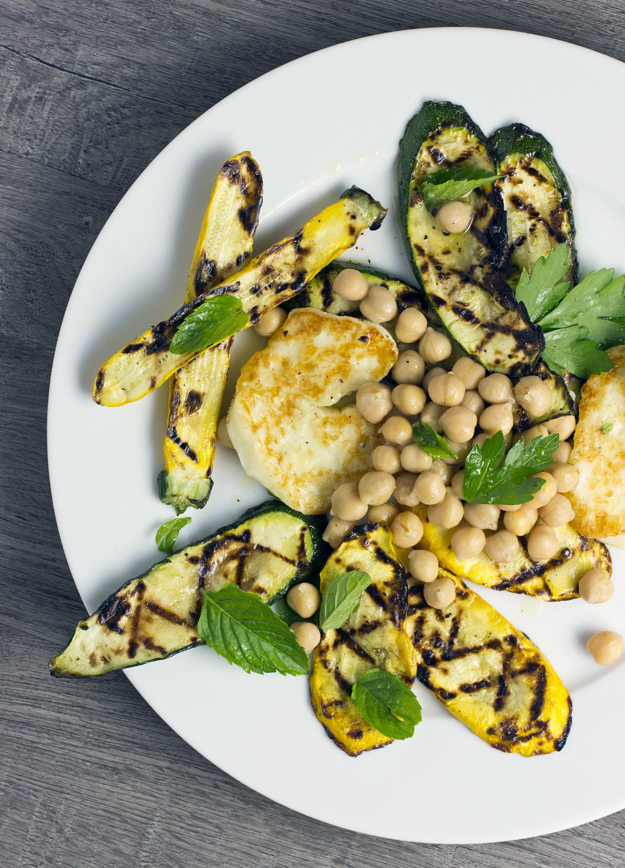 We're not big on celebrating the "Hallmark Card Holidays" in our house. Valentines Day is just an excuse for me to bake, blog about and then gorge on photo shoot leftovers of gorgeous heart shaped cookies like these, or these or especially these!! Not that I really need a holiday excuse to bake cookies.
Mother's and Father's Day are customarily observed with the perfunctory card and a big hug. So imagine my surprise this year when each of my 3 children, totally independant of each other, presented me with gifts. Two days before, my youngest son gave me a delicate sterling silver chain bracelet. On Mother's Day my oldest son handed me an impeccably wrapped and ribboned box that contained an elegant hand blown glass pitcher with a flavour infuser in the center. And then, 6 weeks after Mother's Day, my middle child, (my daughter), left a fitbit on my desk.
My first thought was that my husband told the kids he was leaving me for a younger faster version and hadn't gotten around to telling me yet. Then it occurred to me that perhaps I was dying and no one had the guts to break the news to me. But no, the husband vowed he was in it for the long haul and I felt perfectly healthy. Turns out, they just wanted to show me how much they love and appreciate me. Awww. Sweet!!
Guzzling mint-strawberry-cucumber flavoured water and wearing the fitbit make me believe I am healthier already. I decided to go with the flow and assembled this healthy, insanely delicious salad I discovered in the June 2014 issue of Chatelaine magazine.
Already armed with some gorgeous local zucchini, I was prepared.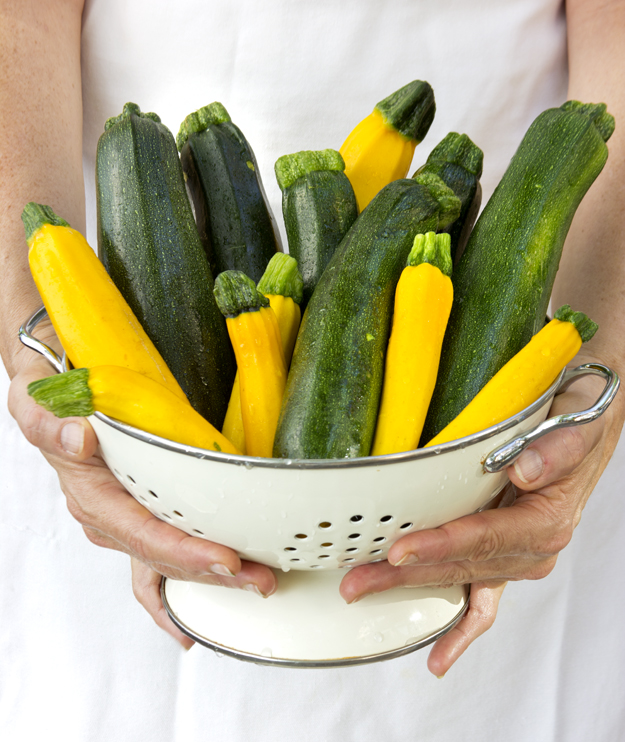 I sliced the fatter zucchini on the diagonal into 1/2 inch thick planks. The little ones I just sliced in half, lengthwise.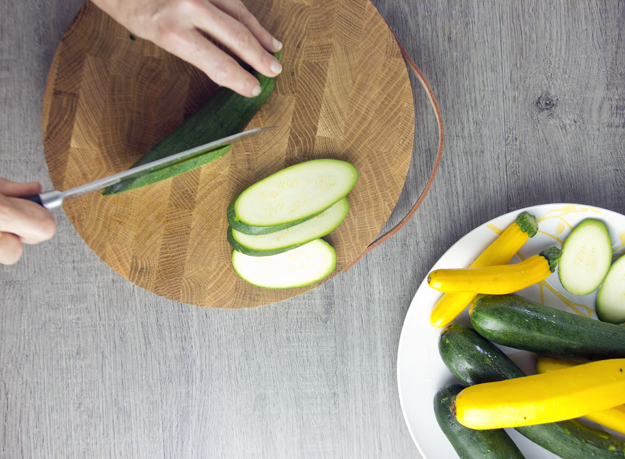 A package of Halloumi cheese gets sliced into 1/2 inch planks as well.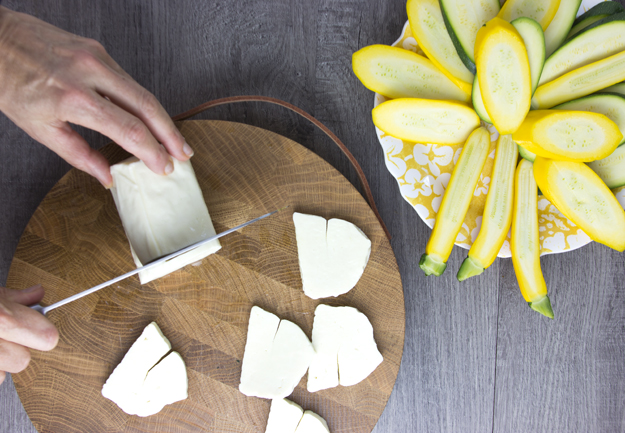 I whisked together a dressing with white wine vinegar, lemon juice, olive oil, salt and pepper.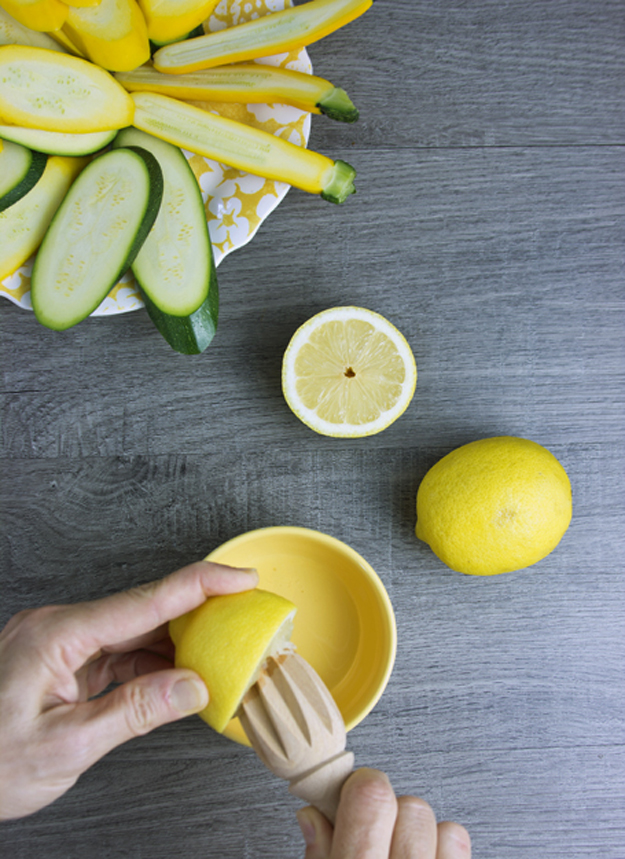 Everything gets treated to a generous glug of good olive oil, some Kosher salt and pepper (no salt for the cheese!, it's salty enough already.) The zucchini get grilled until deeply golden brown. I pan fried the halloumi since it can stick to the grill. A can of chickpeas and some fresh mint and parsley and lunch is ready.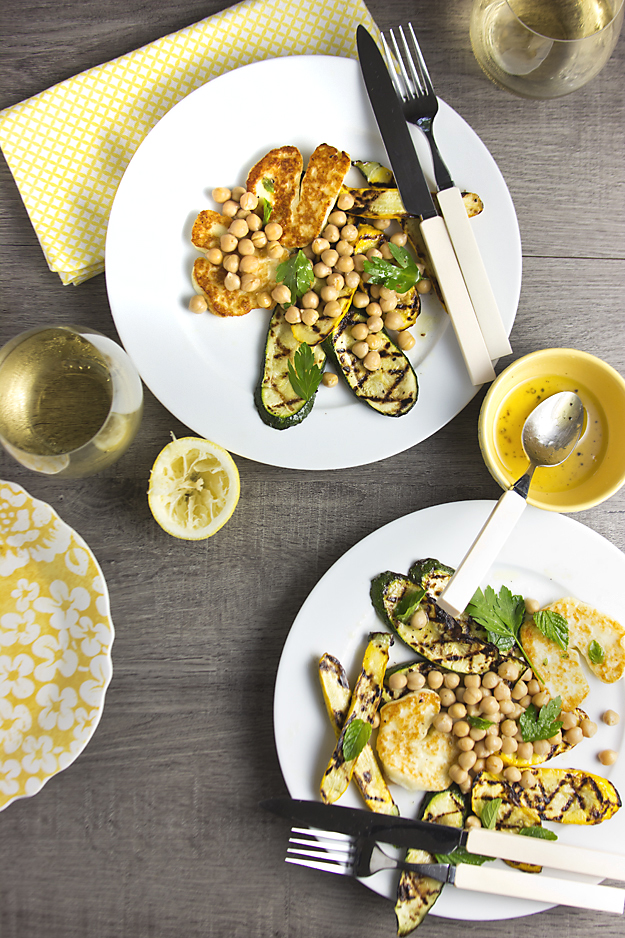 I think that eating raw zucchini is about as pleasant and flavourful as chewing a sponge. But bathe it in olive oil, salt and pepper and let it get grill kissed and something magical happens to the taste and texture. It becomes silky in texture and almost meaty in substance. And if you have never had fried halloumi cheese before, well, let's just say you are in for a real treat. It is salty, slightly rubbery and squidgey. While that may not sound like the most appetizing description, trust me, it is delicious. It sort of squeaks between your teeth when you chew it and it is very addictive.