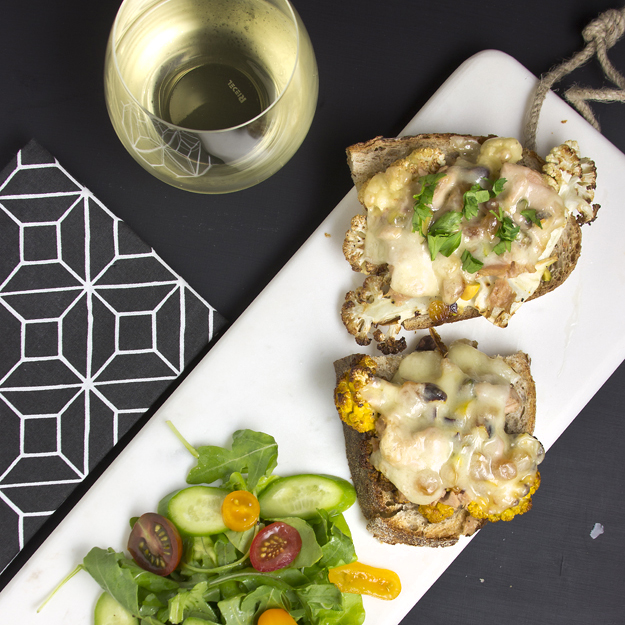 Apple orchards, pumpkin patches, haunted houses, whatever your version of autumn joy is, I hope you're out there, savoring the season. Have you heard about leaf peeping?  My niece Rachel, who is up on all the latest trends, informed me about it. She lives in Seattle now, but grew up in Florida. I told her that those of us who live in the Northeast have been peeping for years!
As for me, my fall bliss involves cauliflower. I'm having as bit of a love affair with it this autumn. But who can blame me when stunning beauties like these keep popping up at the market.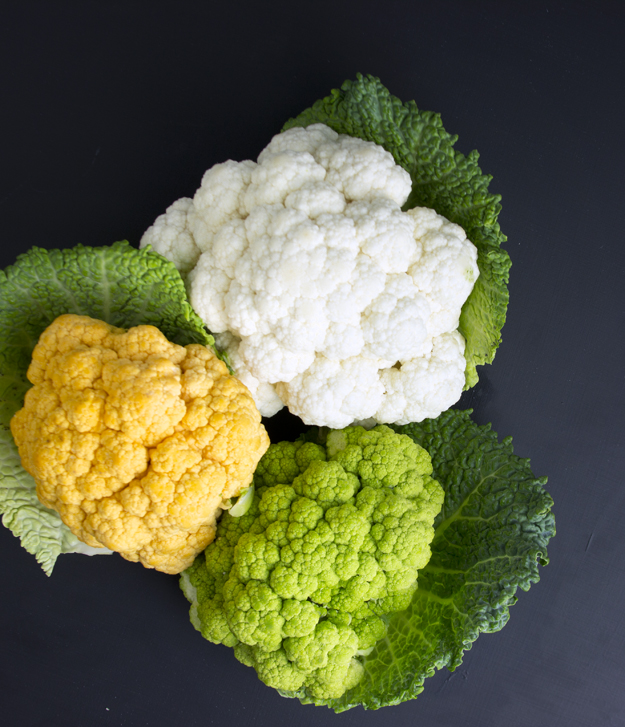 A tuna melt is my default go-to when I return home from holidays and the cupboard is bare. I always have some kind of bread in the freezer, a can of tuna in the pantry and a small wedge of cheddar in the fridge. Bonus points if the cheese is mold-free and the tuna is packed in olive oil.
Truthfully, even the humblest of ingredients are more special when served on toast, and this fact is celebrated in Jill Donenfeld's new book, Better on Toast. I took her Cauliflower Melts recipe and tarted them up with the addition of Italian tuna in olive oil.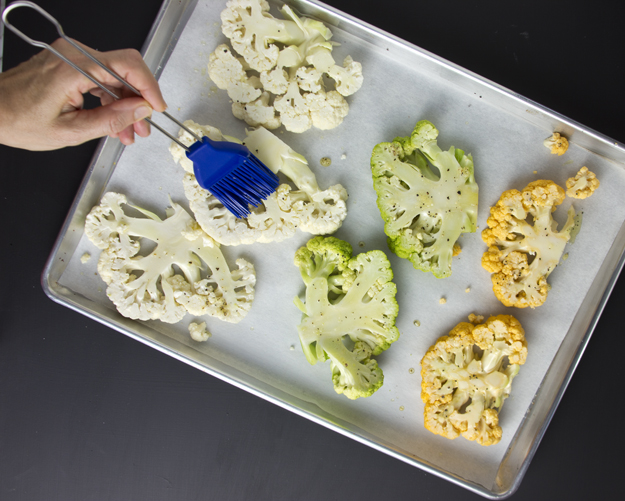 Slice the cauliflower into slabs, brush with garlic kissed olive oil and roast until golden brown.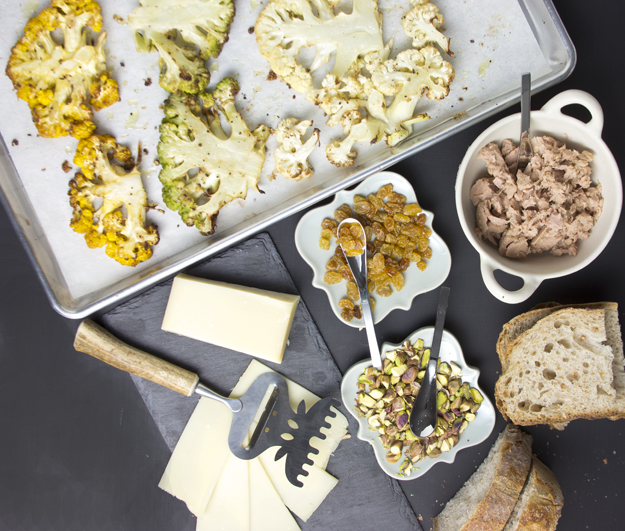 Pistachios add crunch and golden raisins add a welcome hit of sweetness. Tuna in olive oil just tastes better than water packed tuna. Look for a Spanish or Italian brand if you can find it. Unlike water packed tuna, which can be dry, olive oil packed tuna is exceptionally moist, so no mayo is needed. If you have access to some really good artisan bread, go for it. Slice thickly please and give it a light toasting before assembling.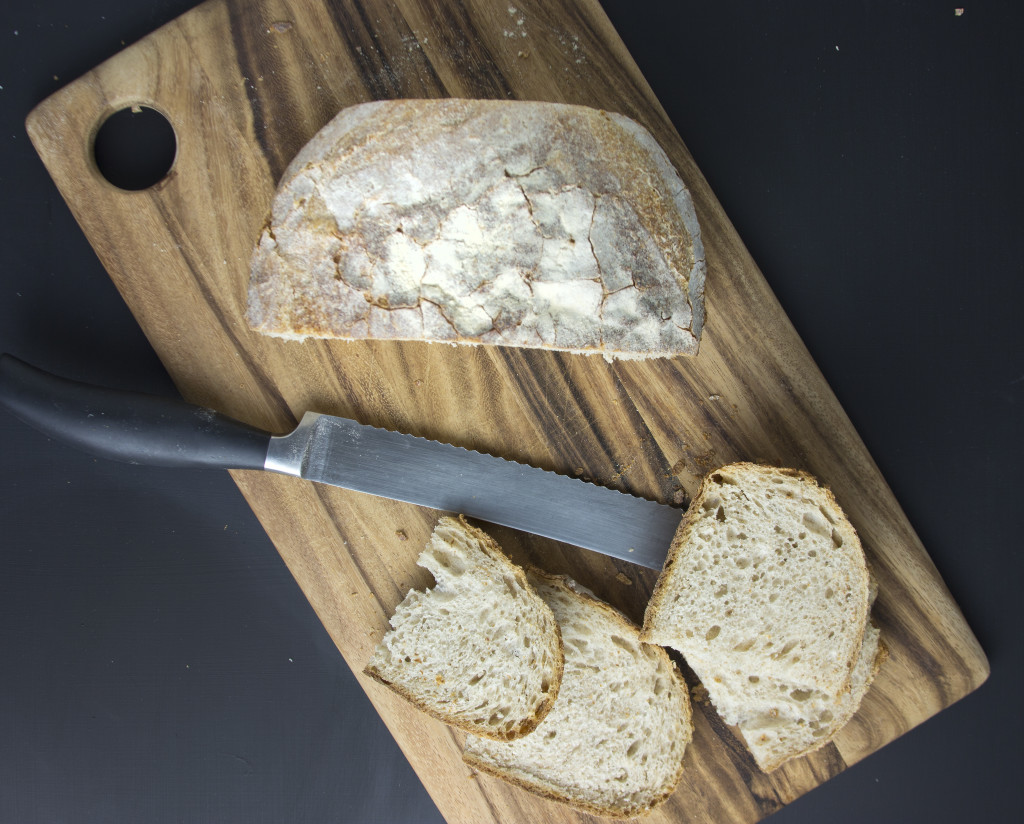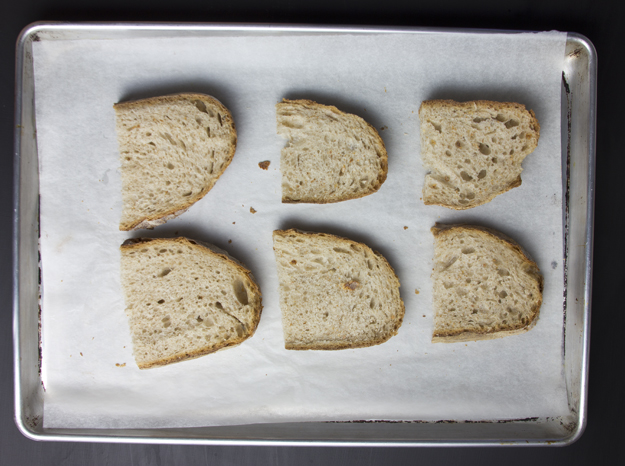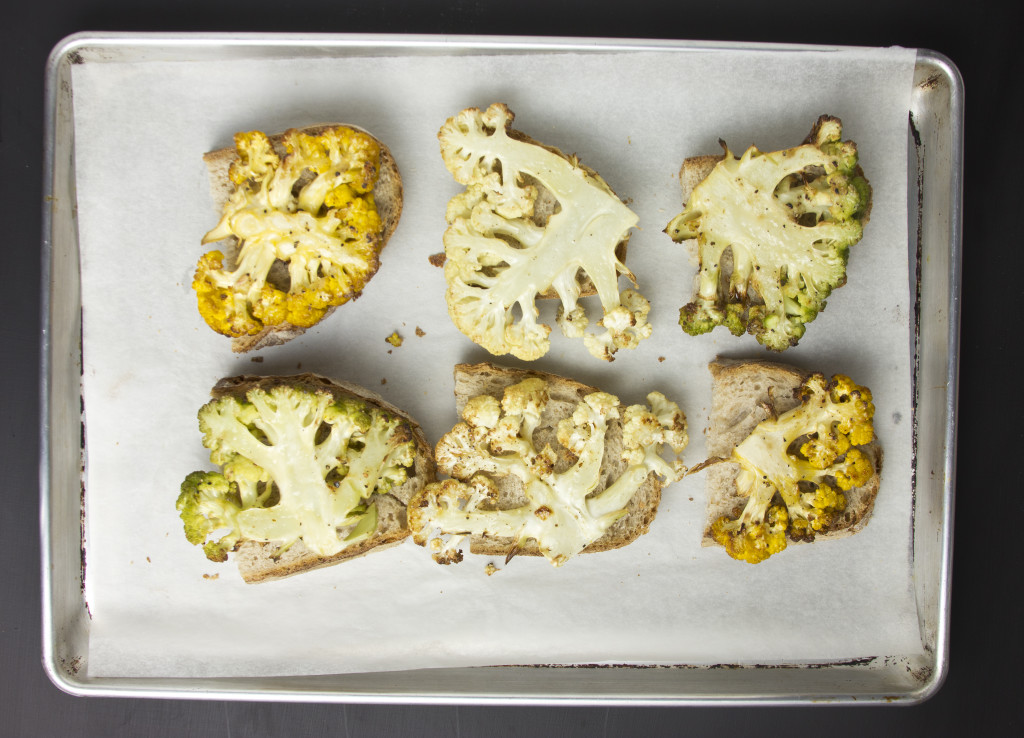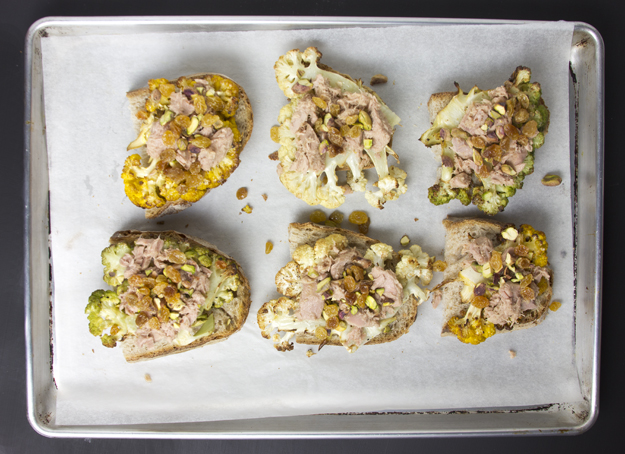 I love the addition of nutty Gruyere cheese, but feel free to use cheddar or any great melting cheese.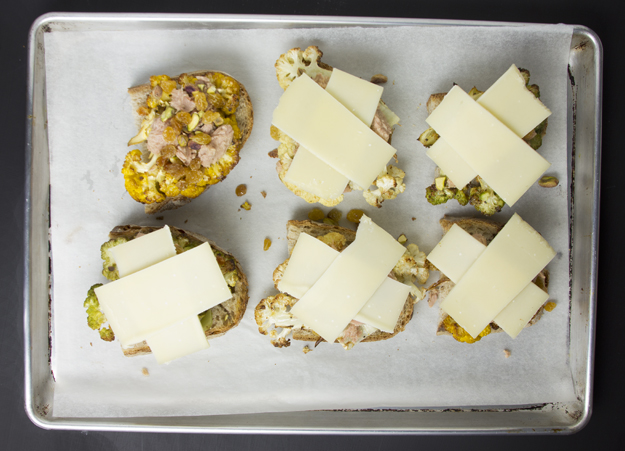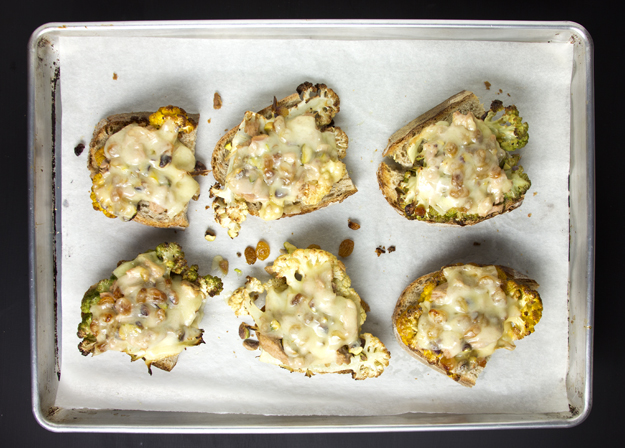 Hot and bubbly, these are hearty knife and fork sandwiches, that help soften that abrupt hard landing that inevitably occurs when coming home after a holiday.