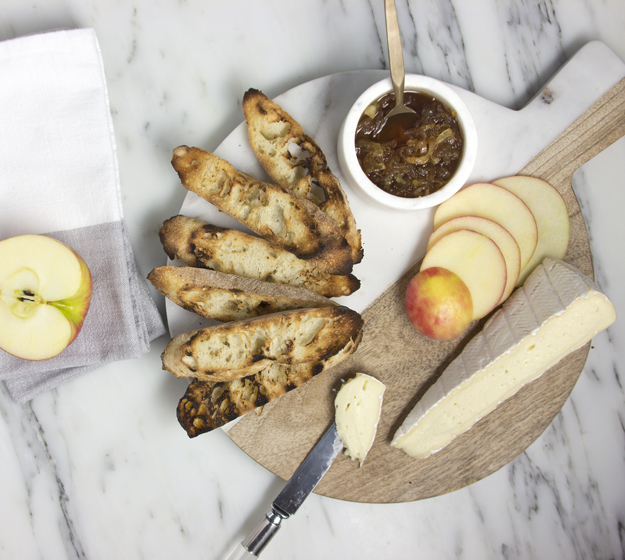 Just as I think I really don't need another cookbook, poof, next thing you know, there I am buying just one more. I seem to have no willpower when it comes to cookbooks. That, and black jumpsuits. I need a black jumpsuit intervention! A bit more about the latest cookbook purchase in a minute. As for as my black jumpsuit obsession, well, no need for you to know any more about that!
We were in Washington D.C. for a wedding a few weeks ago. We only had time for one meal out, so I did a little research and and the restaurant Founding Farmers kept coming up. Everyone raved about it and it was just a 10 minute walk from our hotel.
Our server came over to our table and introduced herself as Myers. I asked, "like the lemon?" She laughed and nodded. I loved that our server had a food name. She brought us the menu and explained a little bit about the restaurant. It's a very cool concept. It is owned by over 40,000 family farmers of the North Dakota Farmer's Union, and is supplied daily by hundreds of family farms everywhere. Everything is cooked, baked and mixed, from scratch on site, with high-quality, responsibly-farmed food.
I wanted to order one of everything on the menu. Myers said that the home baked farm bread was one of her favourite things on the menu. She suggested we start with the Apple, Brie, and Onion Jam Crostini. Fantastic suggestion! If you go, it is not to be missed. When good bread is on the menu, I feel a responsibility to sample it.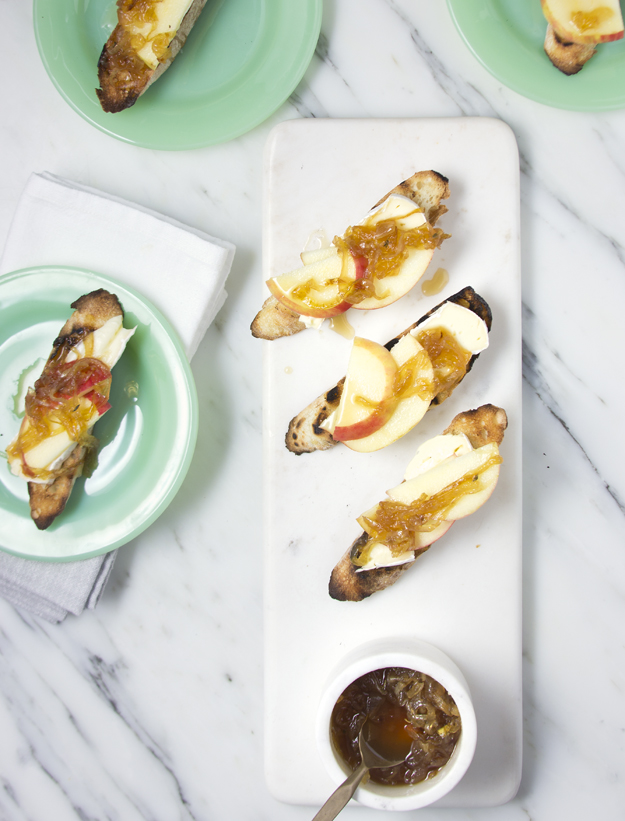 The onion jam was sweet and tart all at the same time with a surprising depth of flavour that you can only get with low slow cooking.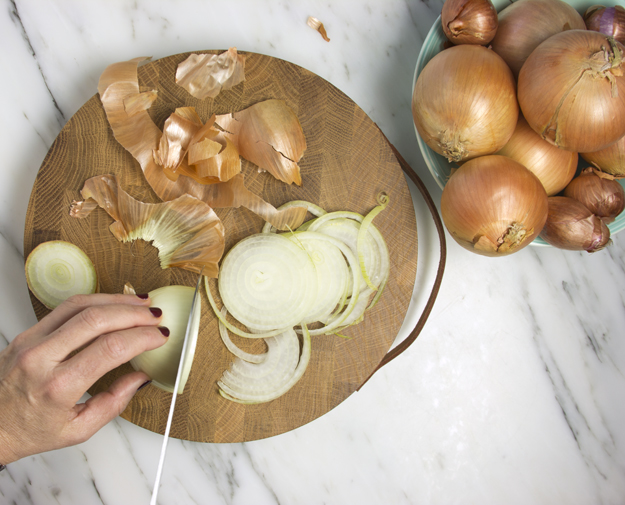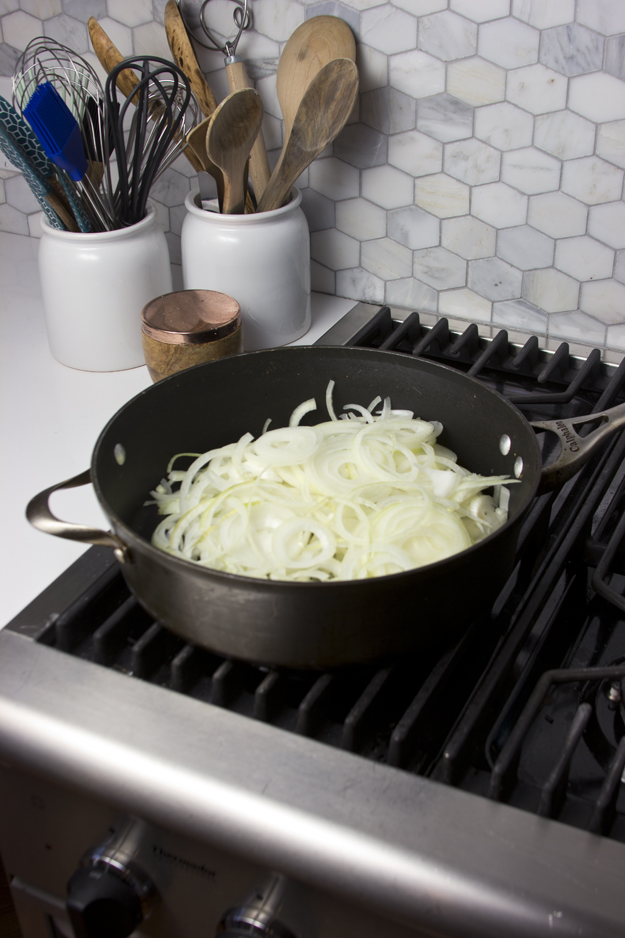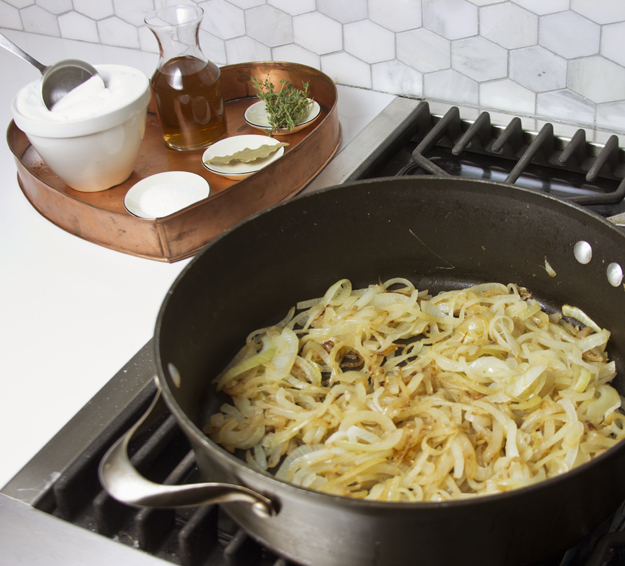 I asked Myers if the chef would share his recipe for the onion jam, and she said they had a cookbook with many of their recipes. Of course I bought it and came home to recreate this delicious dish. I served it as an appetizer with drinks, but it would also be perfect with a salad for a lunch or a light dinner. The onion preserve recipe makes more than you will need, but it keeps well in the fridge for a week, so use it up in grilled cheese sandwiches, on toast with goat cheese and as a pizza topping.
As always, start with good bread! Kudos to you if you plan to bake your own baguette. I have tried, and it's not easy. But, there are so many great bakeries crafting excellent Artisan loaves now, it's just so easy to buy great bread.