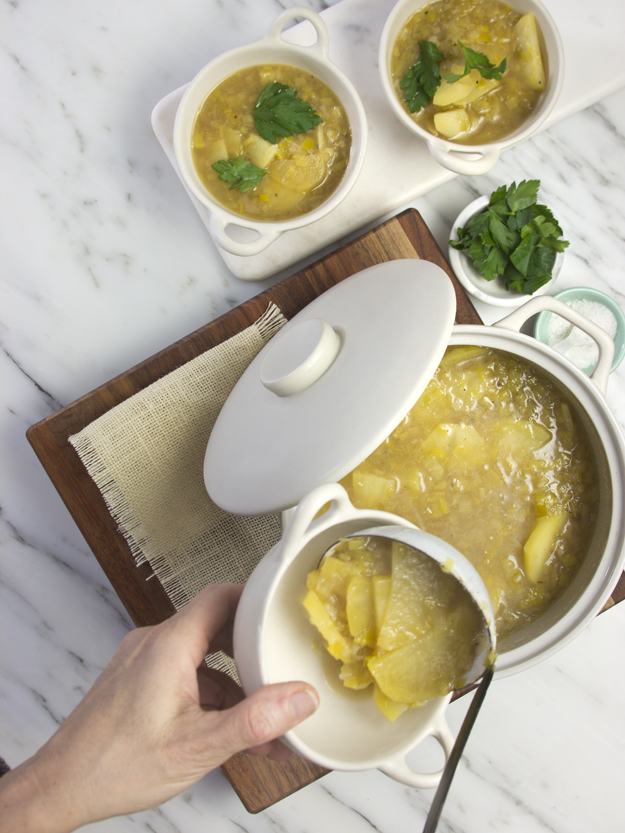 I have been transfering my liquid dish soap into beautiful glass bottles ever since I was inspired by this. That was in 1993, long before #hatemartha was trending. For the record, I am firmly in the #lovemartha camp. She is all about making everyday life aesthetically pleasing. She speaks my language.
While my husband doesn't share this passion, he does tolerate it. However, I think I pushed him to the brink this week when I bought a charming new glass bottle for the liquid dish soap.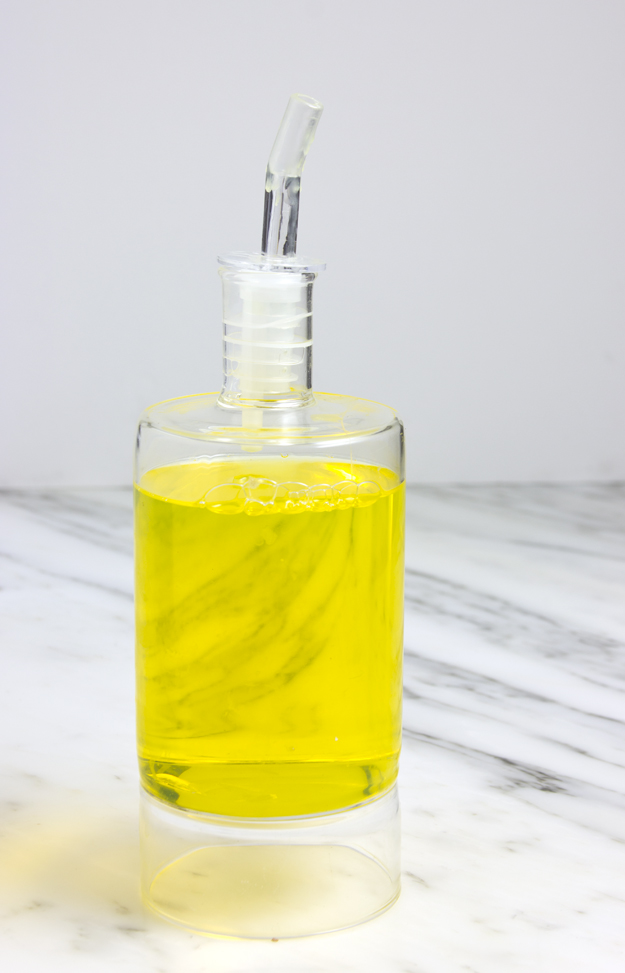 He complained that the soap is very slow to come out. I turned the bottle upside down and counted. Yes, it takes a full 7 seconds for the soap to drip into the dirty dishes. I told him he was viewing it with the wrong lens. He simply needs exchange his impatience for anticipation. He just smiled and nodded, a trick that I taught him. My little secret for how to have a happy marriage. You're welcome.
This is not a quick cook soup. It too, requires some patience. But while you are caramelizing the leeks, just anticipate how delicious it will taste. A traditional leek and potato soup (vichyssoise) is pureed smooth and served cold. The leeks are very briefly sautéed before the potatoes and stock are added. In this version, created by New York Times columnist Melissa Clark, the leeks are cooked until golden brown. If you haven't already, you need to sign up for the New York Times Cooking Newsletter. Wonderful daily inspiration!
You can't hurry caramelizing onions. They must be cooked over a low heat for a good 25-30 minutes. Turn up the heat and you will burn them, resulting in bitter onions.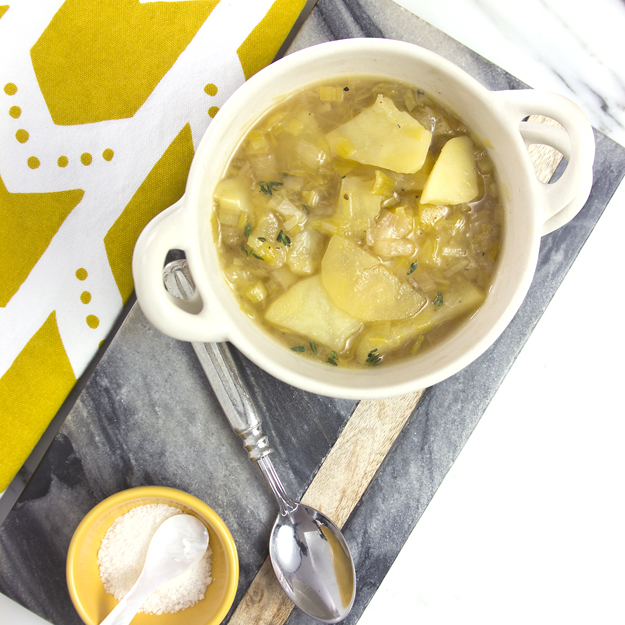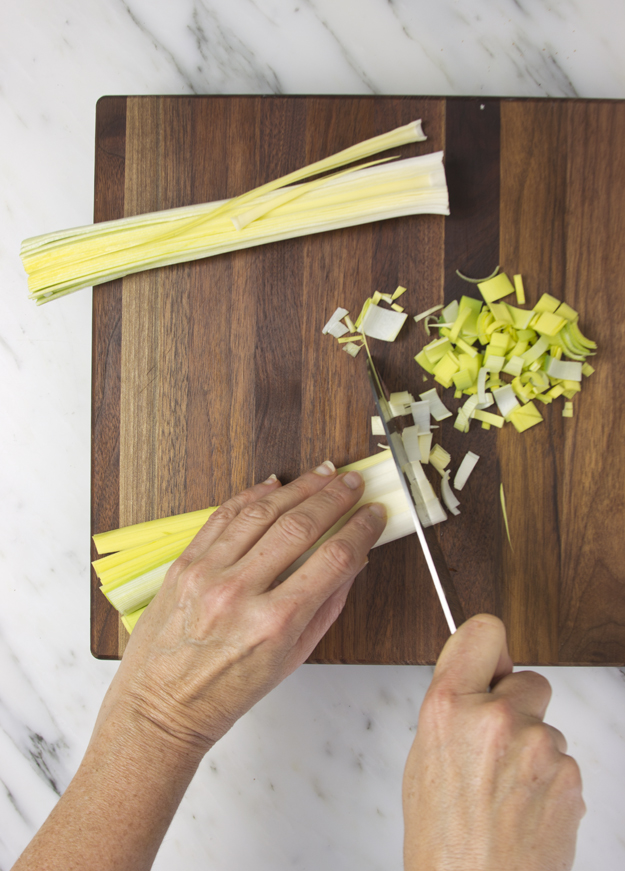 The leeks are sautéed in a mixture of butter and olive oil. At first it seems like you have way too many leeks, but they eventually shrink down to a very small pile, of golden delicousness.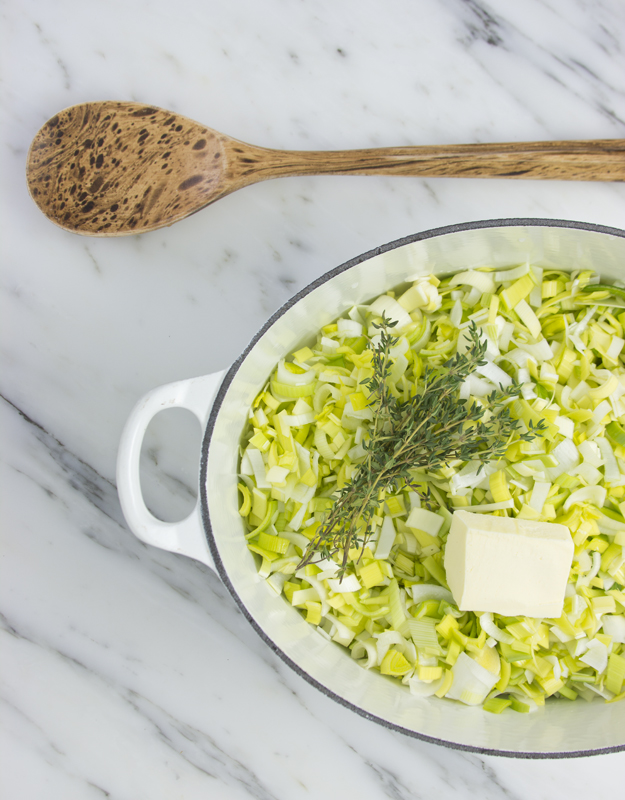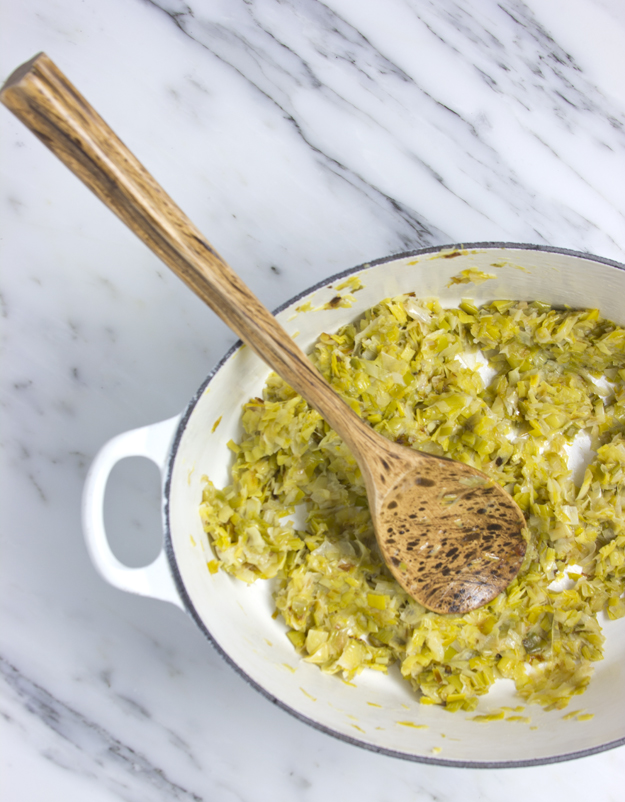 Flavouring this soup is a supporting cast of fresh herbs. Sage, bay, thyme, parsley and celery leaves get tied up in a cheesecloth bundle to impart their goodness to the soup. I used a mixture of vegetable stock and water, but I think I would use all water next time, to really let the leek flavour shine through.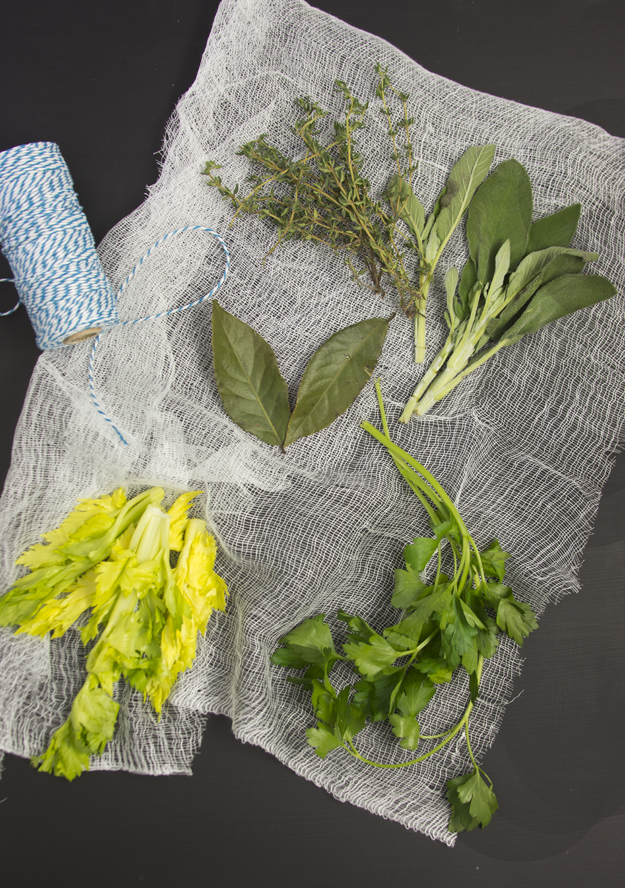 Yukon golds are the potatoes of choice. I peeled, halved and thinly sliced them.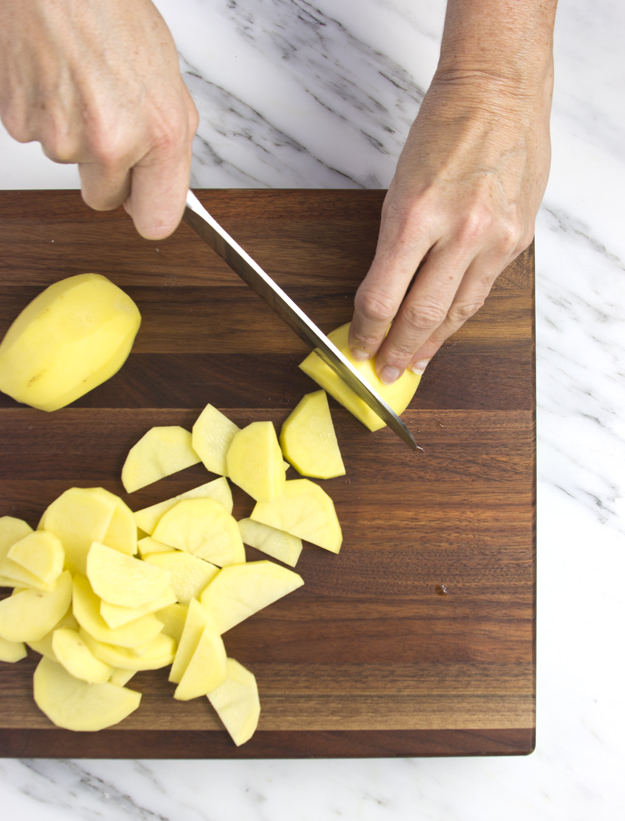 I very coarsely pureed the soup with a few bursts of power from my hand held immersion blender. I really like to leave the soup mostly chunky.