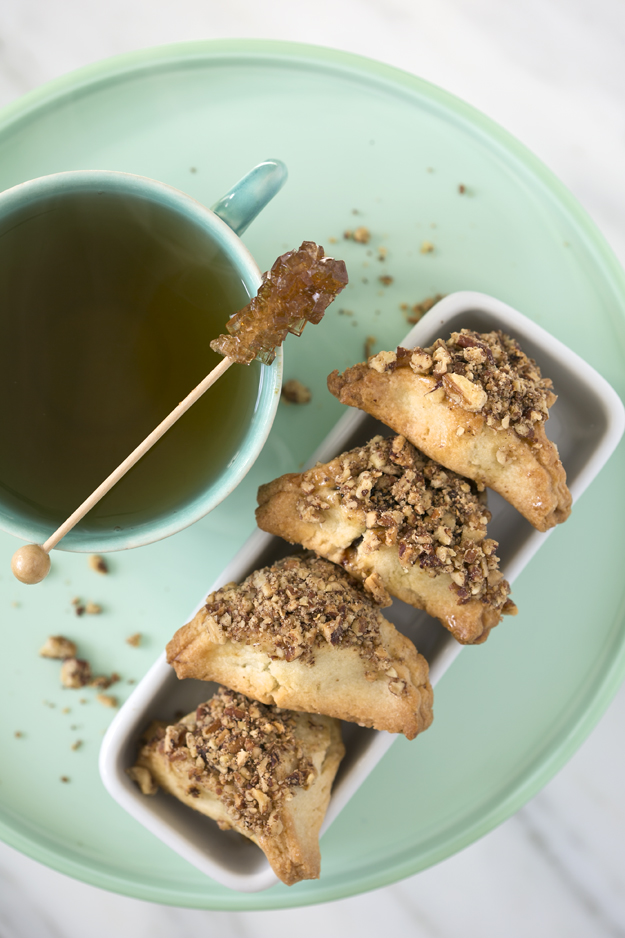 Hamentashen are the traditional treat baked for the Jewish holiday of Purim, which falls on Sunday March 12 this year. Essentially, the Festival of Purim commemorates a time when the Jewish people living in ancient (4th century BCE) Persia were saved from extermination. If you're curious to learn more about Purim, check out a more thorough post I wrote in 2012.
I've been busy creating  and this year I have 3 delicious hamentashen recipes to share with you over the next few days. Dried Cherry and Pecan, Poppyseed and Salted Caramel Apple.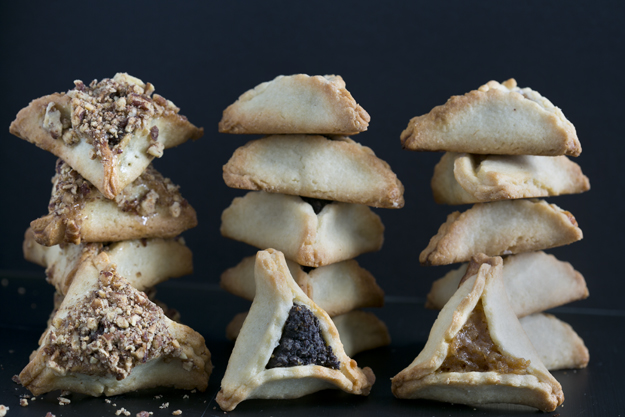 My childhood Purim memories consist of store bought hamentashen. My mom bought them from Open Window Bakery in Toronto. They made two varieties, prune and poppyseed. My sisters and I vastly preferred the poppyseed filing. Home-made hamentashen didn't enter my life until I got married. My husband's aunts, Carol and Jenny, made their own hamentashen. Tender little triangles brimming with a prune-raisin filling and covered in honey and walnuts. I felt like I'd entered an alternate universe. But a universe I was thrilled to be indoctrinated into . All hamentashen should be topped with toasted nuts. Because, crunch!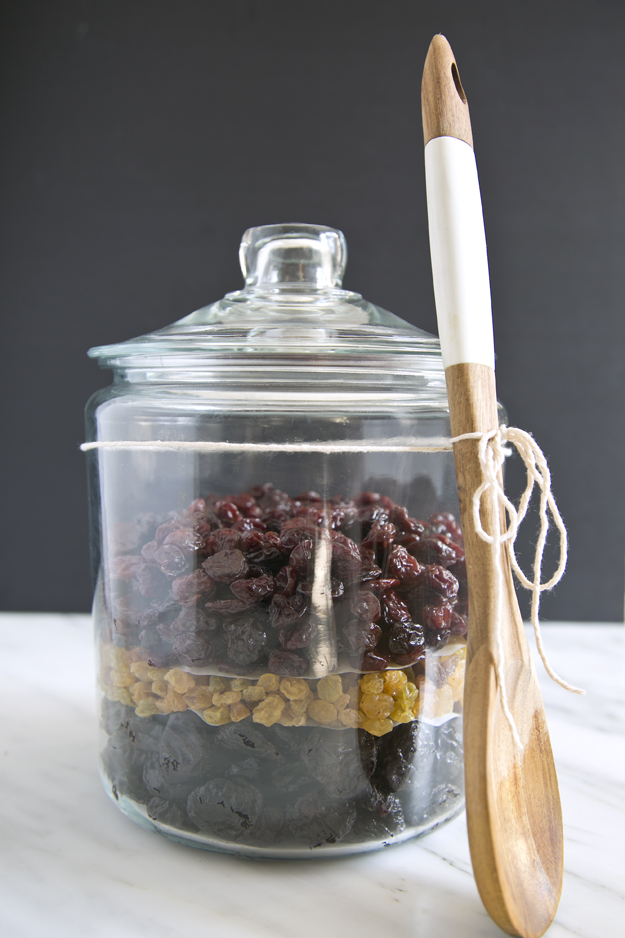 This hamentashen is my twist on their classic recipe. I halved the amount of prunes in the filling and replaced it with dried cherries. The original strawberry jam was swapped out for sour cherry preserves. And then I went really rogue with the dough! I used a butter dough. Carol and Jenny's hamentashen dough is made with oil, so if you're looking for a dairy free option, Aunt Carol's Hamentashen Dough is a great option.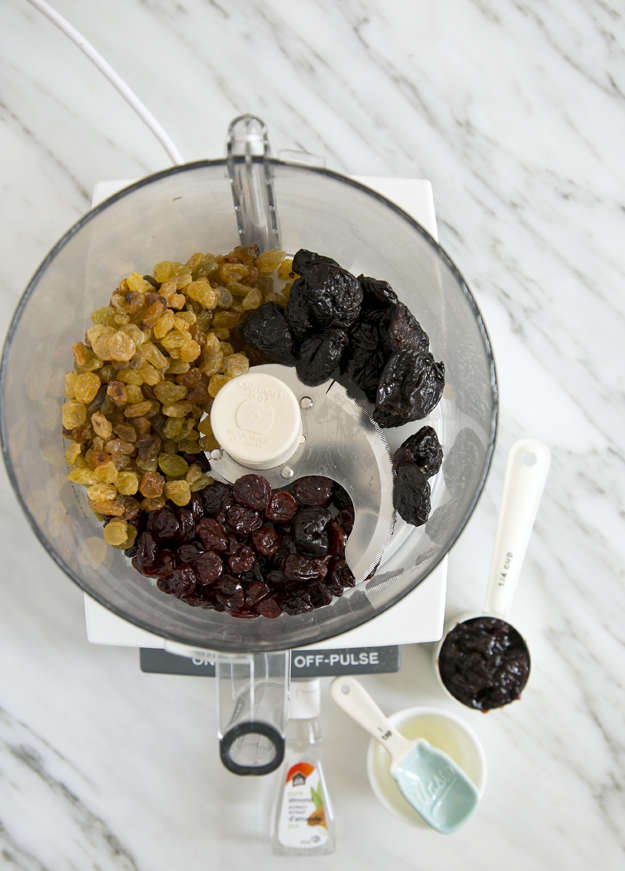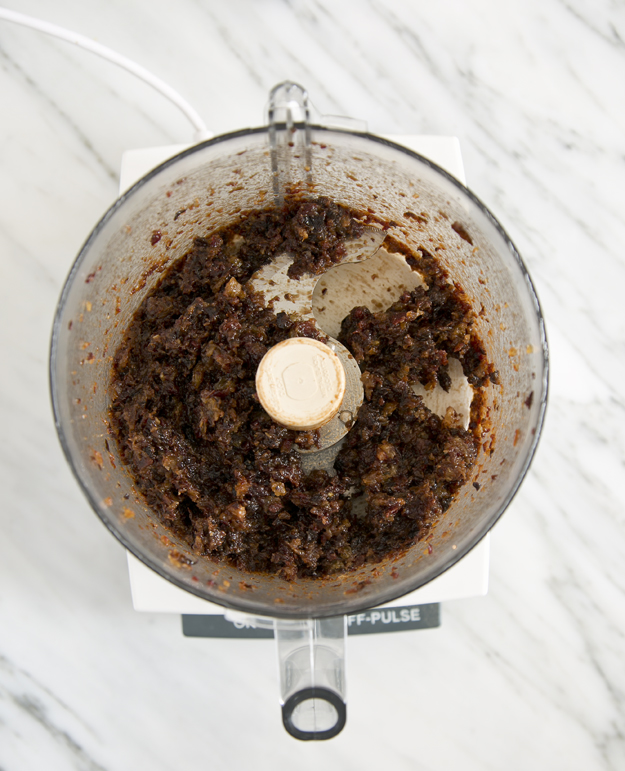 This dough recipe comes from Uri Scheft's new book, Breaking Breads. It is essentially an almond shortbread cookie dough which gets rolled quite thin.
I created this video to show you how to fill and shape the hamentashen.
Bite through the crisp buttery almond shortbread shell to reveal the sweet-tart dried cherry filling. The honey-pecan topping make these hamentashen very special.