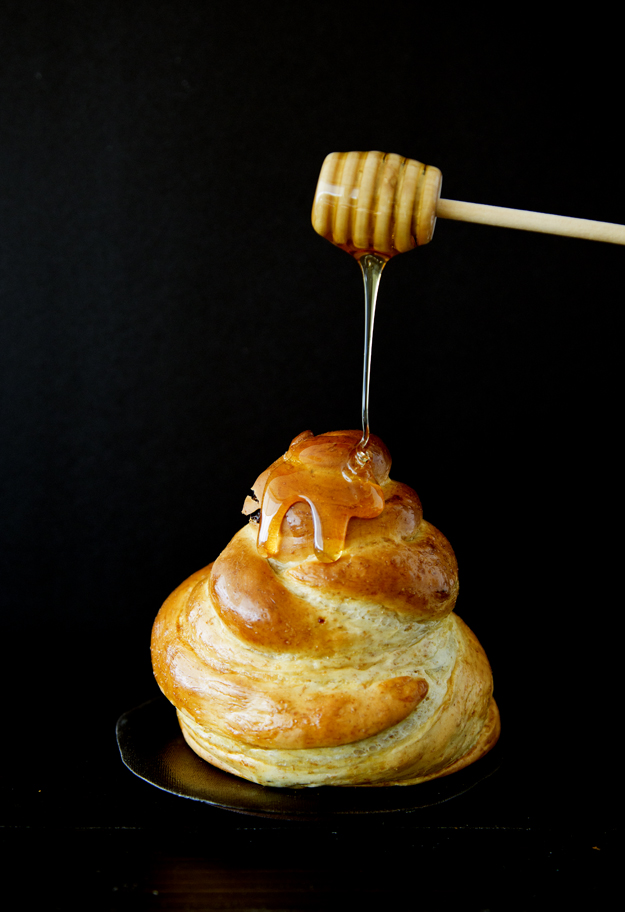 Tonight is the start of Rosh Hashanah, the Jewish New Year. Last week I created an apple beehive. It was adorable and very delicious. At around 4 am this morning, a vision of a challah beehive popped into my head. If I could build a beehive made out of apples, why not challah dough?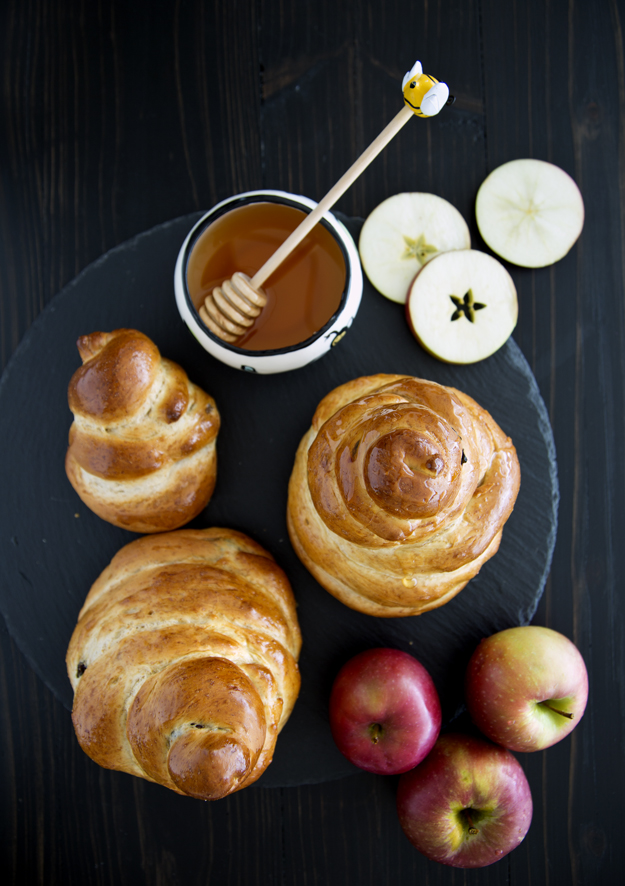 I made my regular challah dough and pressed some raisins into it. It's not a holiday challah without raisins. All you raisin haters can leave them out.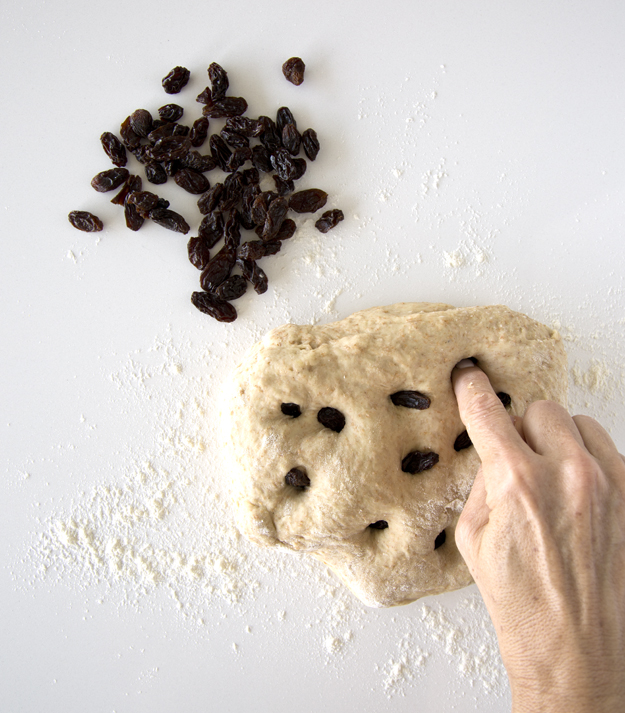 The dough needs to rise to double in size. it will take about 90 minutes.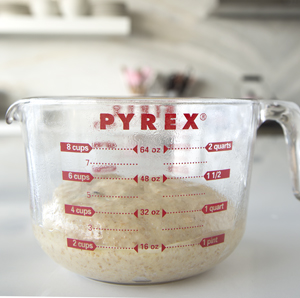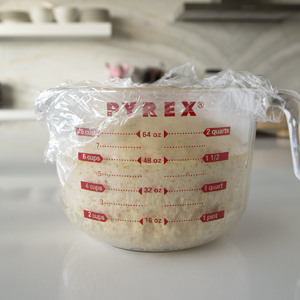 I decided to make mini beehives so I divided my dough into 3 and then made 6 ropes, each slightly shorter than the one before it, from each piece of dough.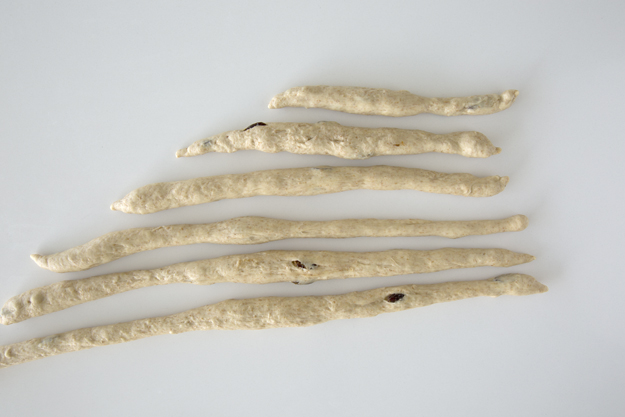 They looked quite pretty before baking, although they were leaning slightly. I let them rise for about an hour and then I gave them a gentle brushing with egg. I decided to leave them plain, without any topping so you could see the definition of the beehive.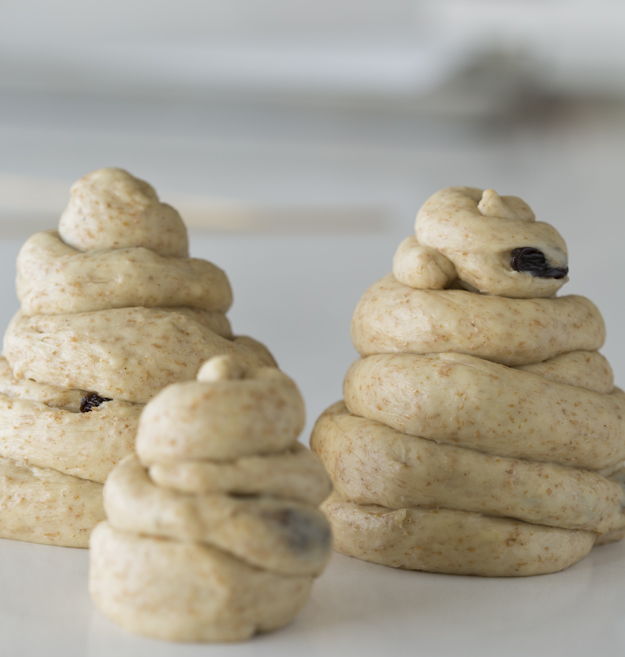 I'm not quite sure what happened in the oven, perhaps a hurricane blew through here, but they weren't quite so beehive shaped after baking.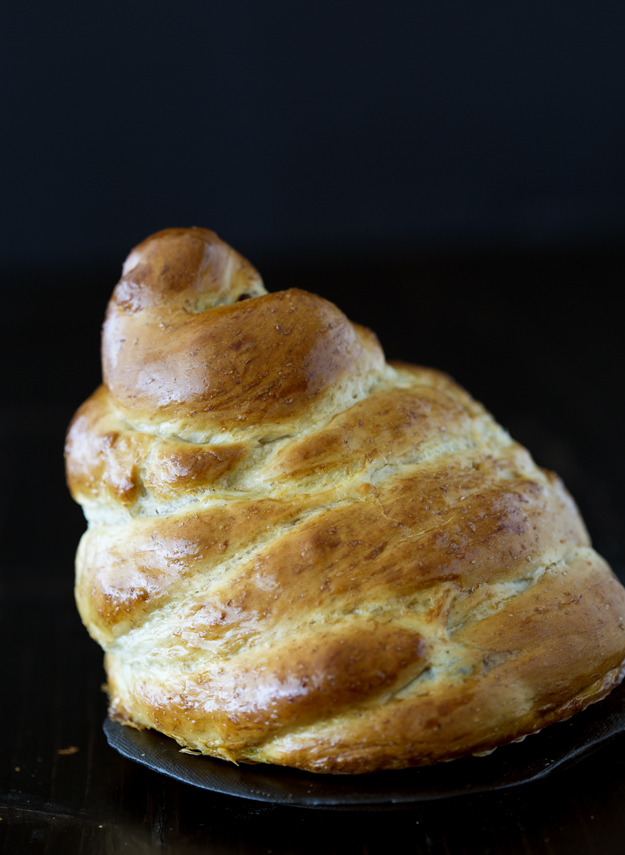 One of them was a bit straighter, but not quite a perfect beehive. Perhaps we shouldn't mess with Mother Nature.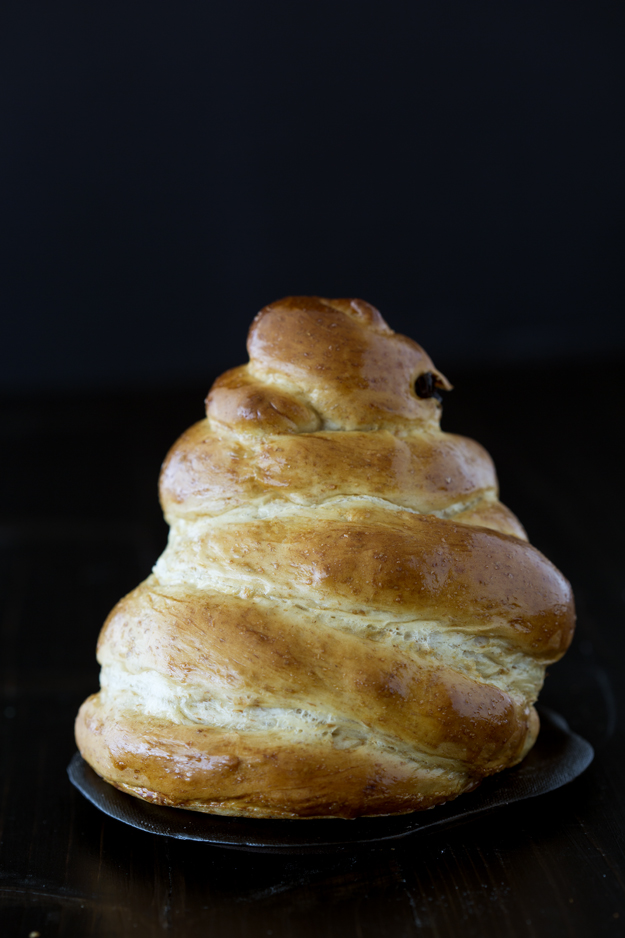 With a drizzle of honey, they were delicious. Wishing you all a Shana Tova. Sweet, Healthy and Happy New Year!