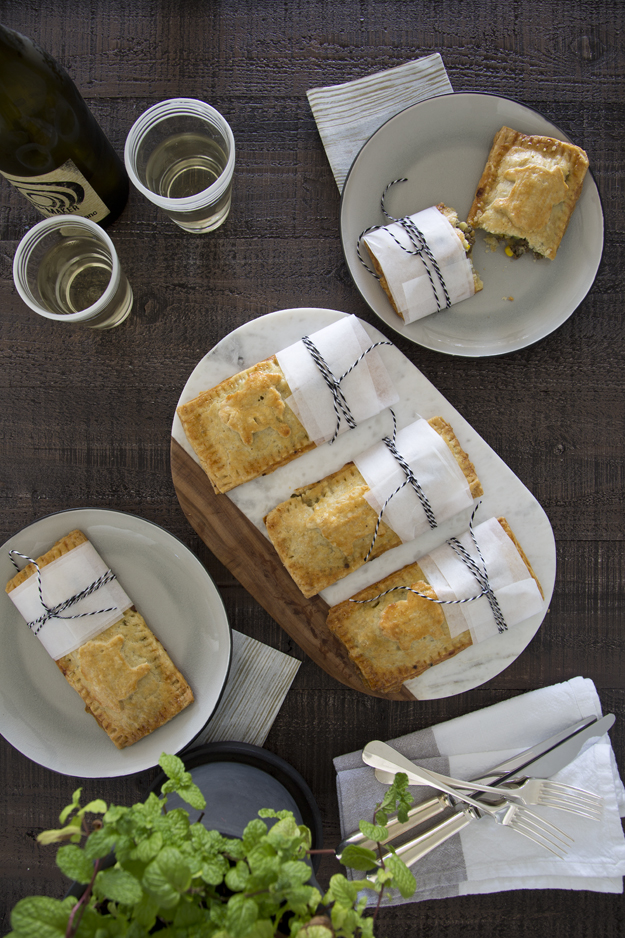 Happy Pi Day! Did you know that March 14 is Pi Day? Somehow a day that honours a mathematical symbol is feted with the baking of a pie. I'm okay with that. I have always loved math. Algebra and geometry made sense to me. Calculus, not so much! I could never understand its application to real life. Here at salt and serenity we're going to mark the day with a savory little hand pie, made with ground lamb and a combo of spices that will leave you feeling very joyful.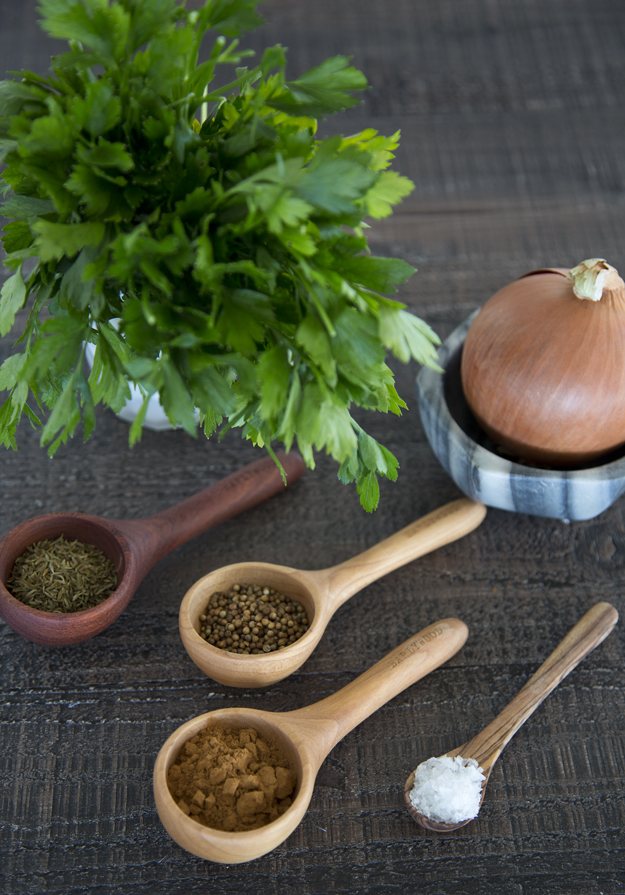 Food that you can eat with your hands is always more fun, and these flaky little pies are as charming as they are delicious. Redolent of Morocco, the scent of cumin, coriander and cinnamon will perfume your kitchen.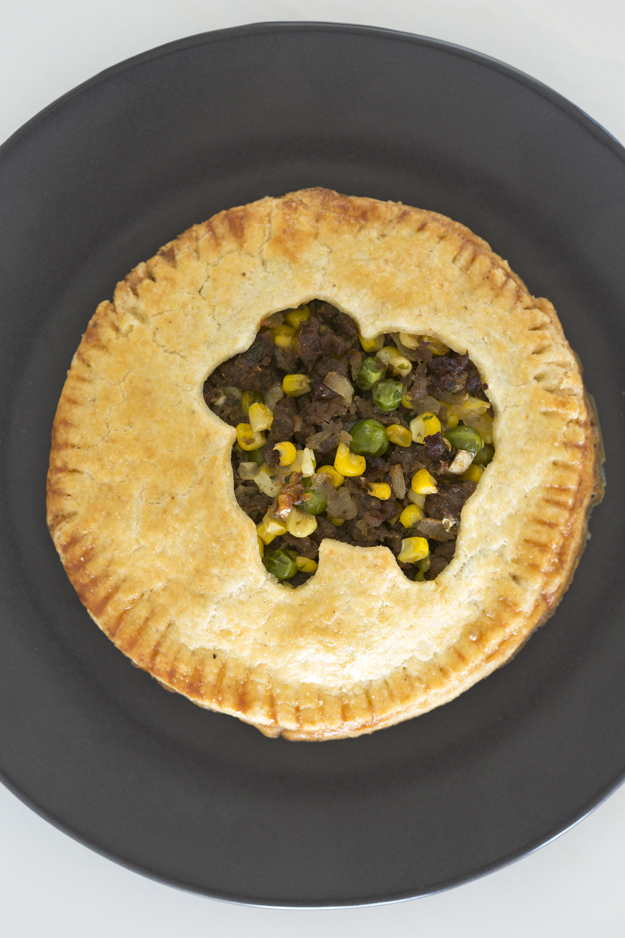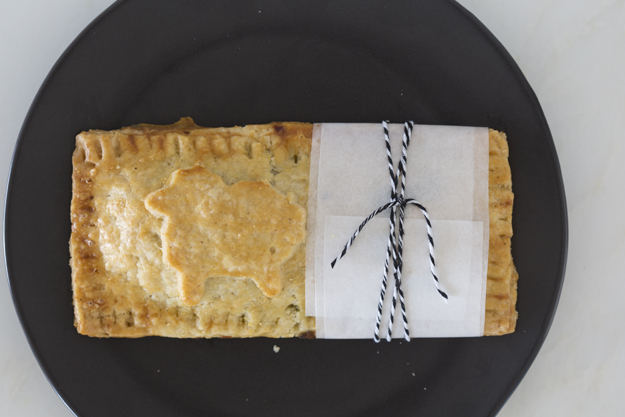 I made a dairy-free pastry, using refined coconut oil (refined coconut oil has almost no scent). You could of course use butter if you wish. I added a bit of cornmeal to the all-purpose flour for a bit of a crunch. You could make them rectangular or round. Just make sure to cut a few holes in the top crust so that the steam can escape during baking and they don't explode.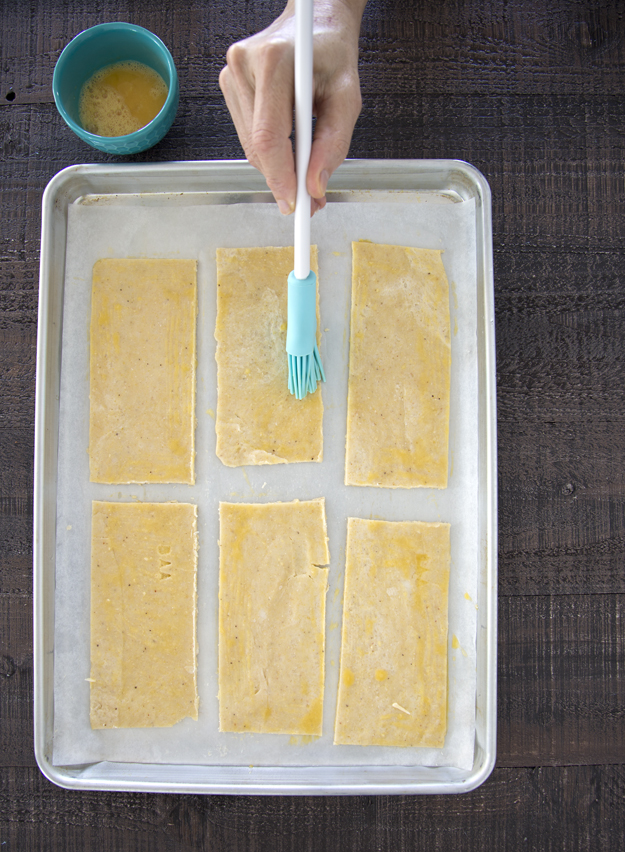 Sautéed onions, frozen peas and corn were added to the filling for a welcome sweet vegetal hit.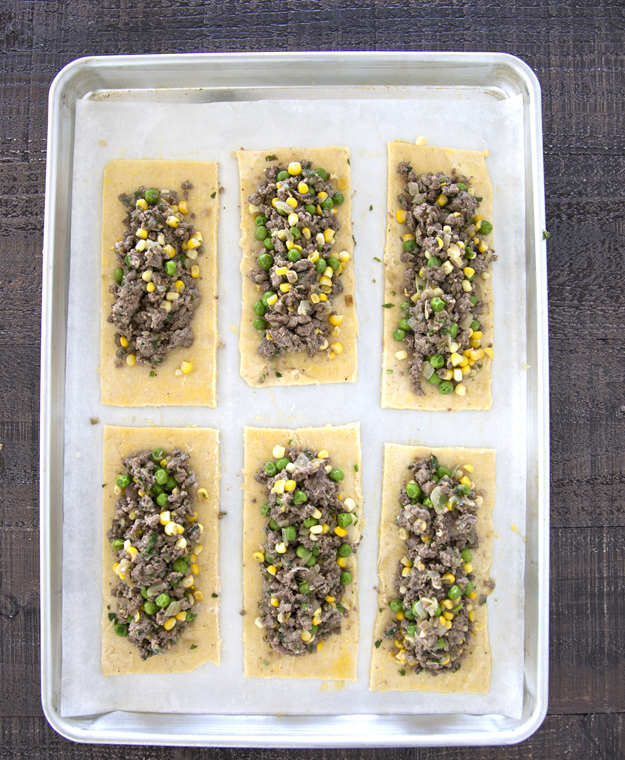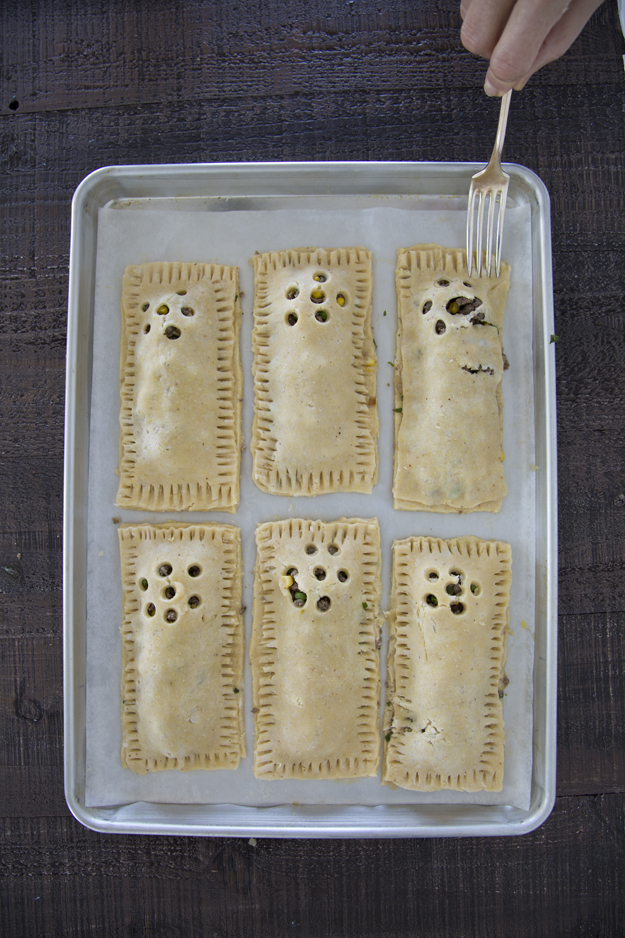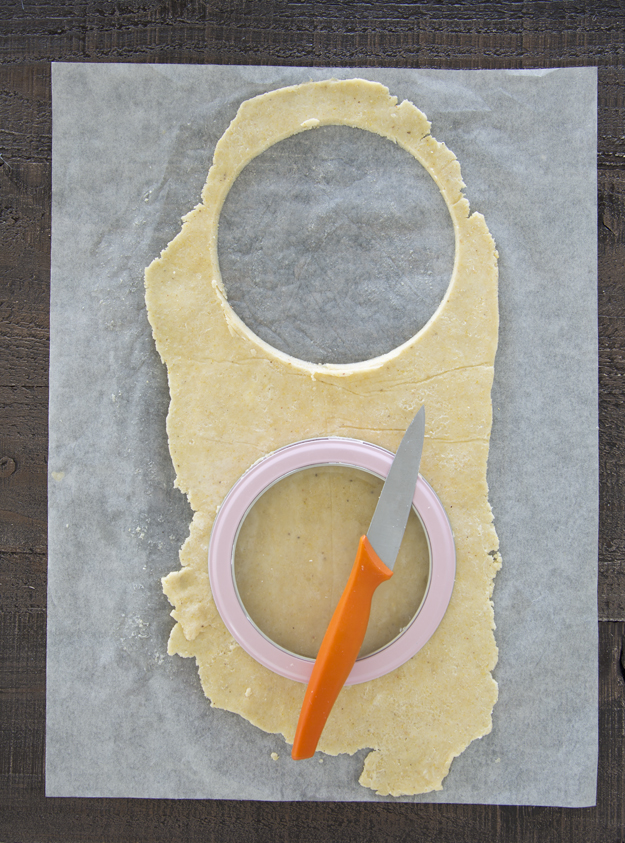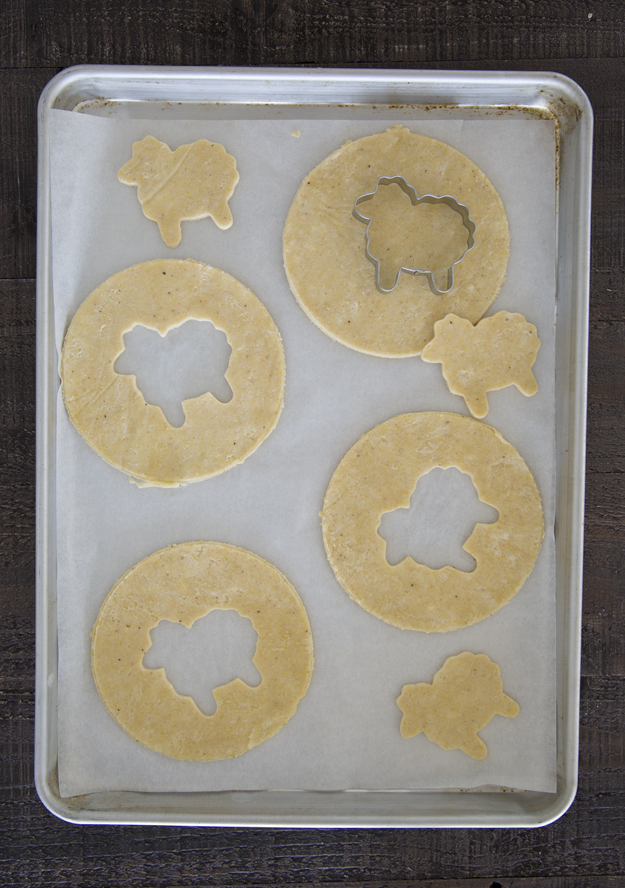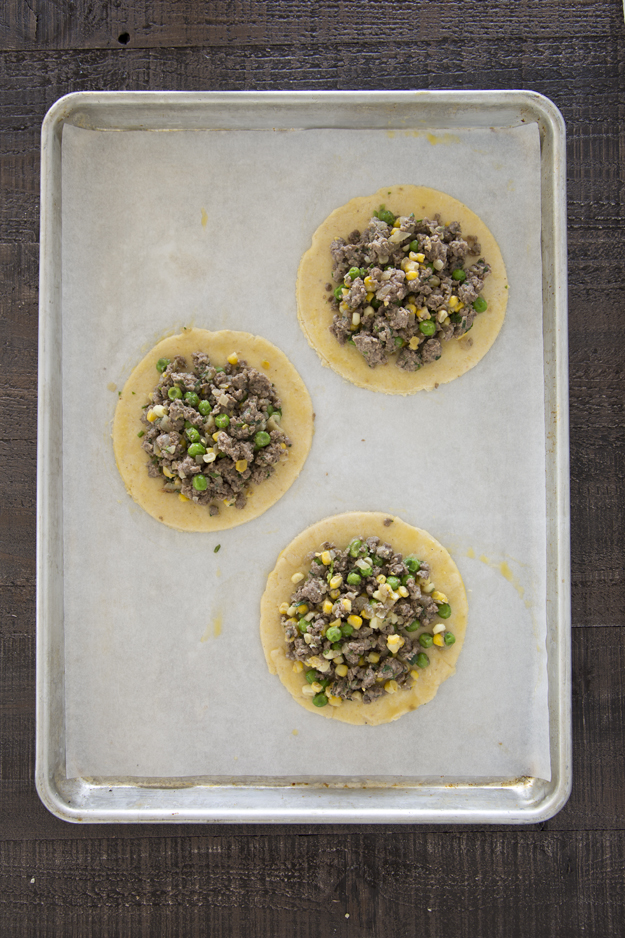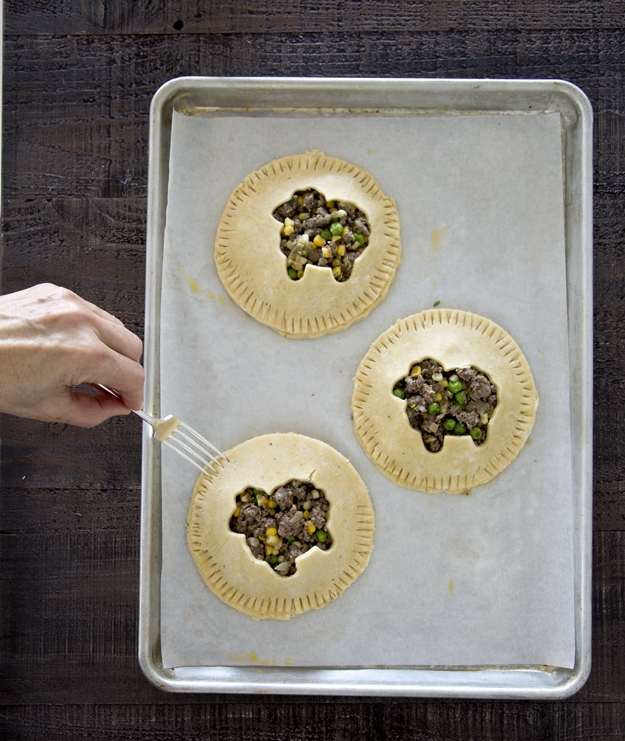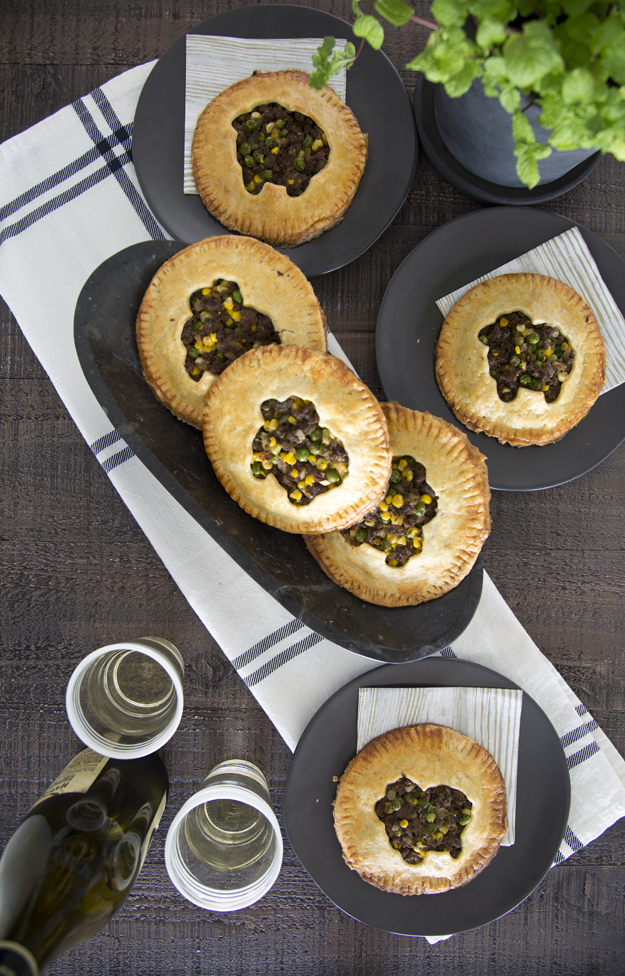 Click here to print recipe for Lamb Hand Pies.