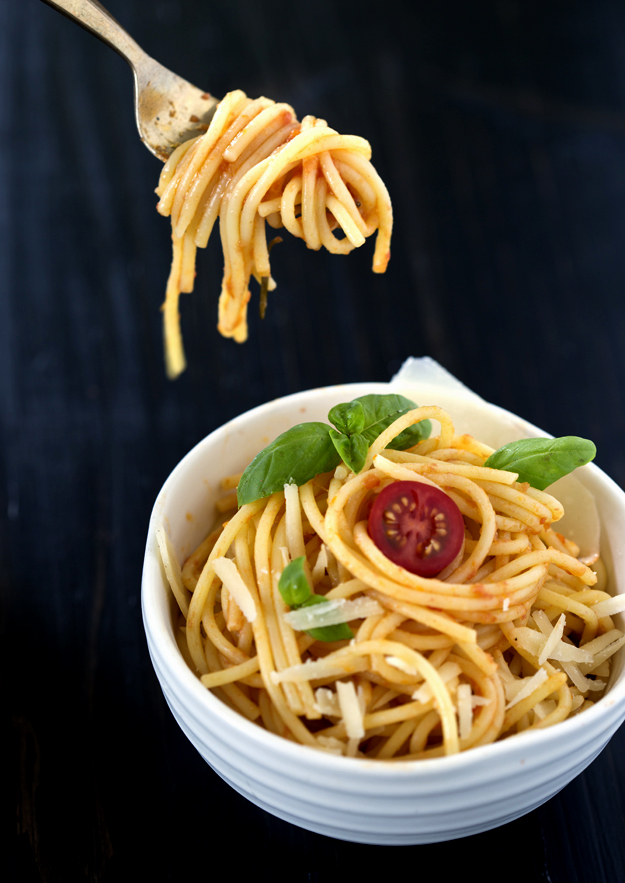 Last week, it occurred to me that my husband has become much more sociable, while I am have become considerably less so. It seems like every few months he comes home regaling me with a tale about a recently acquired friend. Our kids joke about dad's new BFFs.
I don't think I have made a new friend in over 25 years, unless you count Kelly Rippa. My daughter tells me that Kelly is only my friend in my mind. I believe that Kelly would really like me if only she knew me. We have so much in common. Both of us fly into a rage when our husbands chew fruit in close proximity to our ears. It's a documented disorder, check it out.
I was reading an interesting article about how smartphones have destroyed a generation and it got me thinking about what constitutes a real friend. Do you have to have face to face contact to be real friends? Over the past few years, I have gotten to know a fellow blogger, Wendy (The Monday Box) through reading and commenting on each others blogs. I consider her to be a new friend.
Last weekend, one of my husband's new friends came to visit us at the cottage. He and his wife arrived bearing a huge basket of vegetables from their garden. It was such a thoughtful gift. I have been cooking with it all week. There were 4 huge heirloom tomatoes in the basket and a few bulbs of garlic. I was inspired to make a batch of quick tomato sauce. When mother nature gives you gorgeous produce, don't mess with it too much.
I have only made my own tomato sauce once, and that was many years ago with my friend Marla. We bought a few bushels of plum tomatoes from the market and spent all day peeling and seeding them and then proceeded to cook them down for hours. The kitchen looked like a crime scene. There was red pulp and juice everywhere. It cured me of canning forever.
When I saw in Bon Appetit magazine, how Raleigh chef Ashley Christensen makes her tomato sauce, I was encouraged to try making it again. No peeling or seeding. She just grates the tomatoes on a box grater and cooks them very briefly. No fuss or muss.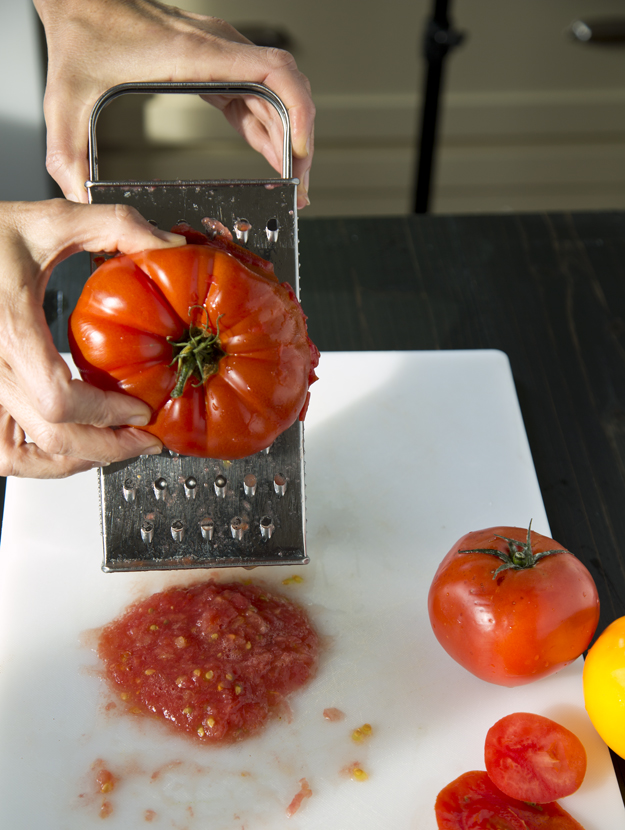 A generous amount of garlic and olive oil meet in the pan for a few minutes. A few sprigs of rosemary are added and then in goes the grated pulp from 4 large tomatoes. Make sure to salt with abandon. Tomatoes and salt are best friends and depend on each other to shine.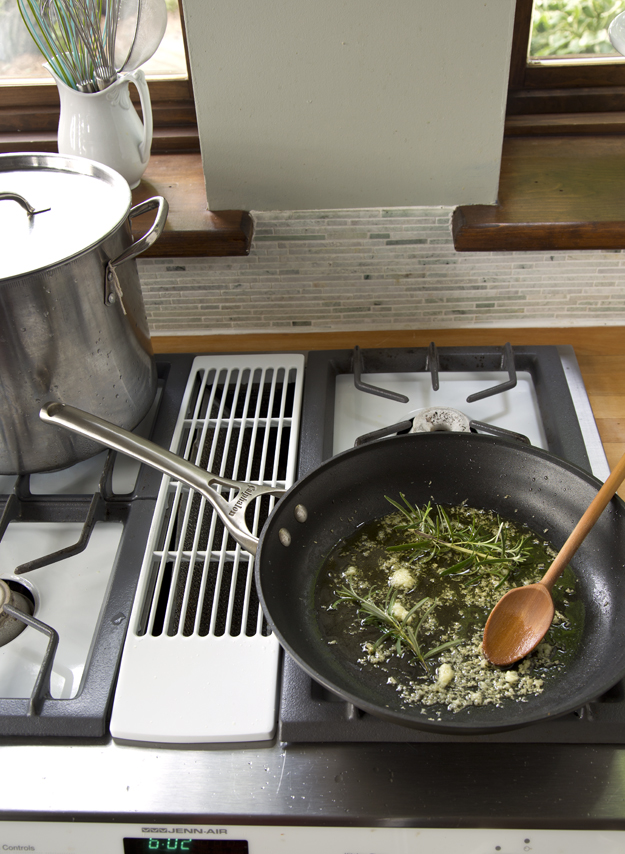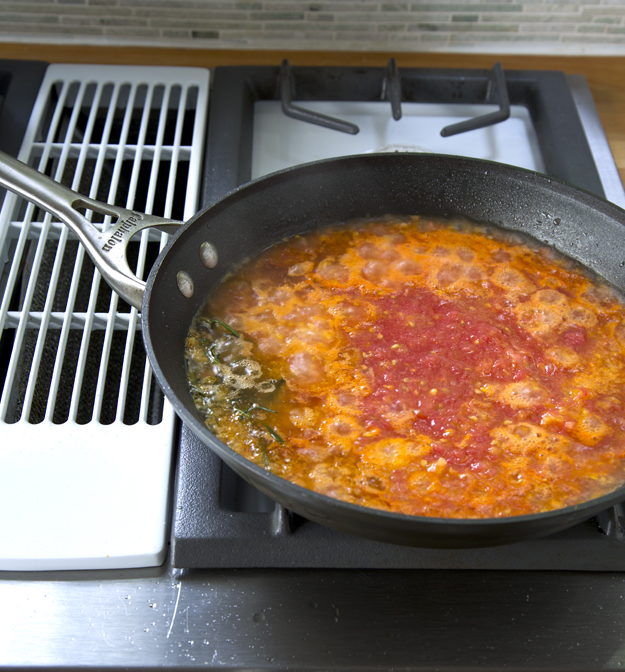 I added a small squeeze of Mike's Hot Honey. I seem to be possessed with a desire to add it to everything I can. Chef Ashley finishes her sauce with 2 Tablespoons of unsalted butter. I whisked in just 2 teaspoons and felt it was delicious with just that small amount. Enriching tomato sauce with butter is Marcella Hazan's trick and it's glorious.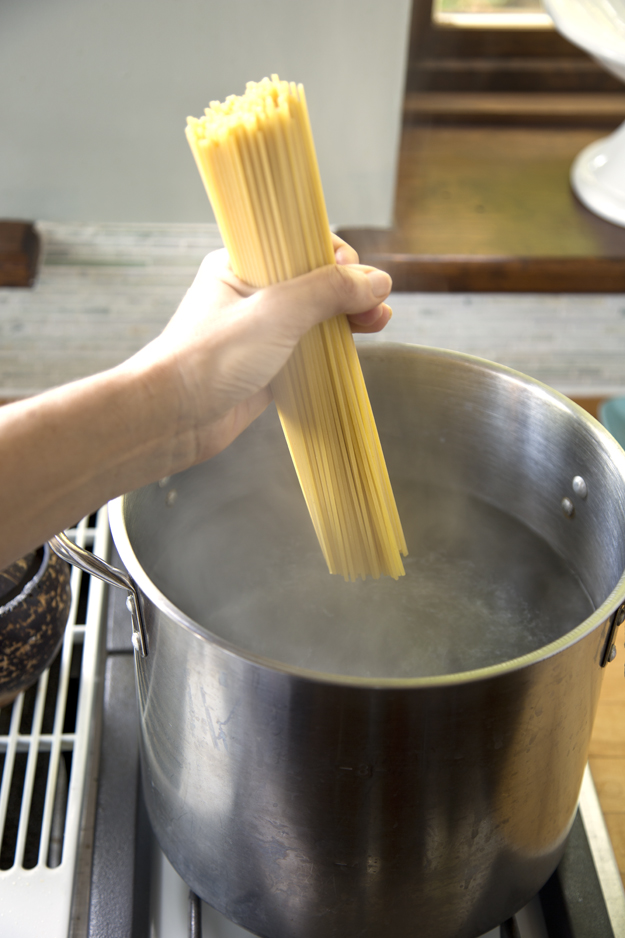 I kept it simple and added just a few tiny fresh tomatoes, basil and Parmesan cheese.