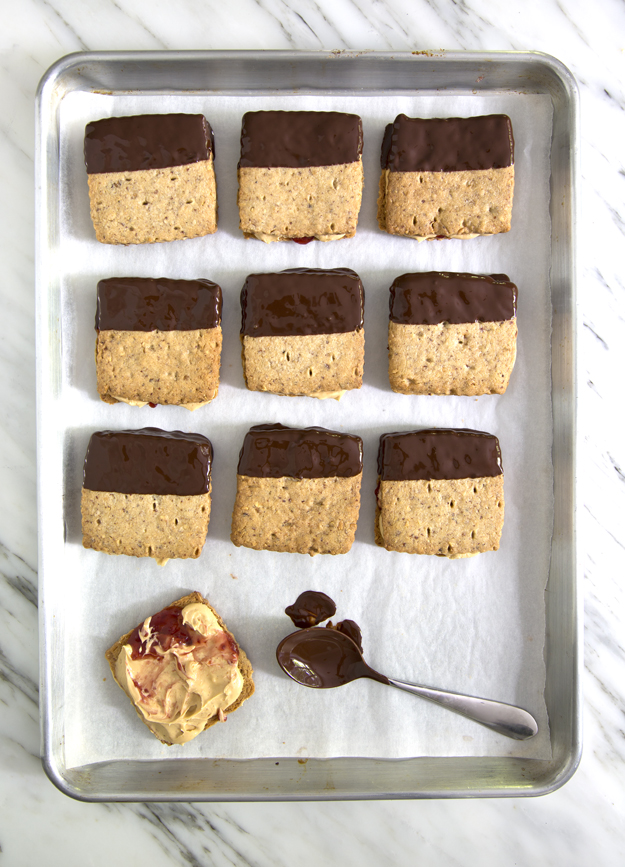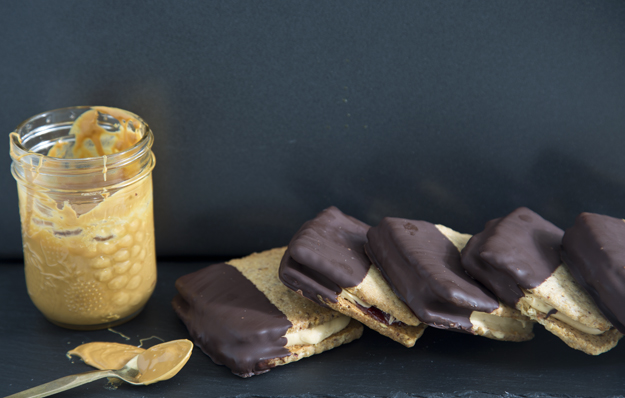 I'm not going to lie. One of the reasons I wanted to make these cookies was that they gave me an excuse to buy one of these. I have always wanted a pastry docker. They look like so much fun to use. Of course the docker is not mandatory. You can always poke the dough with a fork to prevent it from puffing up. But a docker is so much more amusing. Plus, it doubles as a great back scratcher.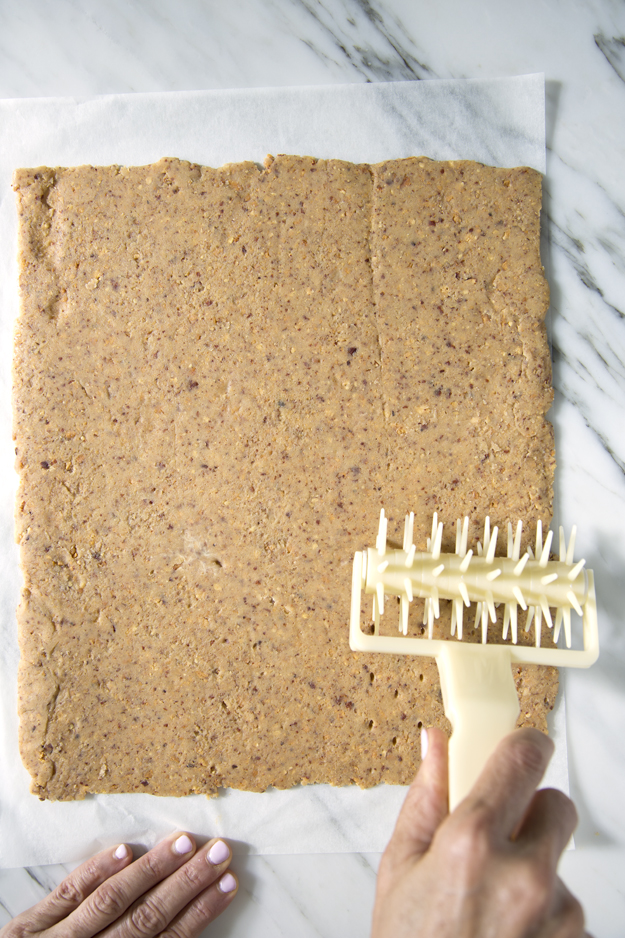 The recipe for these comes from the brilliant mind of cookie wizard, Mindy Segal. I wrote about her book, "Cookie Love", a few weeks ago.
I strongly urge you to bake these cookies very soon. My lame-ass description of these cookies can't possibly live up to just how delicious they are. A filling of caramelized white chocolate buttercream and raspberry jam is sandwiched between two smoked almond shortbread cookies. To further embellish them, Mindy asks us to dip them  into bittersweet chocolate. I have learned to do exactly what Mindy tells me to. She has yet to lead me astray.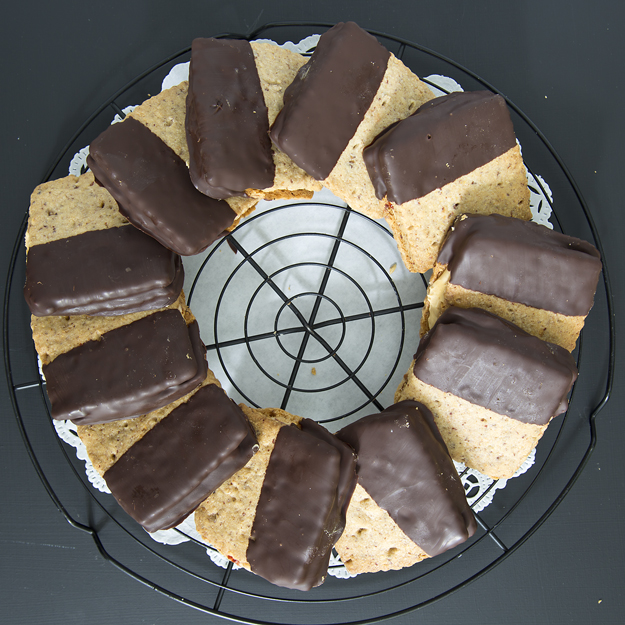 If you are a passionate cookie person, you owe it to yourself, and your loved ones, to make these cookies. Admittedly, in typical Mindy style, there are a few recipes required to produce these cookies, but you can spread the work out over 2 days if you like.
Start with the dough. You will need to grind salted smoked almonds with some all purpose flour in the food processor.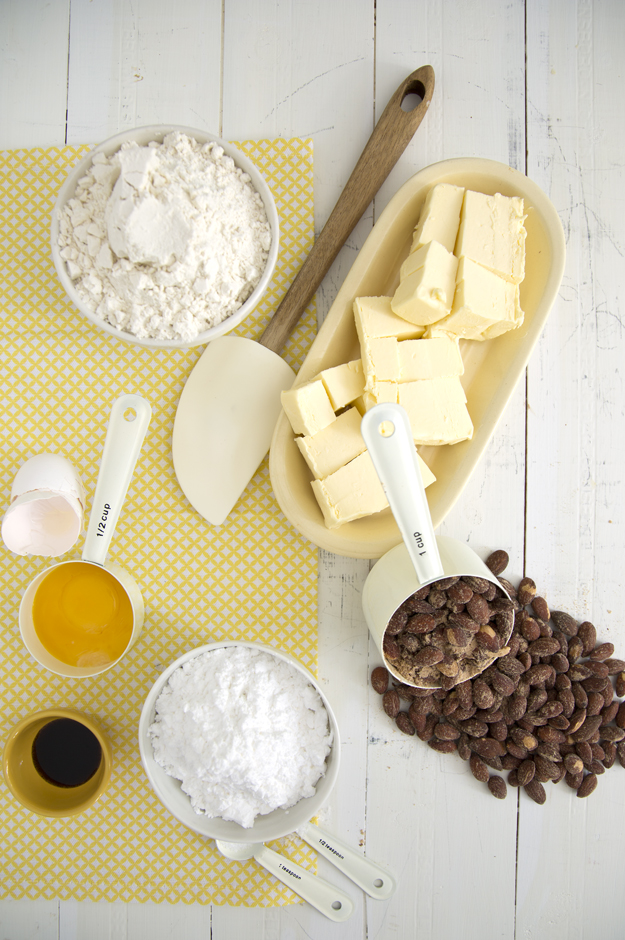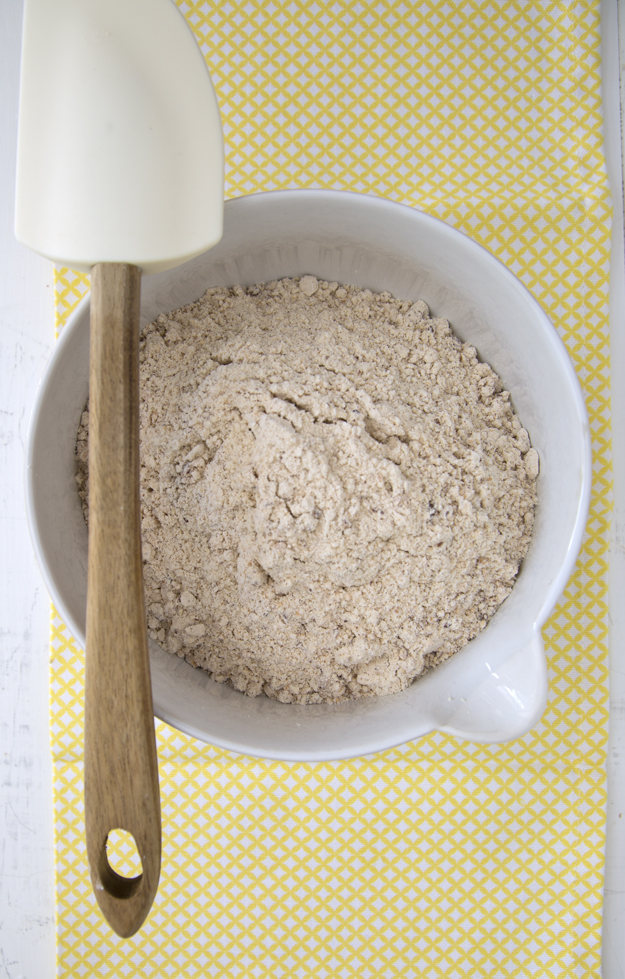 Do yourself a favour and roll out dough between 2 sheets of parchment paper while the dough is still soft. Then, chill dough and cut into shapes.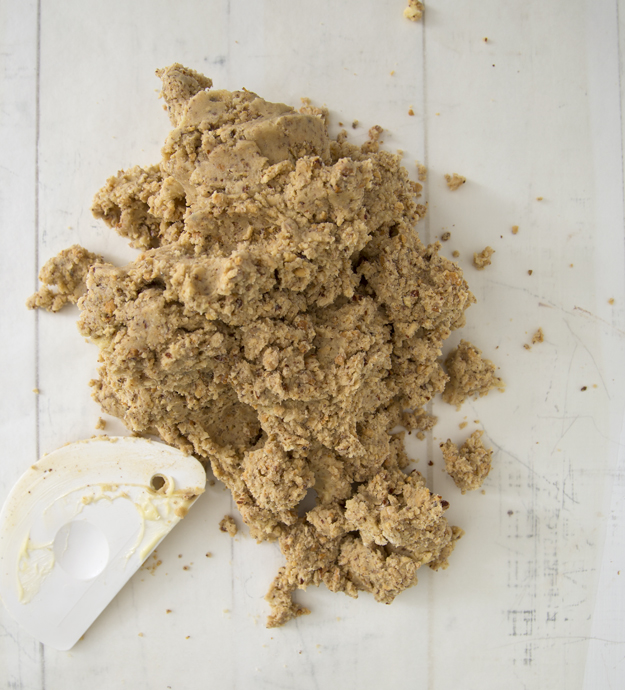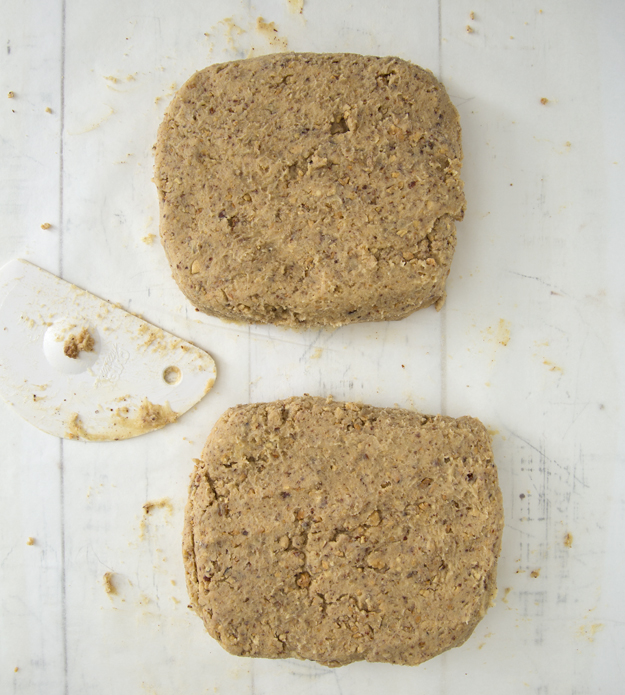 I drew a rectangle on my parchment paper, so I would know exactly how much to roll it out.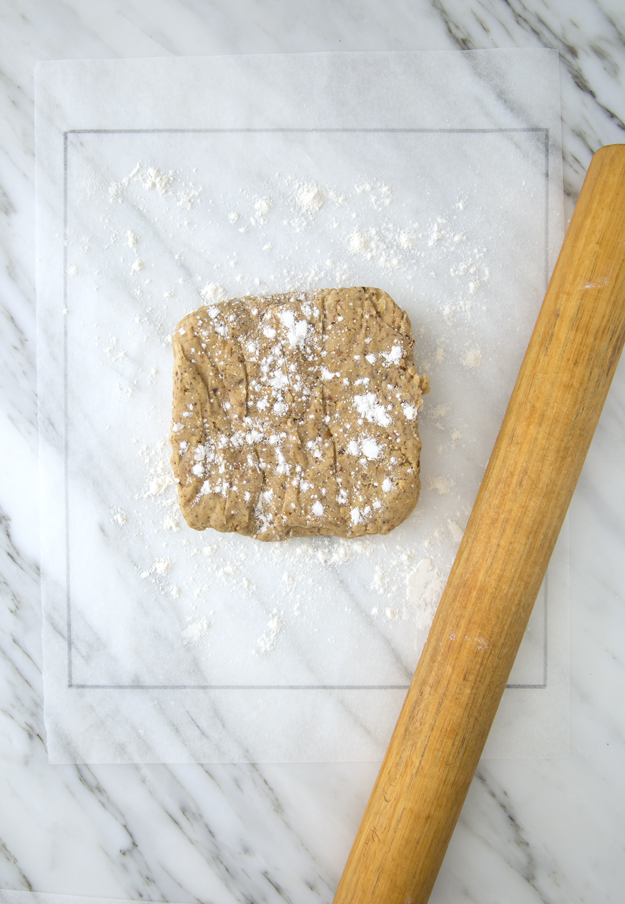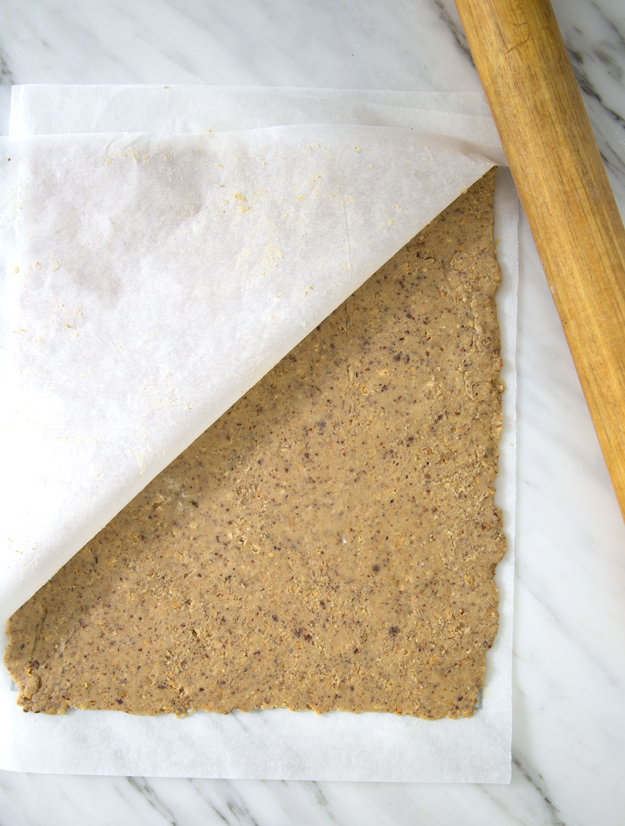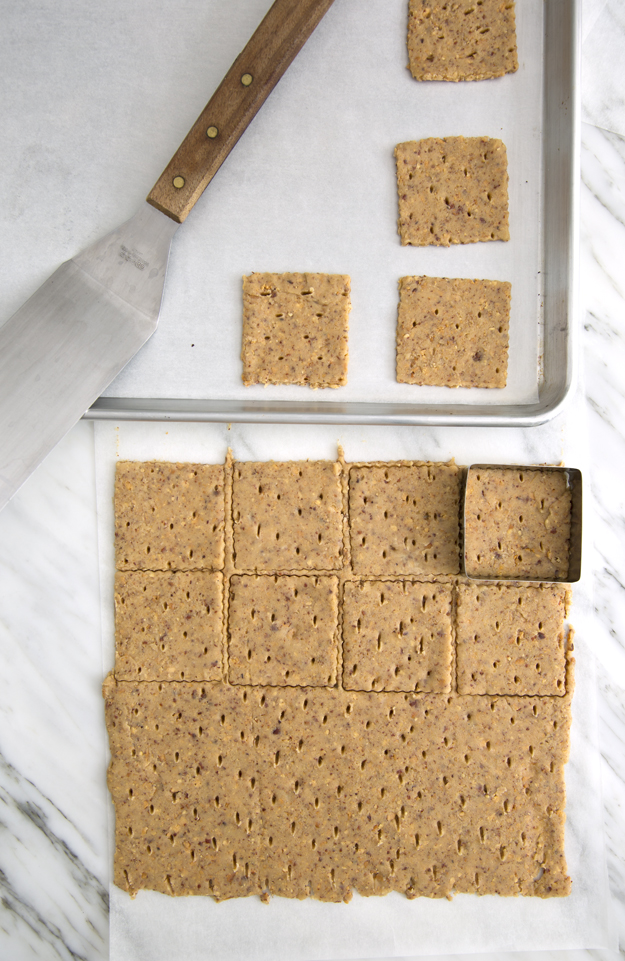 The caramelized white chocolate filling begins with roasting good quality white chocolate in the oven for about 20 minutes. Give it a stir and continue roasting and stirring until it looks like peanut butter. You can buy caramelized white chocolate if you wish to save some time.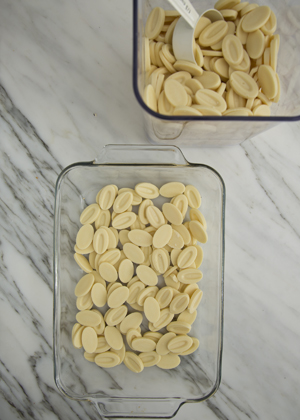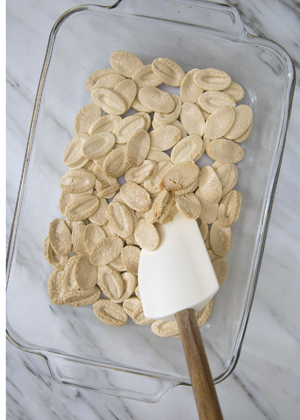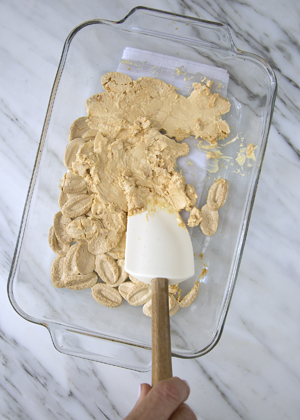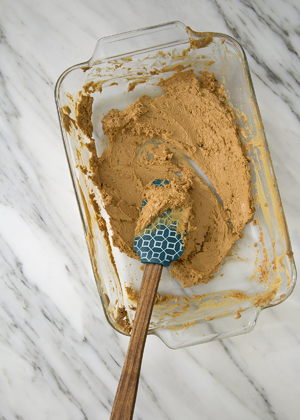 About 1/4 cup of the caramelized white chocolate is incorporated into a butter and icing sugar frosting. To make your life easier, put frosting into a piping bag, fitted with a round tip. Mindy also gives a recipe for making your own raspberry preserves, but I decided to use a good quality store bought raspberry jam.
Start by piping a W on half the cookies.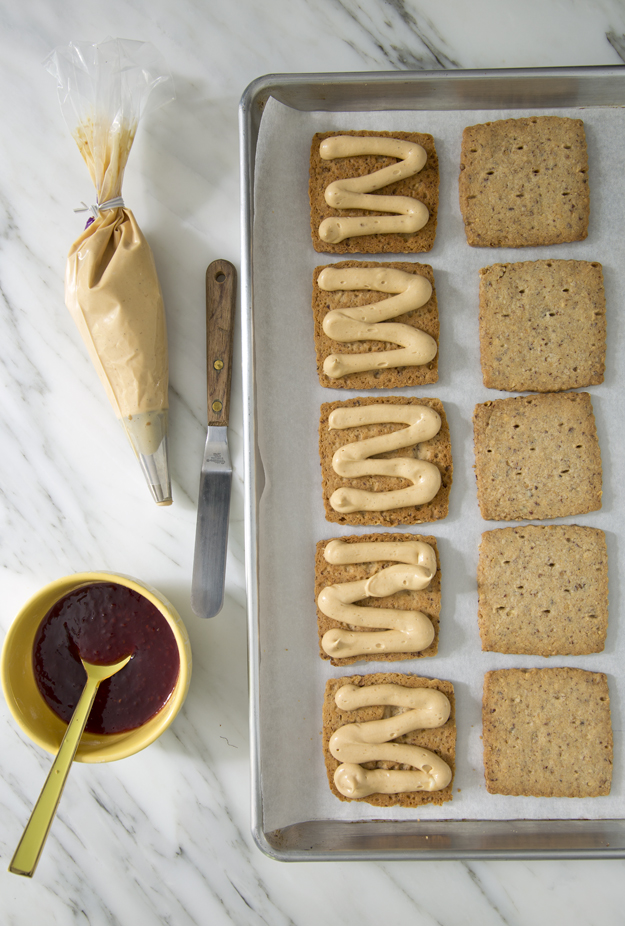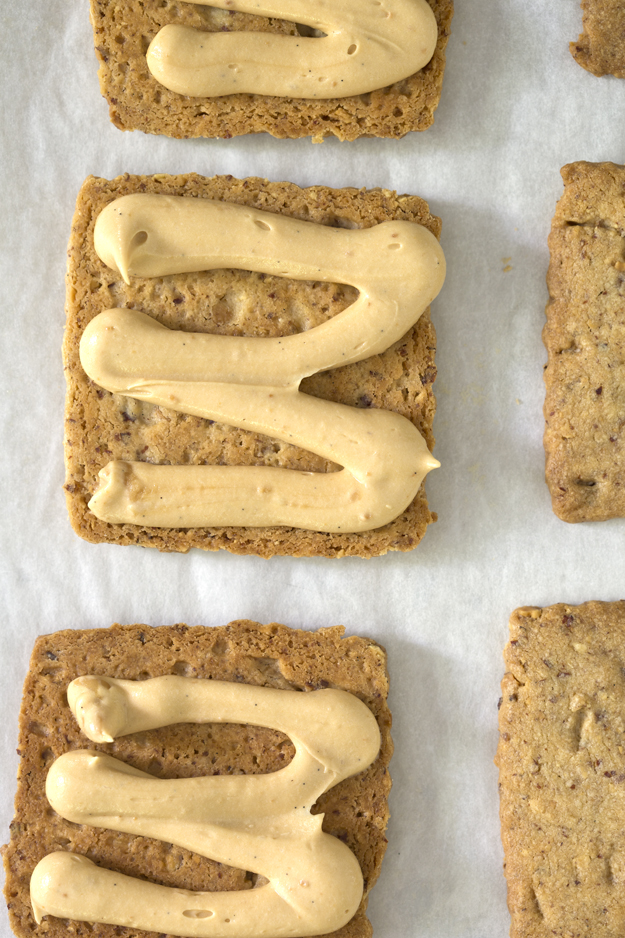 Dollop on a scant spoonful of raspberry jam and swirl with the buttercream.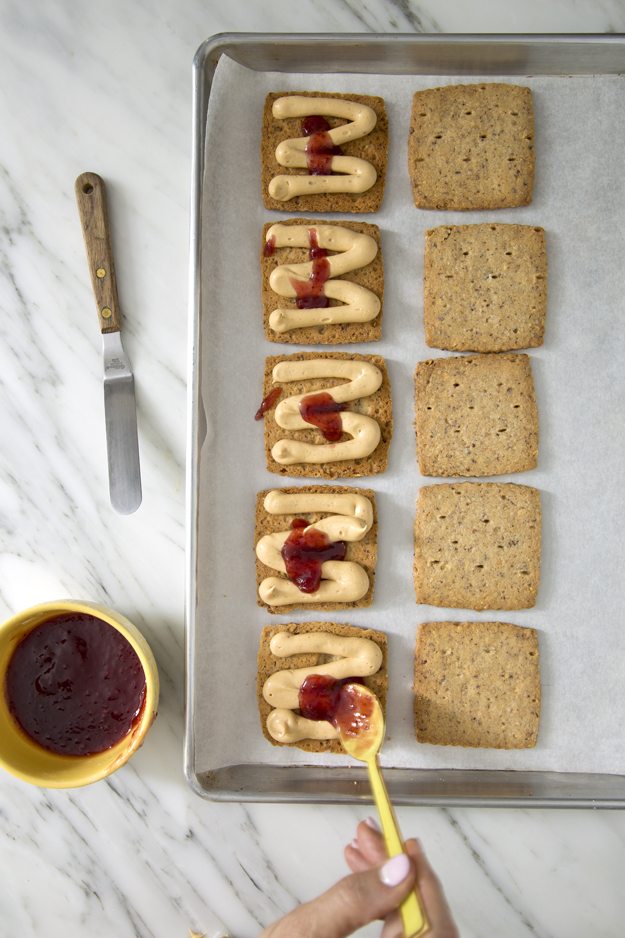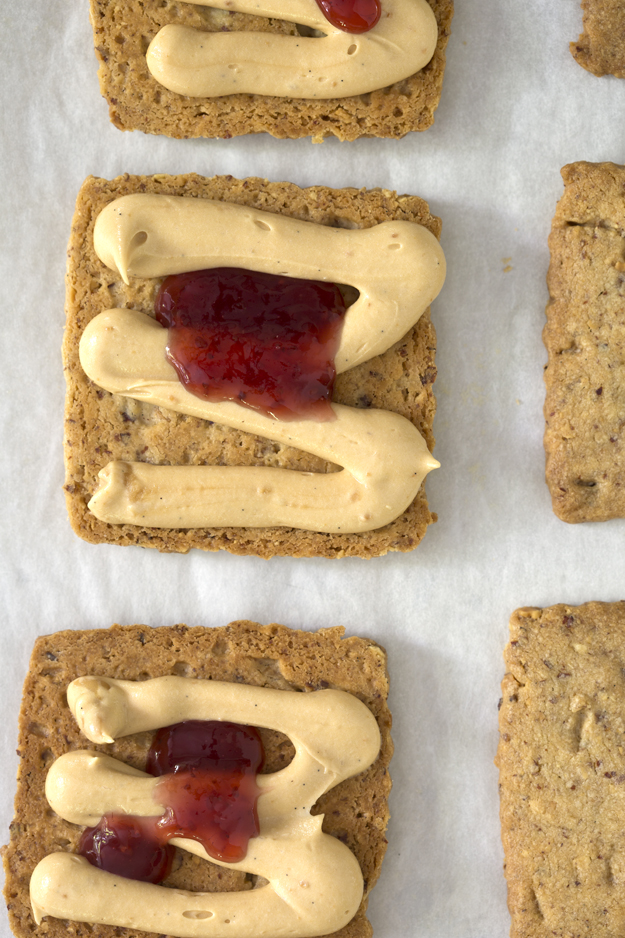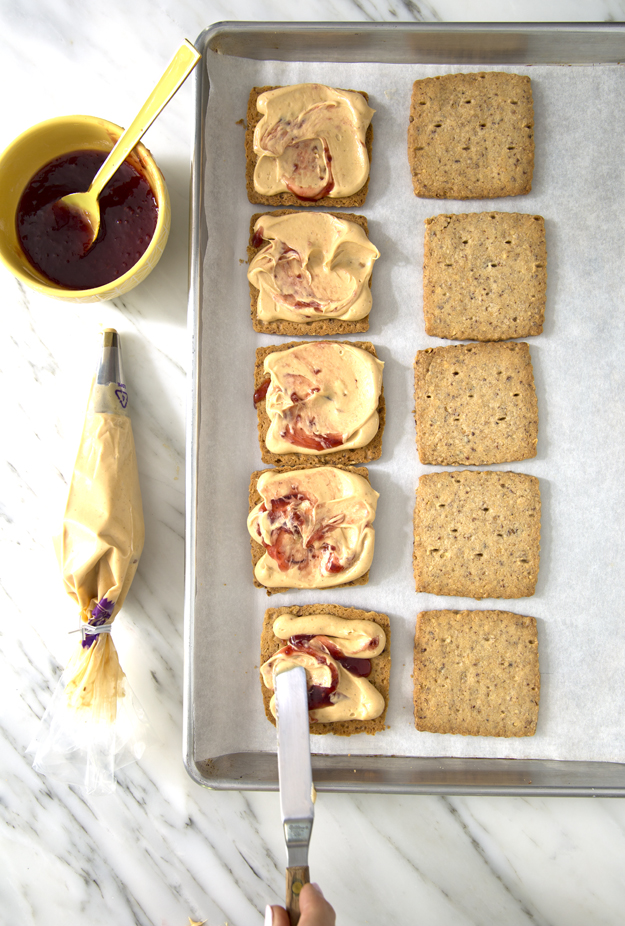 Top each frosted cookie with a lid and chill just until filling firms up. Then dip in chocolate and chill to set the chocolate.