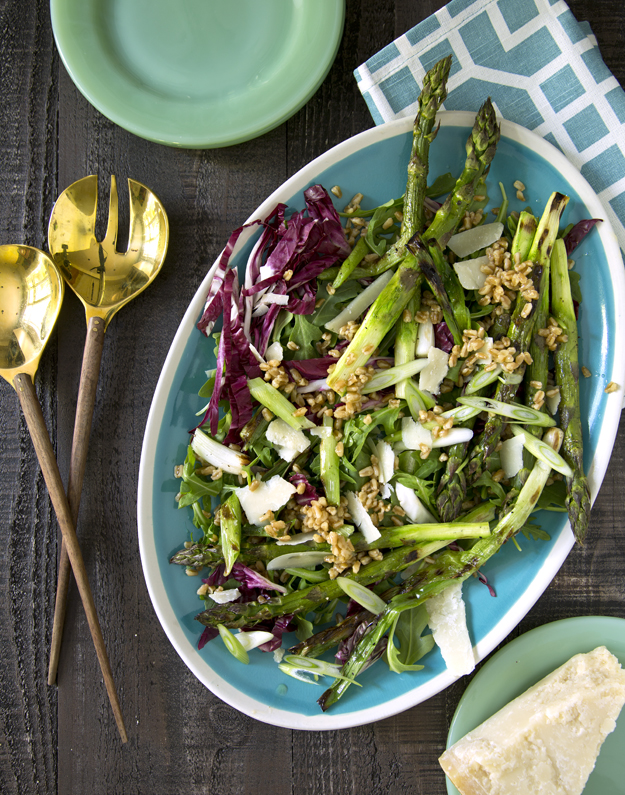 As parents, I believe one of our most important jobs is to create memories for our children. Certain aromas or sounds can instantly evoke specific memories or feelings. It only takes a shake of Ajax cleansing powder and a squirt of Joy dishwashing liquid to transport me right back to the kitchen of my childhood. The combo of Ajax and Joy was my mom's special recipe for disinfecting the sink after dinner each night. The scent was sinus clearing and most certainly  responsible for the loss of a few brain cells. But we had the shiniest sinks in the neighbourhood.
If you were to ask my children, undoubtedly, they would tell you that the annoying whir of my cobalt blue Braun immersion blender was the soundtrack to their childhood. Each morning, they were roused from a deep sleep to the sound of their mom frothing milk for her morning latte. (This was before Nespresso machines with milk frother attachments) No need for alarm clocks in our house.
I hope that I have created other memories for my children, that were perhaps a bit more pleasant.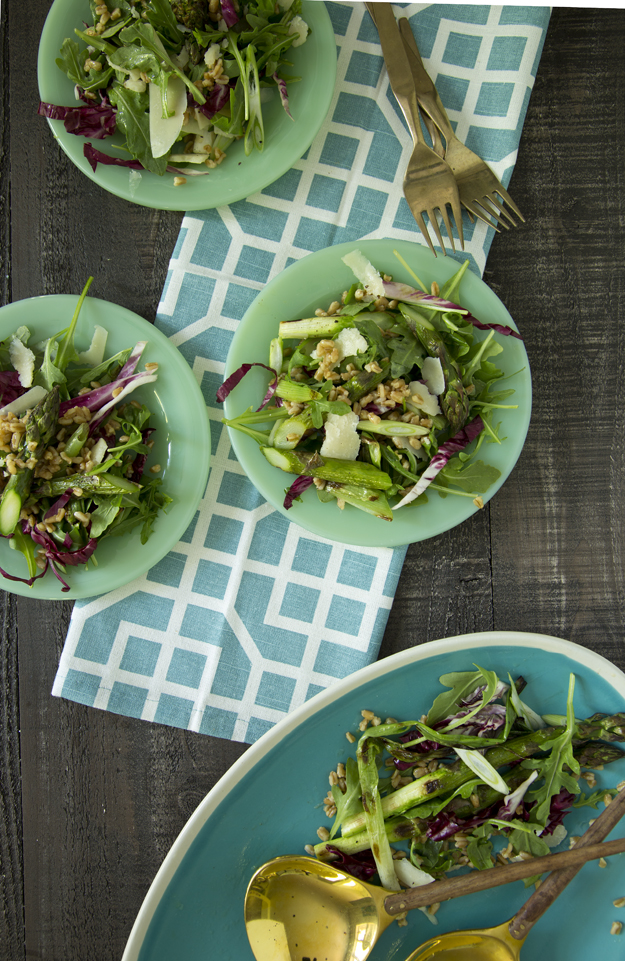 Last weekend was the start of cottage season and we had a full house. My youngest son was there as well as my daughter and 3 of her friends. A few days earlier the girls had decided that they wanted to eat healthy for the weekend, so I was instructed to please not bake anything tempting. I made this salad for our lunch on Friday. It was met with rave reviews. It's not really a grain salad, as the farro only plays a supporting role. The real star of this salad are the fat spears of sweet asparagus, charred to perfection on the outside but still maintaining a bit of crunch in the center.
The inspiration for this recipe came from Melissa Clark, over at www.cooking.nytimes.com. She roasted the asparagus in the oven, but I wanted to officially start grilling season. I like fat spears of asparagus and I peel the bottom third of each spear because that's how I was taught to do it at my very first restaurant job.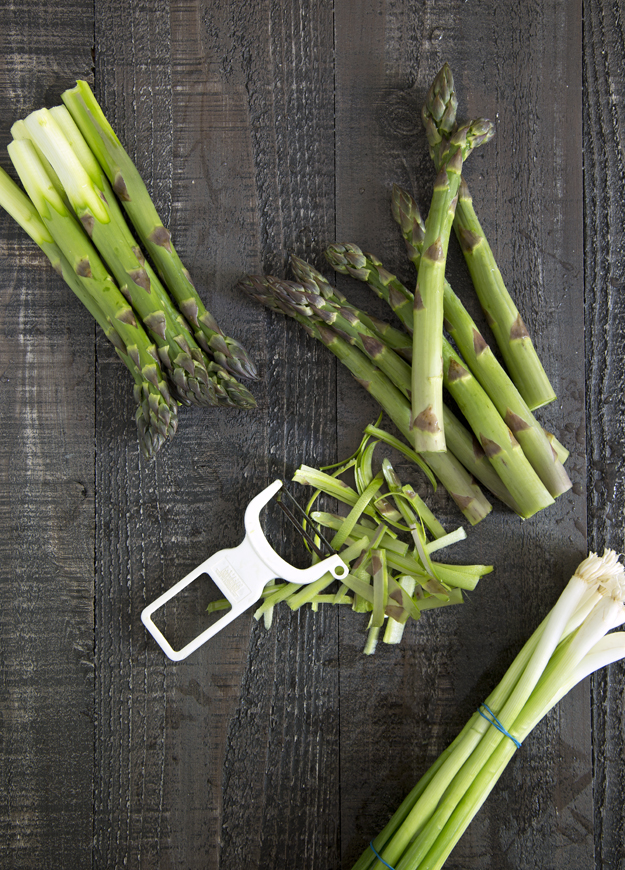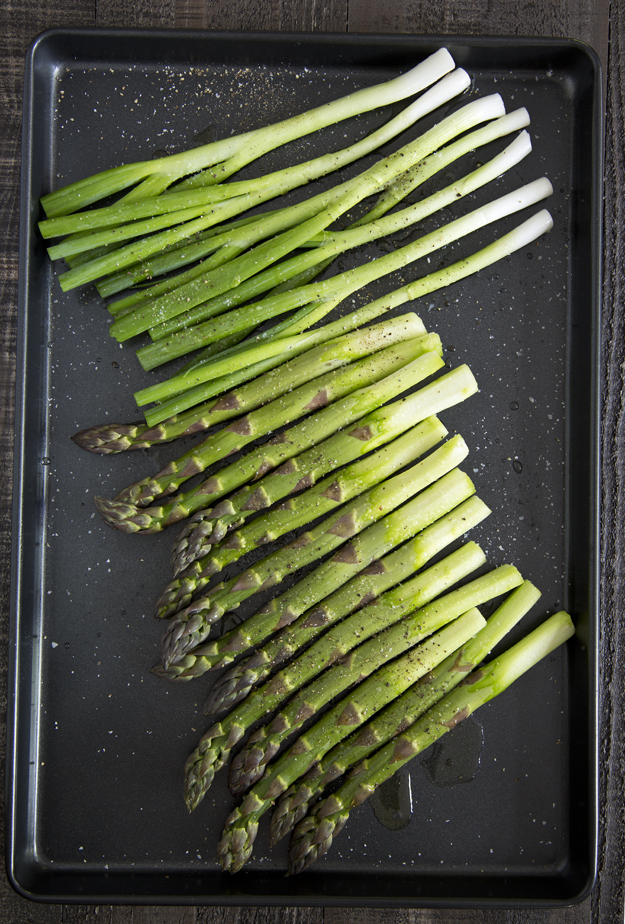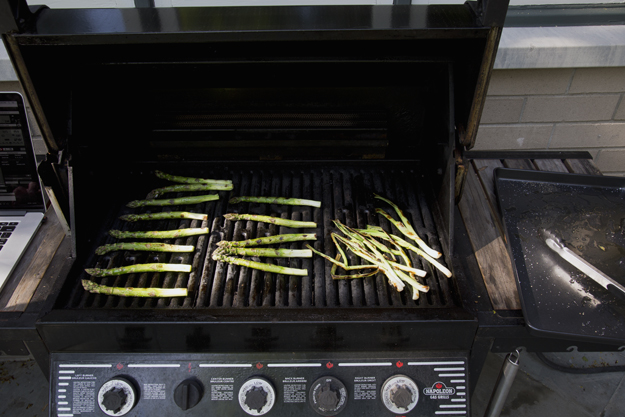 The dressing for the salad packs a flavour punch. Lime juice, garlic, soy sauce and olive oil are whisked together and mixed with the cooked farro. This is a great make ahead salad as the farro can sit in the dressing for several hours. The asparagus and green onion can sit for about 30 minutes before serving.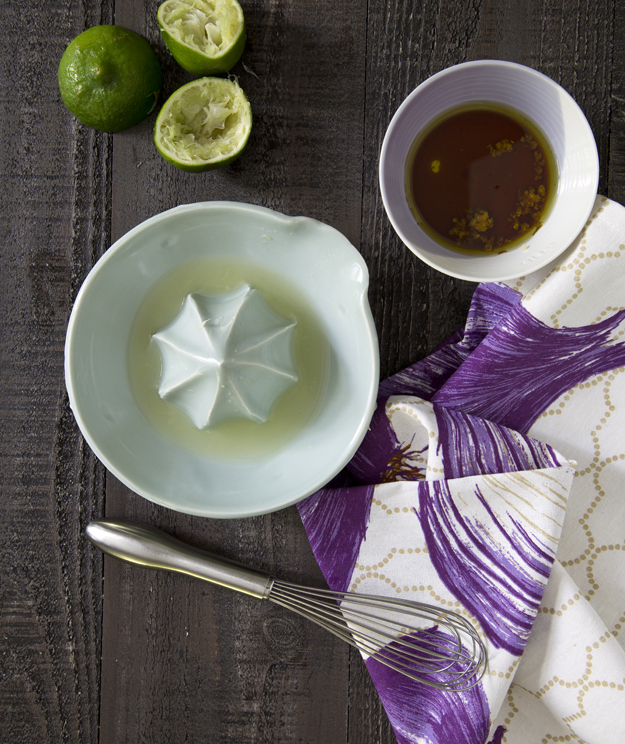 I decided on a bed of peppery arugula and bitter radicchio. Toss the farro with the salad greens and top with the grilled vegetables. Using a vegetable peeler, shave thin shards of Parmesan cheese over the top of this salad.