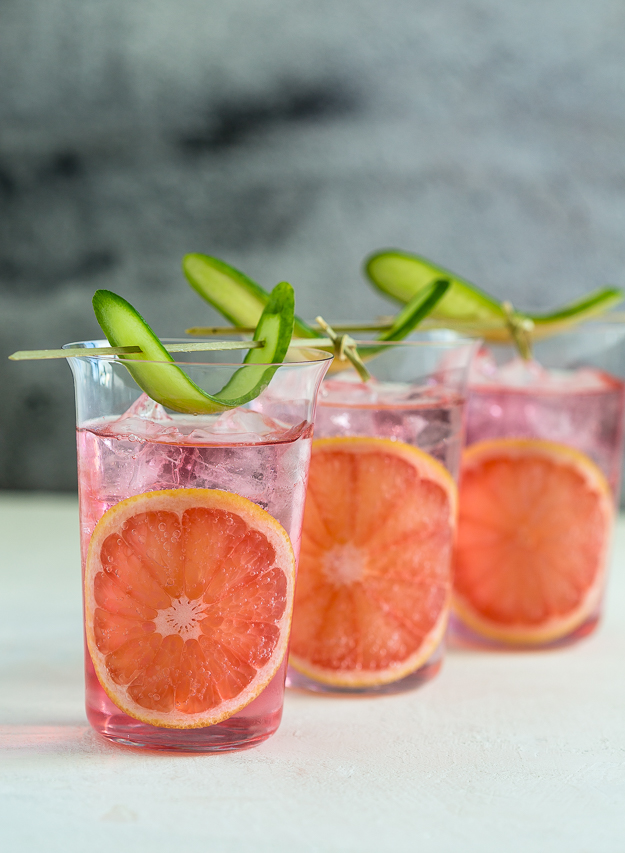 Gin and tonic is not really my drink of choice. I'm not much of a hard liquor drinker. Perhaps it has something to do with an unfortunate evening with vodka when I was in junior high school. But that's a story for another time. My husband, on the other hand, loves gin and tonic.
At our family reunion weekend this past summer, I hired a wonderful caterer to help out with all the cooking. We were a big group and I didn't want to be stuck in the kitchen all weekend, missing out on all the fun. Erin, the owner of the catering company, suggested we set up a gin and tonic bar for the first night when everyone arrived. I quickly informed her that I didn't drink gin and tonic. She told me that, clearly, I have not tried the right gin and tonic and she was on a mission to convert me. I agreed, with the caveat that we have some wine and Prosecco ready, just in case.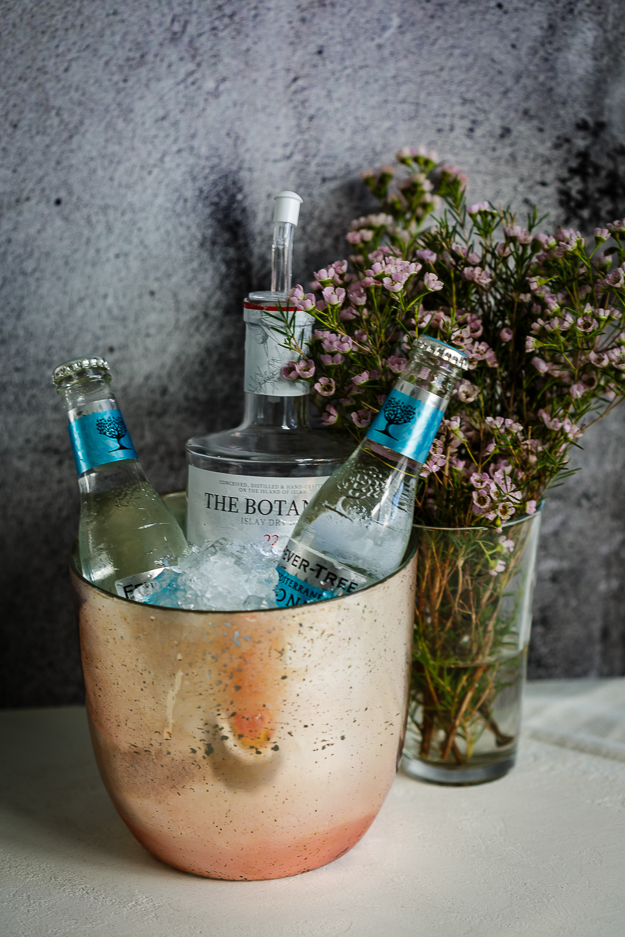 I was fully expecting to take a polite sip, smile and say, "Thanks, that's lovely." and quietly pour the drink down the drain when she wasn't looking. I'm terrible at confrontation.
She mixed up a cocktail using The Botanist Gin, Fever-Tree Tonic Water, and a squeeze of fresh lime. I took a sip and discovered that "Say. I like Gin and Tonic. I do!!" Everyone adored this delicious drink. The gin is created using 22 hand foraged natural botanicals. Gin is traditionally made with juniper which I find has a strong pine presence. The Botanical gin does use juniper but it is judiciously balanced with other botanicals including mint, elderflower, sage, orange peel and thyme to name a few.
Fever-Tree tonic water is the perfect accompaniment to The Botanist Gin, as it is crafted using floral botanicals. The combination of this tonic and that gin are culinary alchemy. I should mention that this is not a sponsored post, but it sure could be. I have come over to the dark side!!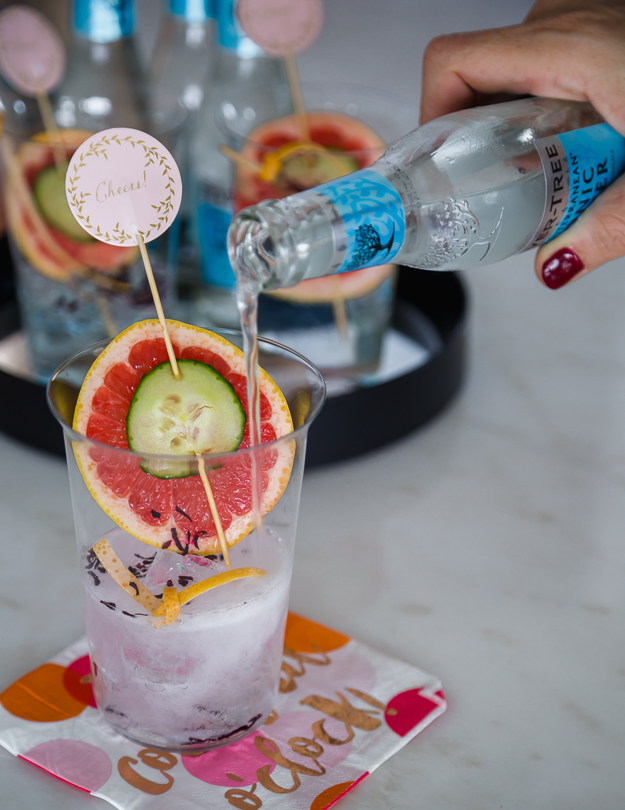 In early October we were out for dinner in Toronto and the waiter handed us a gin and tonic menu. One of the cocktails featured The Botanist gin and Fever-Tree tonic. It arrived at the table with a little tray containing dried hibiscus flowers, cucumber and a slice of grapefruit. The hibiscus flowers turned the drink a pretty pink colour and added a lemony-tart and berry-rich flavour. The grapefruit upped the pucker factor and made this an extremely easy to sip, refreshing drink.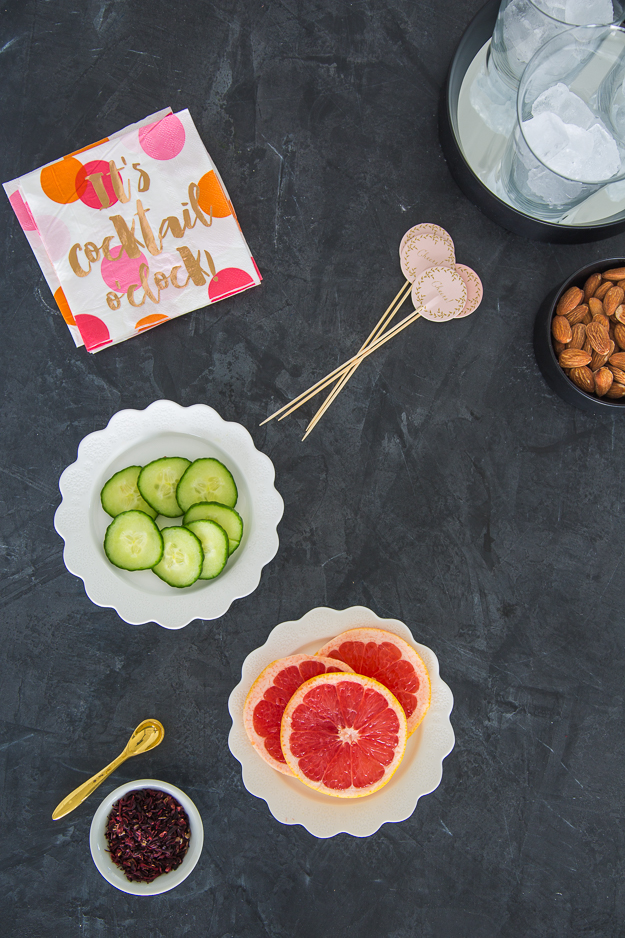 Last week, as my husband was sipping his gin and tonic and I was enjoying a glass of wine (I'm not totally converted yet!) he asked me how many calories we were each consuming. I did the math and discovered that 1.5 ounces of gin with 6 ounces of tonic water contains about 180 calories. A 5-ounce glass of white wine, I boasted, is only 120 calories. He then asked me when was the last time I poured a 5 ounce glass of wine? Ouch!