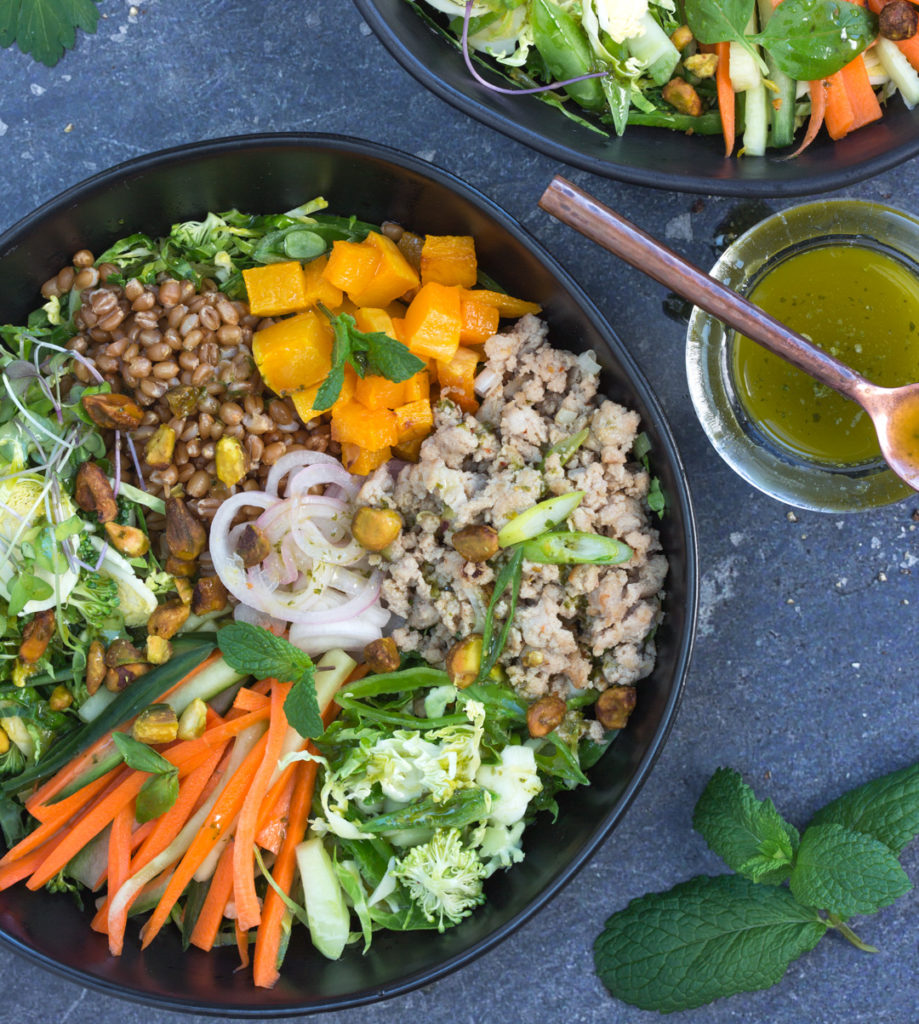 While this is ostensibly a post about a Brassica Grain Bowl, what I really want to tell you about is a new habit I have adopted. If you are a friend of my daughter, you know not to call her on a Sunday afternoon. That's when she does her weekly meal prep. She chops, roasts and steams various vegetables and grains and fills her fridge with the component parts she will need for healthy meals all week long. That way, when she gets home from work, she is less likely to call a glass of wine and a bag of chips dinner, as her mother has been known to occasionally do,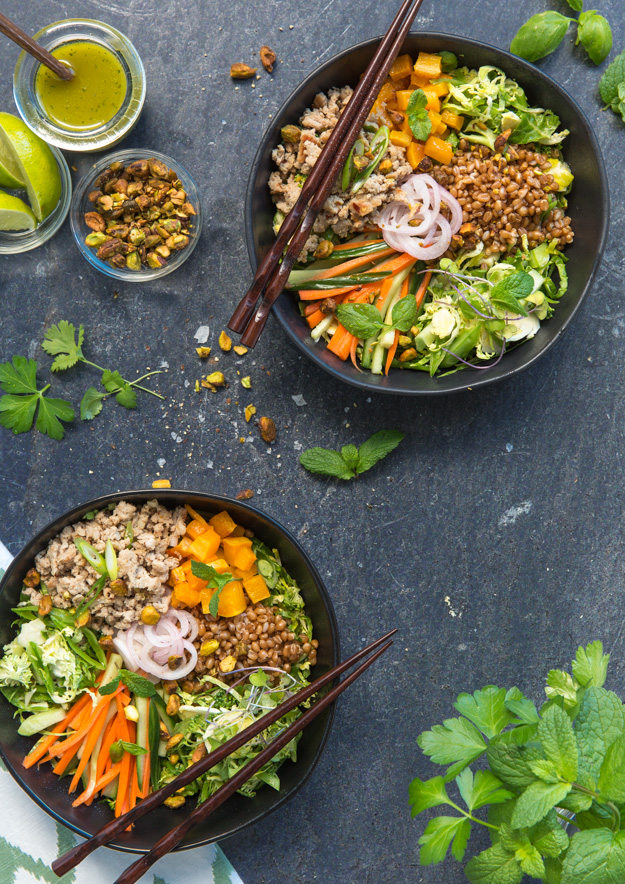 At some point, many children's intelligence surpasses their parents and they start teaching us. I have decided to take a page out of my daughter's book and start doing some weekly meal prep, so that my occasional solitary meals will be a bit healthier.
At the beginning of the week I fill a big zip-loc bag with chopped raw vegetables. My blend includes raw broccoli, brussels sprouts, kale and sugar snap peas.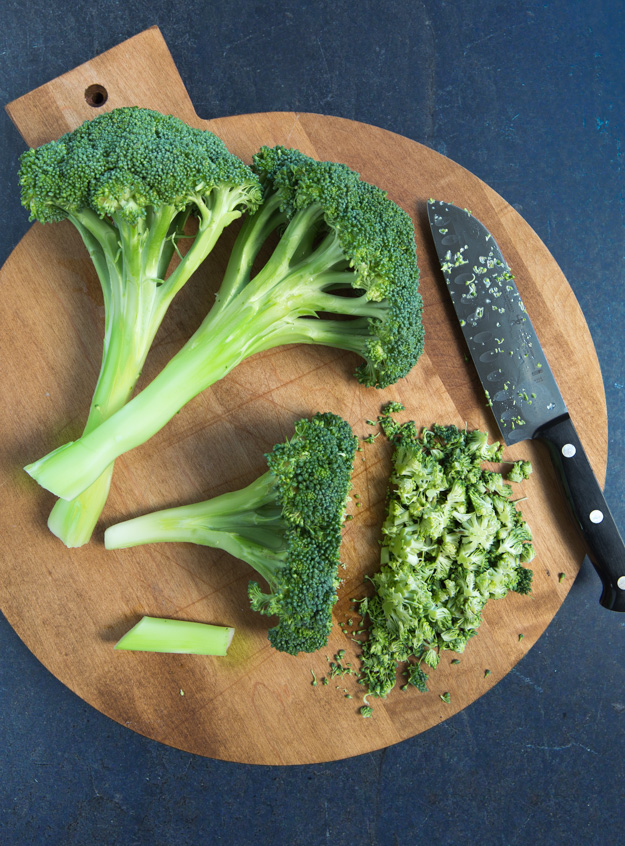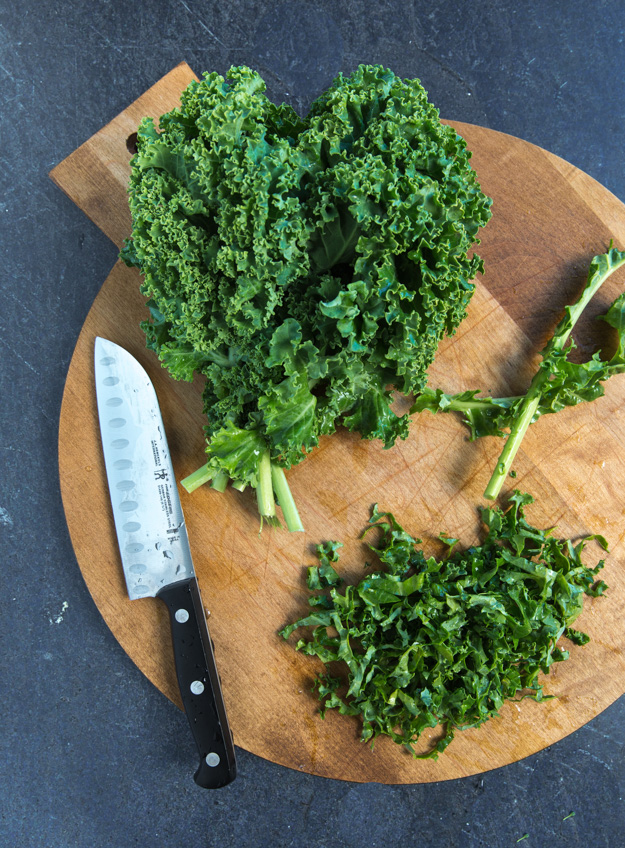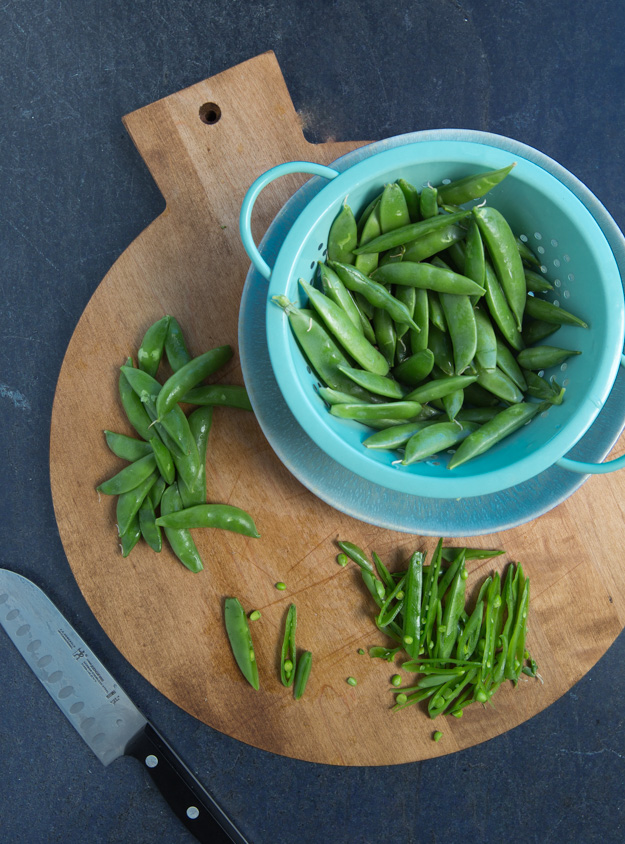 Shredding Brussels sprouts is admittedly a fiddly task. Do it by hand to work on your knife skills or go ahead an bust out the Cuisinart.
All this chopping takes time. I binge-watch something addictive on Netflix. This month I'm watching Offspring. Shot in Australia, I have become smitten with the protagonist, Dr. Nina Proudman, a slightly neurotic and very funny OBGYN. She is a rockstar in the operating room, but not so skilled in her lovelife. The series showcases her two siblings and parents. While I would not call them dysfunctional, they are decidedly eccentric and unconventional. Good luck watching just one episode! Completely addictive.
This raw veggie mix makes a great base for a grain bowl, an excellent slaw to accompany roast chicken, a delicious stuffer for Tuesday fish tacos, and a perfect foundation for some shredded chicken for lunch. You can sauté it in butter or olive oil and garlic and serve it as a side dish.
After I chop the vegetables, I cook up one or two kinds of grains or some brown rice. I love farro, barley and I've really been into wheat berries lately. I adore their chewy texture and nutty flavour. If you like quinoa, go ahead and cook up a batch of that. I won't judge you.
I like to keep a jar or two of homemade dressing in the fridge so that a salad can come together quickly. For this grain bowl I mixed up a herb-lemon vinaigrette.
I also roasted some butternut squash. Sweet potatoes would also be delicious. Chop it small so it roasts quickly.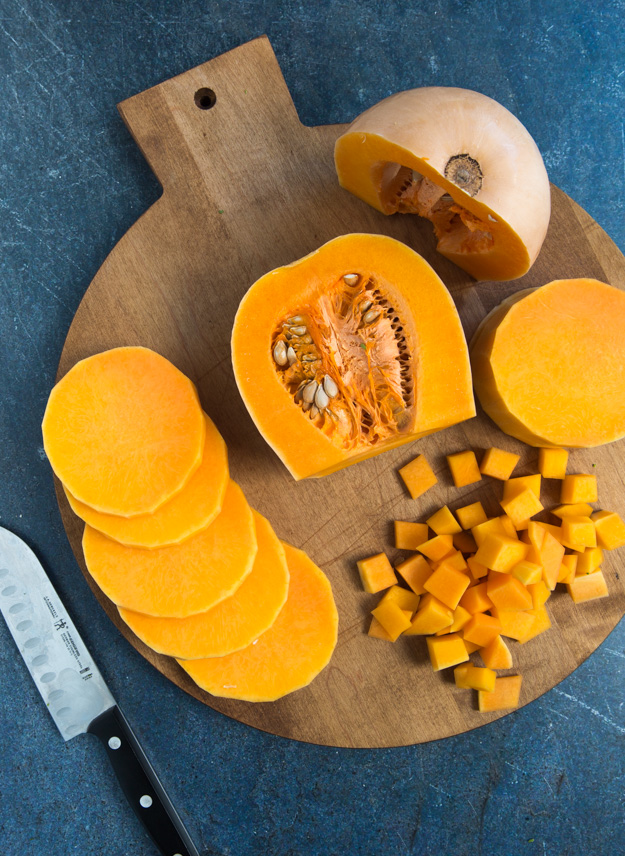 The last component of my meal prep is a batch of pickled vegetables. Carrots, cucumber and shallots are a nice mix. They last for a while in the fridge and are excellent on tacos and sandwiches.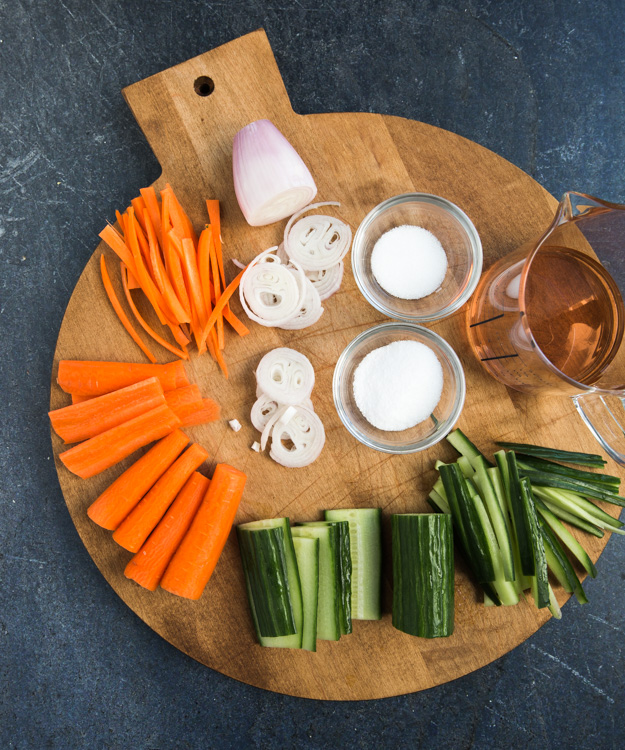 You can top your grain bowl with whatever protein you like. Grilled chicken, skirt steak, salmon, tofu, chickpeas, cheese and eggs are all great options. Avocado is always a good idea and don't forget the crunch on top. Seeds and nuts of all kind add welcome texture.