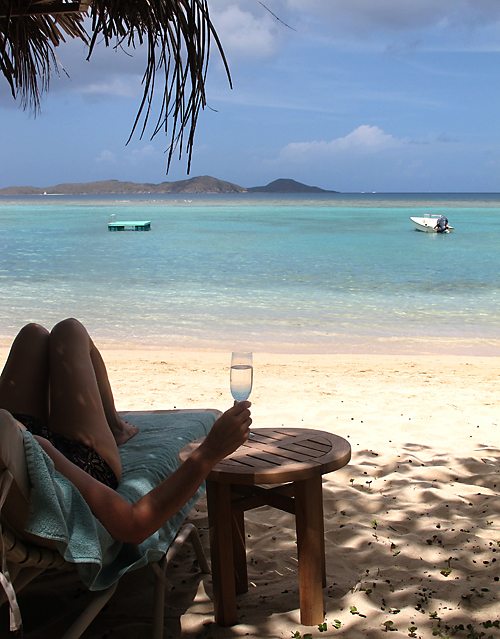 I know it's been over 2 weeks since my last post, and honestly, I had every intention of posting about Coconut Braised Short Ribs this week. My only excuse is that I have been just too busy! Chilling on the beach is hard work, and I'm bound and determined to get it just right.
I really did bring my laptop, photos of the braised short ribs and the recipe and was planning to tell you all about them, but that post will have to wait until next week. I promise. Lest you think that all I have been doing is drinking Prosecco at the beach, I have now read all three books of the riveting teen series, "The Hunger Games", and we actually took a hike one day so I could photograph this view!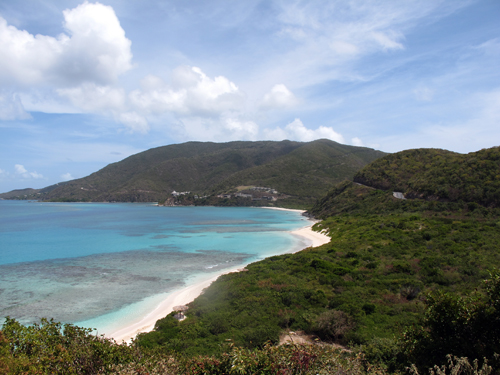 Back to the kitchen next week, I swear!