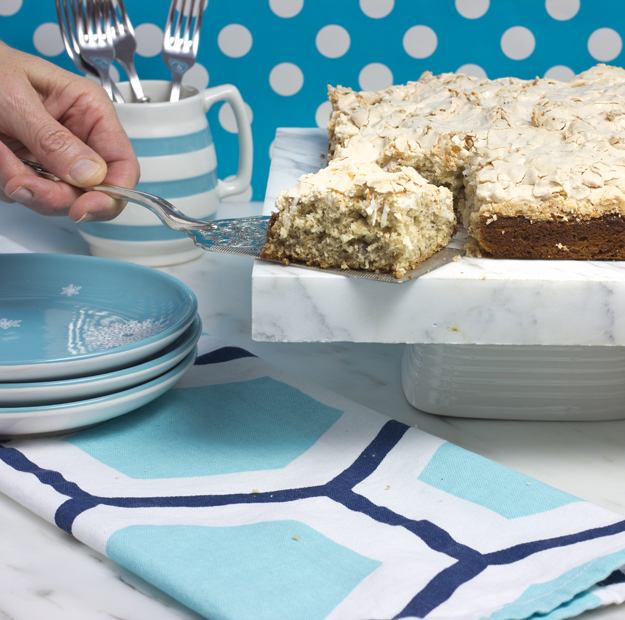 Ok, let's all breathe a big sigh of relief. We made it through January. We've heaped the recommended daily servings of veggies onto our plates all month long. I've posted about carrots, green beans, cauliflower and chick peas. It's officially February. Can we please talk about (and eat) cake?
Specifically, this cake. Brown Butter Banana Cake with Coconut Meringue. This is indeed a magical cake. A layer of airy coconut meringue is spread over a base of banana cake batter. The whole thing goes into the oven and comes out perfectly baked, 30 minutes later. As I placed it into the oven, I  had my doubts that the cake layer would be completely baked by the time the meringue was golden brown.
But, given the source of this recipe, I should have known not to worry. This cake was crafted by the genius mind of pastry chef Joanne Yolles. I have been a fan since I first tasted her coconut cream pie at Scaramouche restaurant many years ago. It's kind of brilliant to layer meringue over cake batter. Culinary alchemy at it's finest.
We need to brown the butter because "brown food tastes better". This recipe is a perfect way to use up those brown bananas buried deep in your freezer.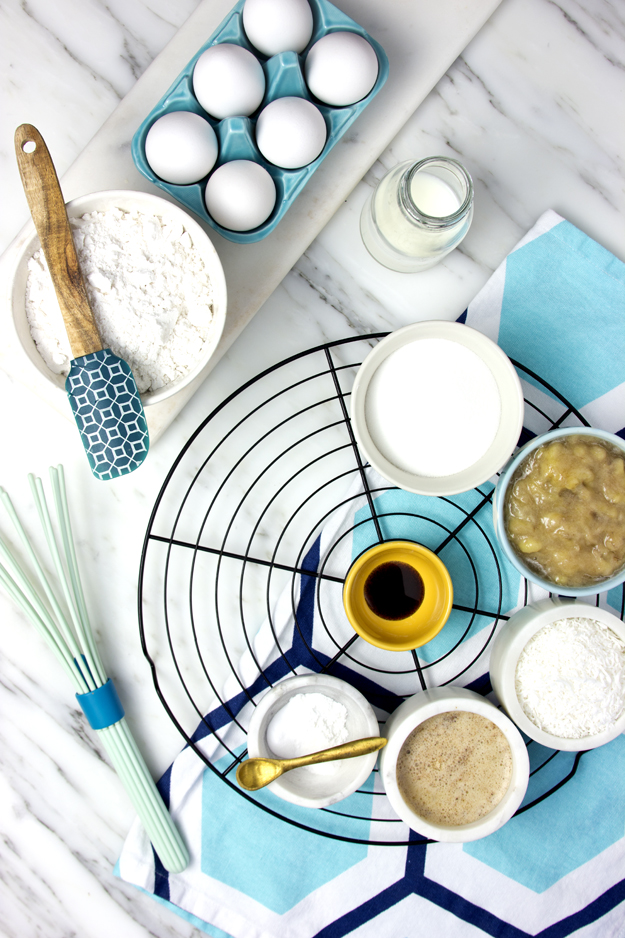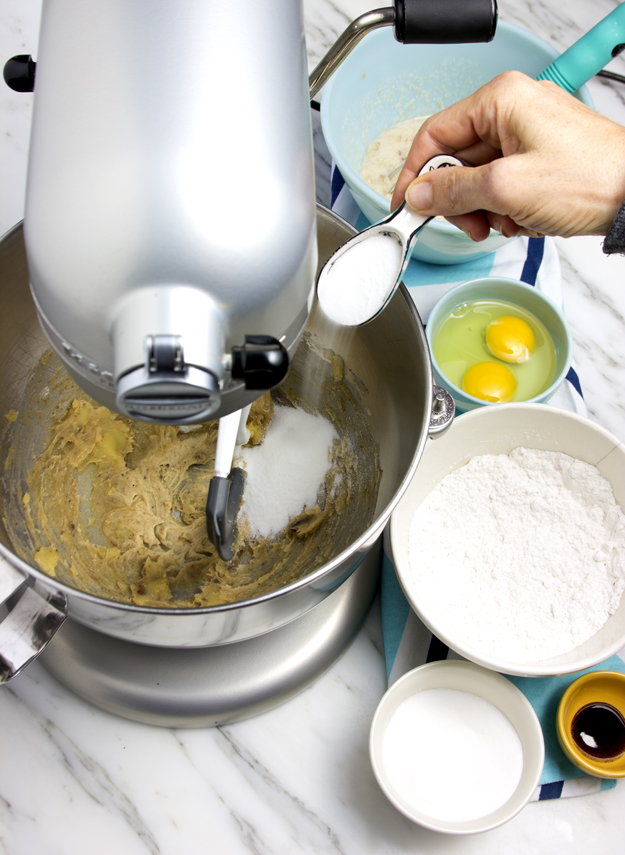 I used a 10 x 10 inch cake pan. A 9 x 13 pan would also work well. Don't use anything smaller. You want a shallow layer of cake, so that the cake batter and meringue are done at the same time.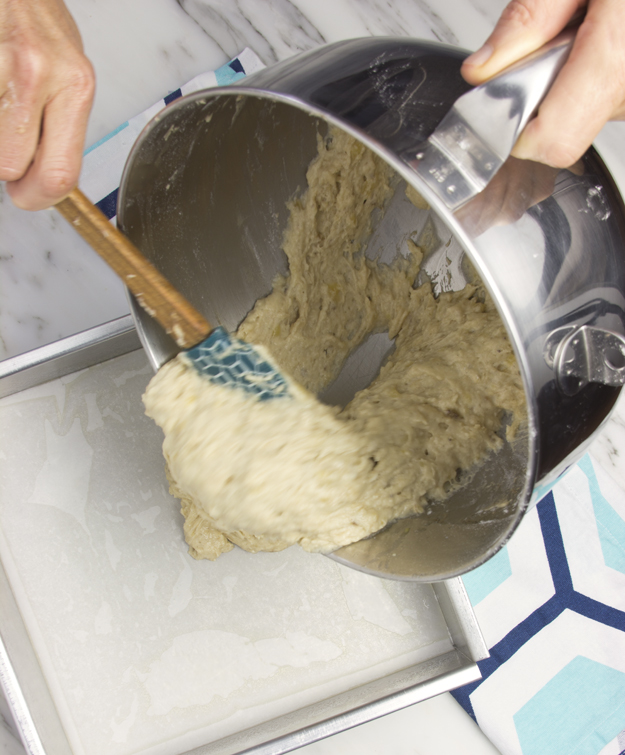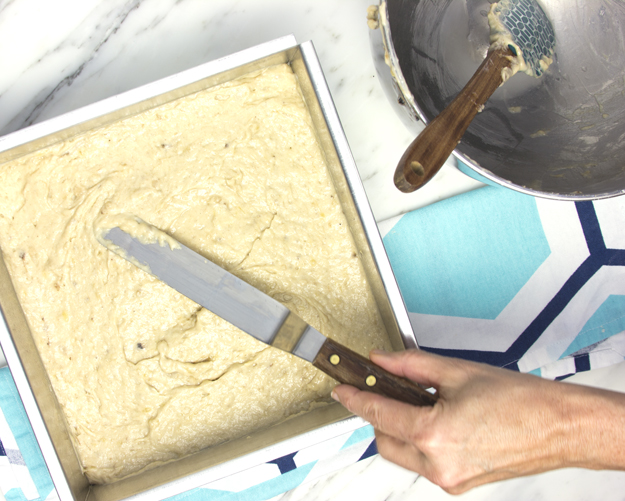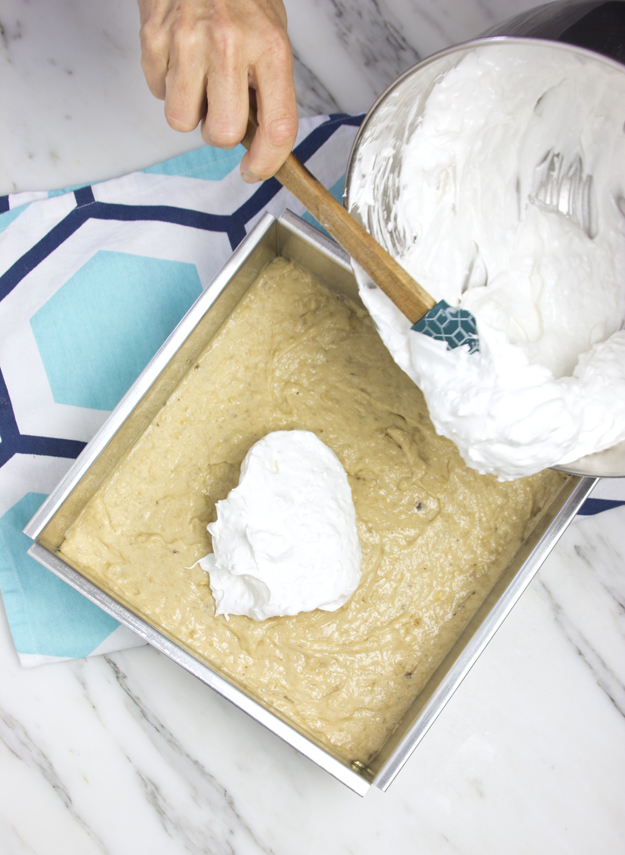 The brown butter banana cake is feather light and very fragrant. The coconut meringue is soft and all marshmallowy underneath that crispy browned top.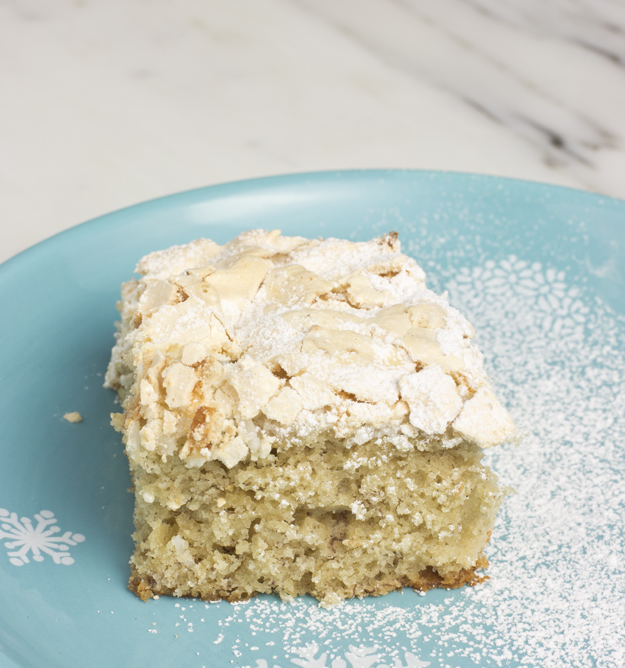 Top with a light dusting of icing sugar.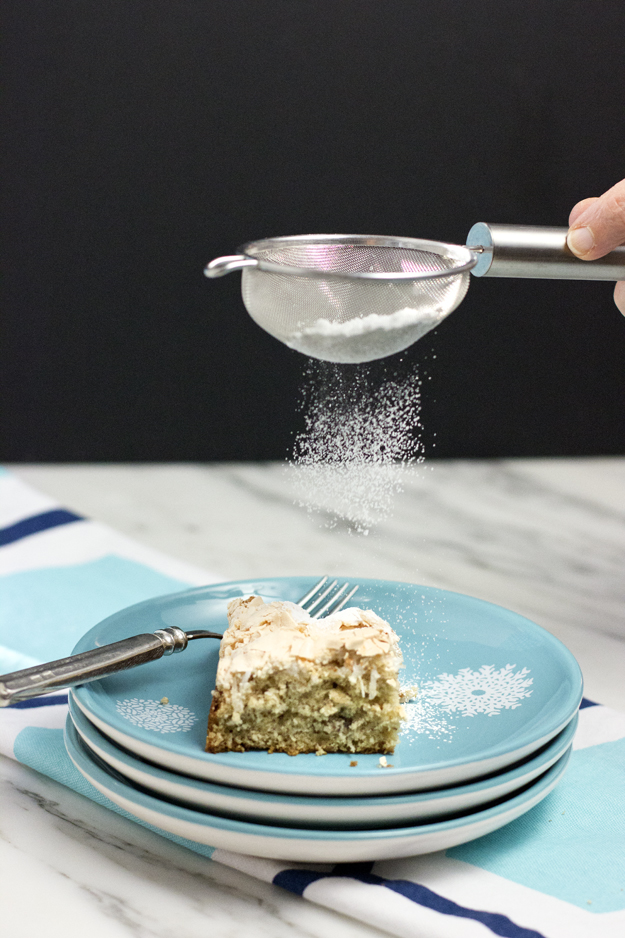 And, a scoop of vanilla ice cream too, because you deserve it.