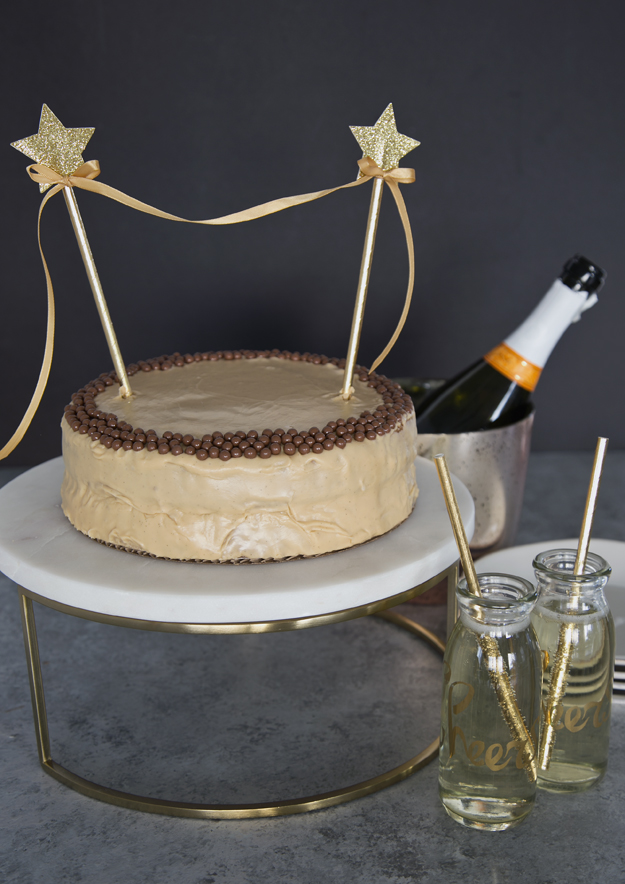 Restraint can wait. Let's usher out 2016 with decadence. This is a time-honoured Southern Caramel Cake. If anyone knows how to bake a Southern classic it is the Lee Brothers, Matt and Ted, from Charleston. This recipe hails from their book The Lee Brothers Charleston Kitchen.
Admittedly, this cake is a labour of love. But, if you can read and follow instructions, the Lee Brothers will take you by the hand and guide you, step by step, through this challenging but fun to make cake. The tricky part is the caramel icing. A candy thermometer and an instant read thermometer are critical to success.
The cake layers are rich and buttery, and come together quickly.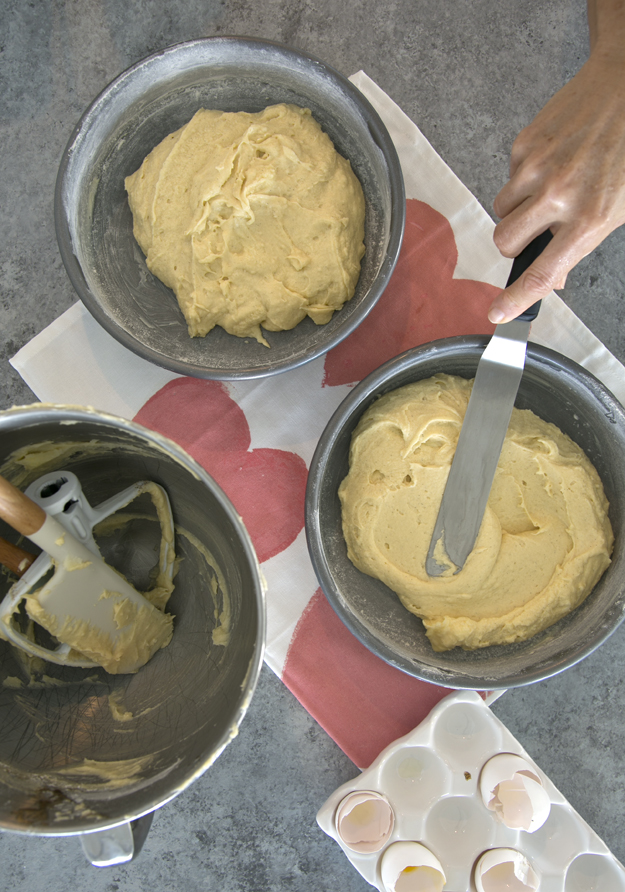 It never ceases to amaze me how simple ingredients like milk, sugar and butter are transformed into a fluffy caramel frosting.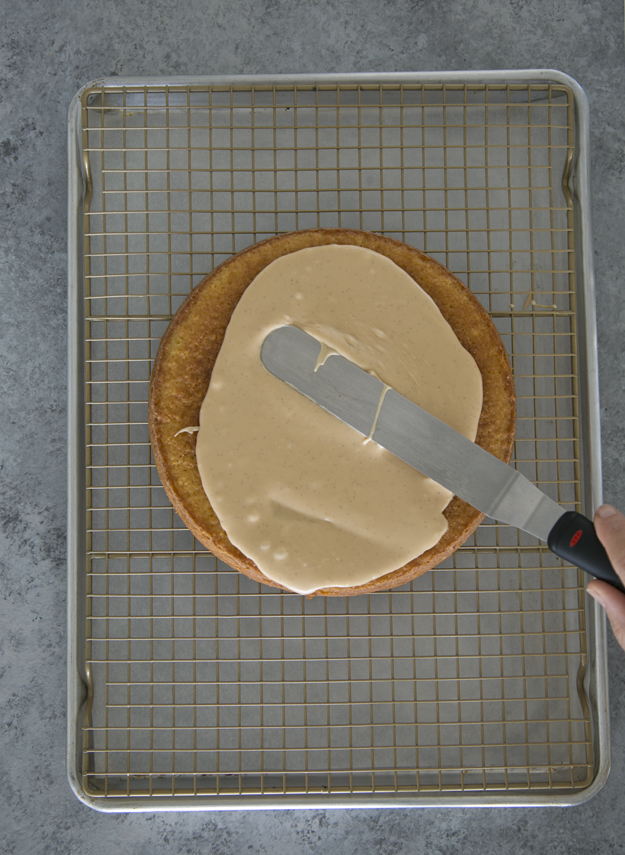 The gossamer light caramel icing, dissolves almost instantly on your tongue. It has a perfect salty-sweet balance that keeps you coming back for bite after bite.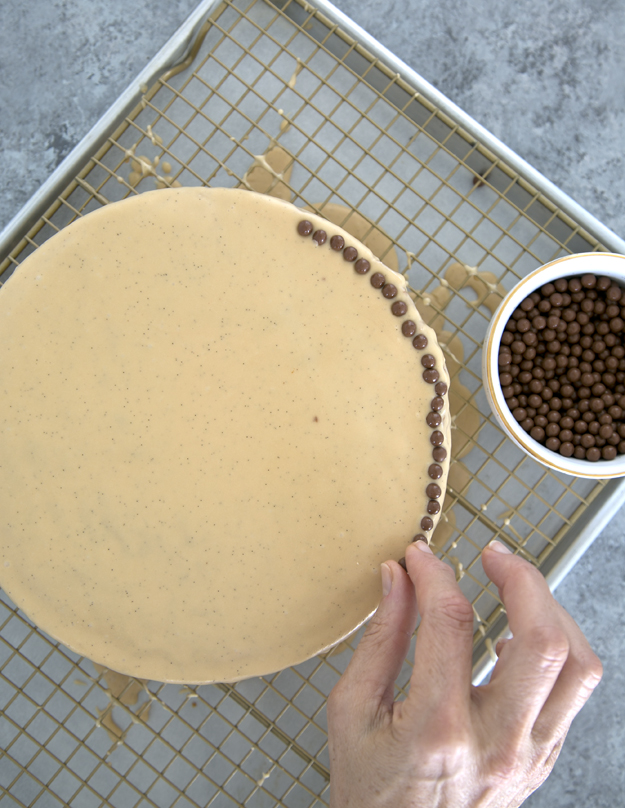 I found some leftover Callebaut Dark Chocolate Pearls in the cupboard and decided to decorate to top of the cake with them.
Wishing you all a sweet, happy and healthy new year.
Click here for recipe for Caramel-Cake.