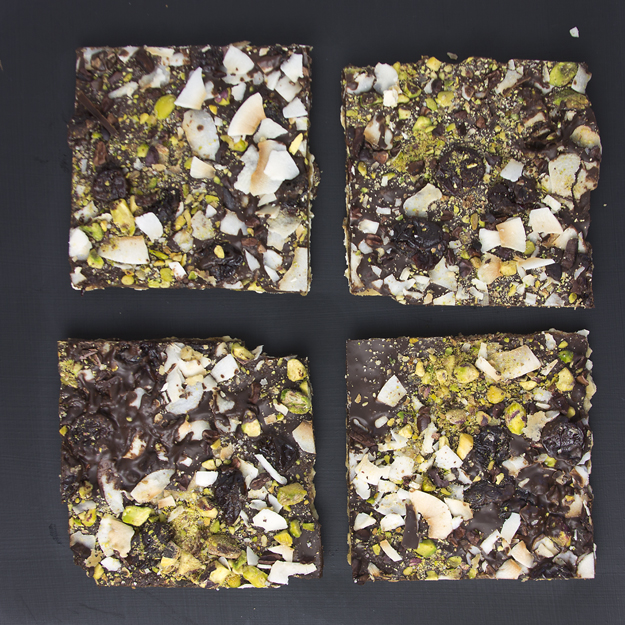 I read in the Globe and Mail Food section this week that God gave us cardboard so that we could describe the taste of matzoh. Not this matzoh treat!!
I made this for my sister Bonnie. I slightly adapted the recipe from the April 2015 issue of Bon Appetit. This matzoh crunch is kicked up with a pinch of hot pepper. I wanted to make it with Aleppo pepper because she puts that sh#t on everything! Sadly, if you have been following the news, you will know that Aleppo pepper is almost impossible to get now. The civil war in Syria has virtually destroyed the Aleppo pepper production. (Although the scarcity of Aleppo pepper is the least of their problems.) The citizens of Syria are in my thoughts and prayers.
Aleppo is a dried crushed red pepper. It is slightly fruity, with a whiff of smoke and only moderately spicy. I actually found a forgotten tin of it at the back of my cupboard. Not sure how long it's been there but it has lost most of it's potency.
I decided to make a few batches of this treat using a variety of peppers and compare the results.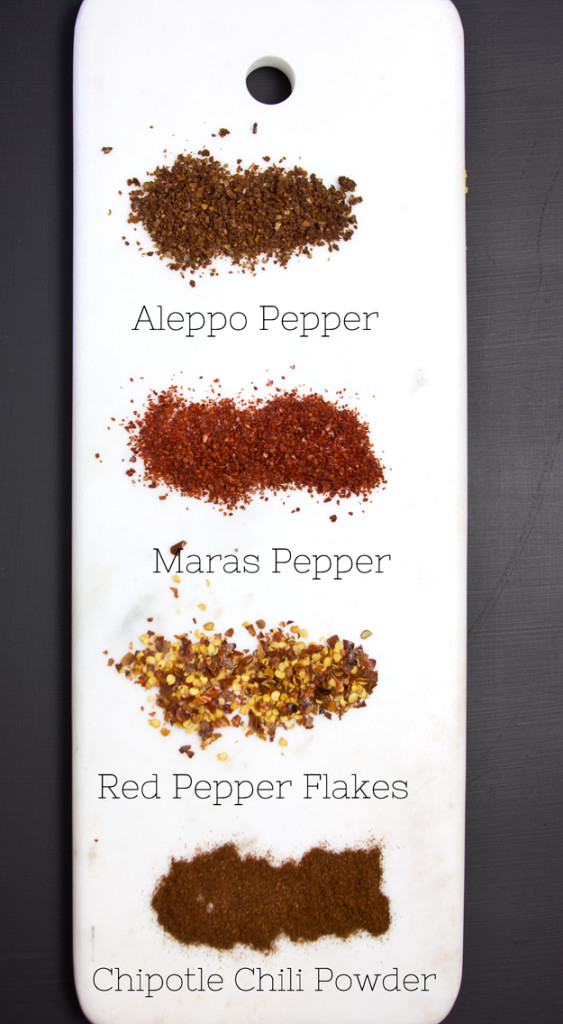 Maras pepper (sometimes spelled Marash), from Turkey, is a good substitute for Aleppo. It is slightly smokier and hotter. I made a third batch with supermarket red pepper flakes and one final batch with chipotle powder, because that's my jam!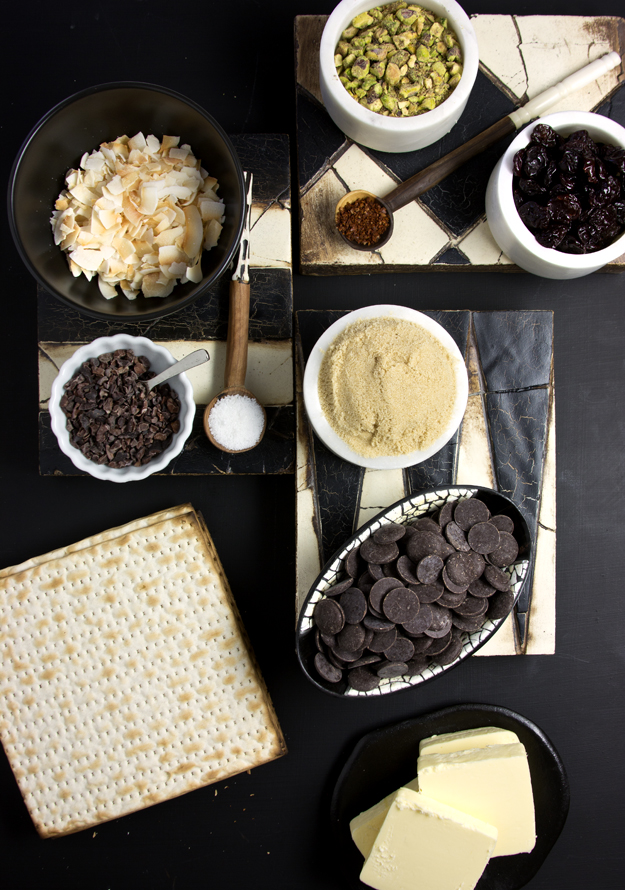 Brown sugar, butter and your chill pepper of choice get whisked together over moderate heat until hot and bubbly. Pour over matzoh and spread into an even layer.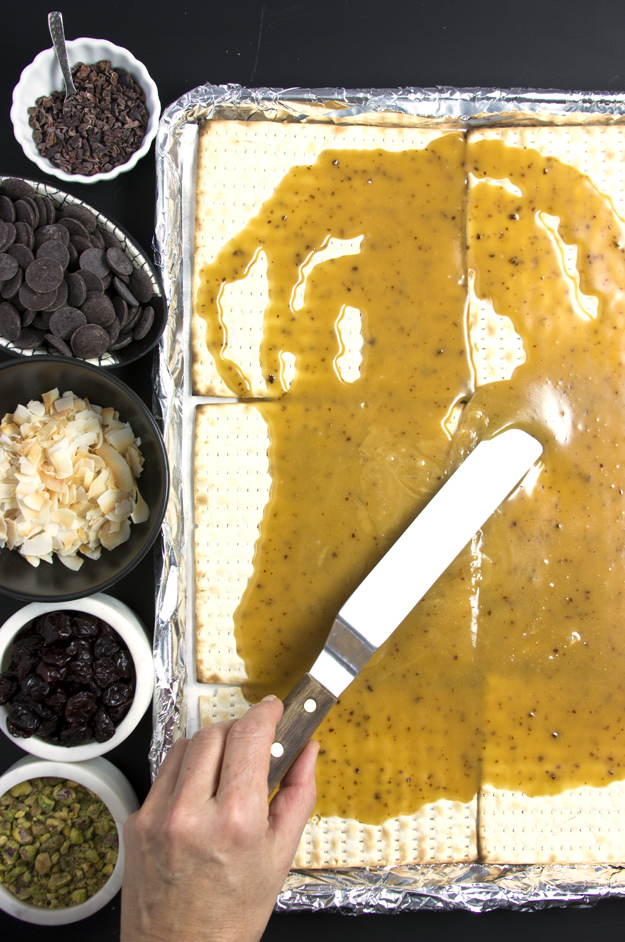 Bake toffee covered matzoh for about 10 minutes. Top hot matzoh with bittersweet or semi sweet chocolate chips and let sit until they melt. Spread chocolate until smooth.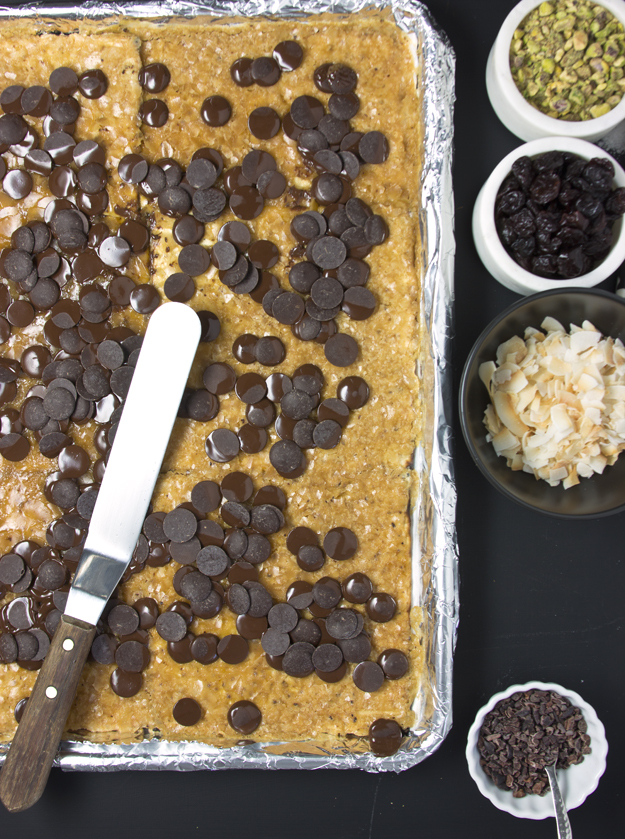 Top with toasted chopped pistachios, dried cherries, toasted coconut flakes, coarse salt and cocoa nibs.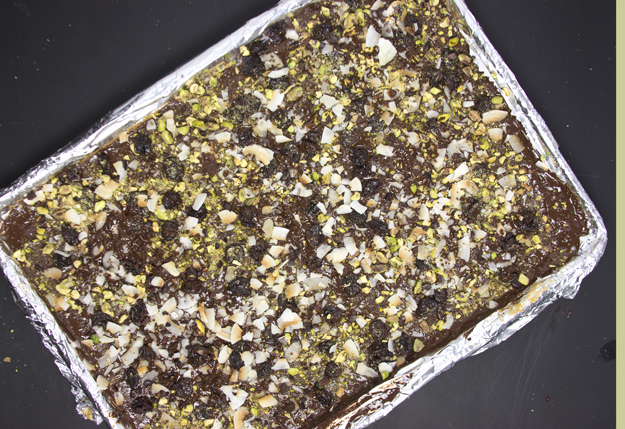 Chill and cut into squares.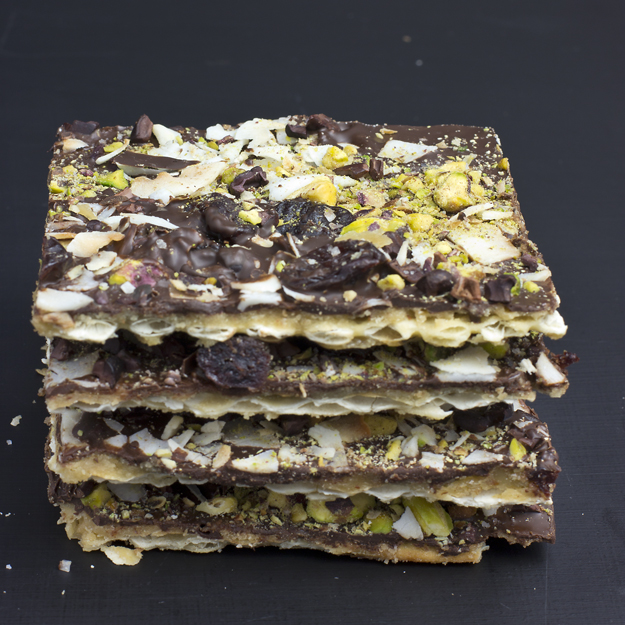 Or cut into wedges. Any way you slice it, it's delicious.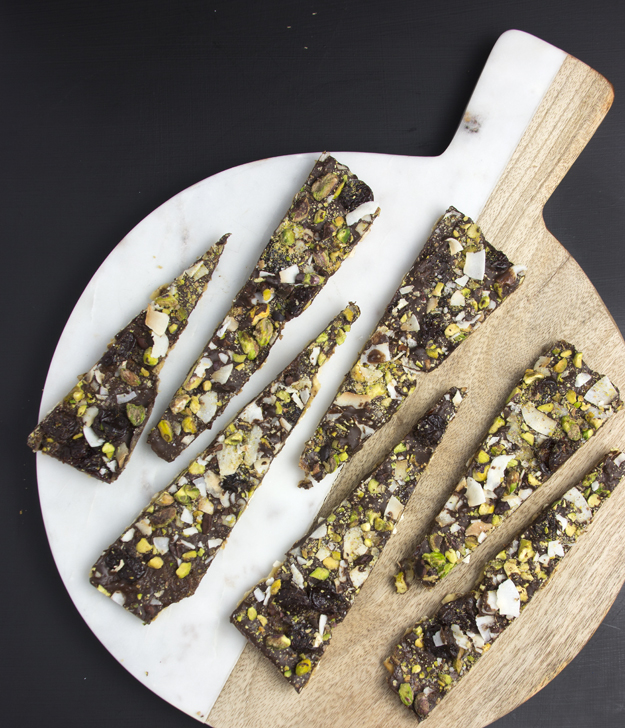 The batches I made with the Aleppo and Maras were not very spicy. The heat was barely noticeable even though I doubled the amount of pepper recomended in the Bon Appetit recipe (I used 1 teaspoon instead of 1/2 teaspoon). The red pepper flakes batch had obvious but not burning heat. It was my favourite. The chipotle was too smoky for my liking. This matzoh crunch is a flavour bomb in your mouth. Sweet (chocolate), salty (coarse salt and pistachios), sour (cherries), bitter (cocoa nibs), spicy and crunchy.