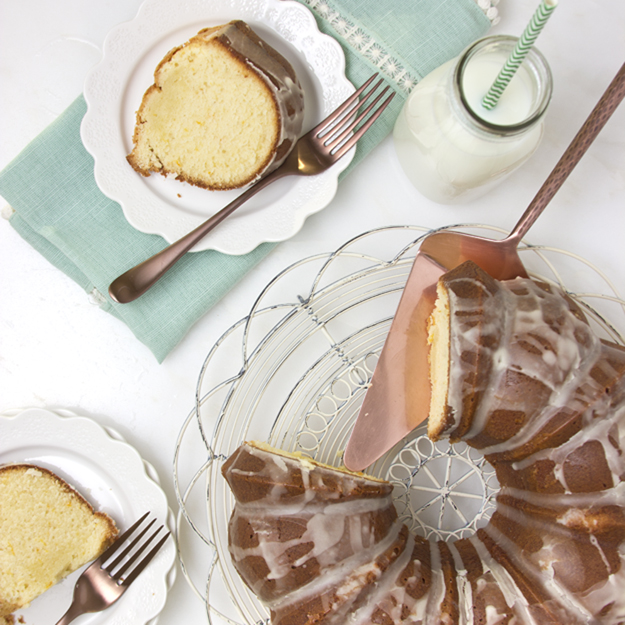 A few weeks ago I fell down the internet rabbit hole. Several wasted hours and one great dress purchase later, I somehow stumbled upon a recipe for Elvis Presley's favourite pound cake. The story behind the cake goes like this. While Jane and Michael Stern were conducting research for their book Elvis World, they interviewed Elvis' childhood friend Janelle McComb. Every year at Christmas, she'd bake two loaves of this pound cake  and bring them to Graceland. Apparently, Elvis loved it so much, he could eat one all by himself. On the 10th anniversary of Elvis' death she shared her recipe for this pound cake with the Sterns. She wanted to do everything she could to help keep the legend alive.
My youngest son is a colossal Elvis fan, so I knew I had to bake it for him when he came to visit us last week. Since we were in Florida I added some orange zest to the cake batter and topped it with an orange icing sugar glaze. I dubbed it "Citrus Pound Cake by the Ocean." I apologize if I have given you an ear worm! I can't get it out of my head either.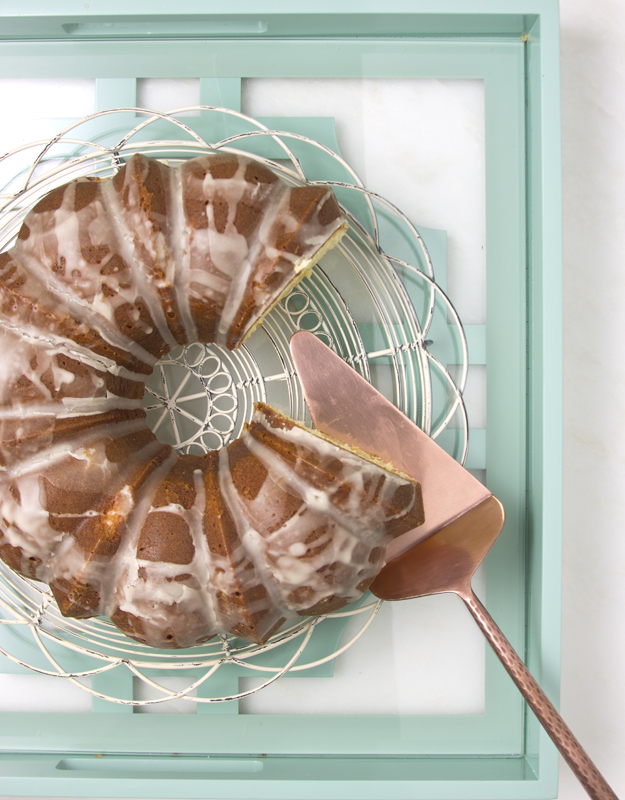 We all loved this cake. My husband, who is not a huge cake fan, just adored it. He does not like light and fluffy cakes. My little Elvis fan, while partial to chocolate cake, was also quite smitten with it. This cake somehow manages to be dense and moist at the same time time. This cake incorporates three sources of fat: butter, eggs (yolks contain fat) and 35% heavy cream. The amazing texture is accomplished by beating the cake batter for over 10 minutes, until it is ultra creamy and satiny.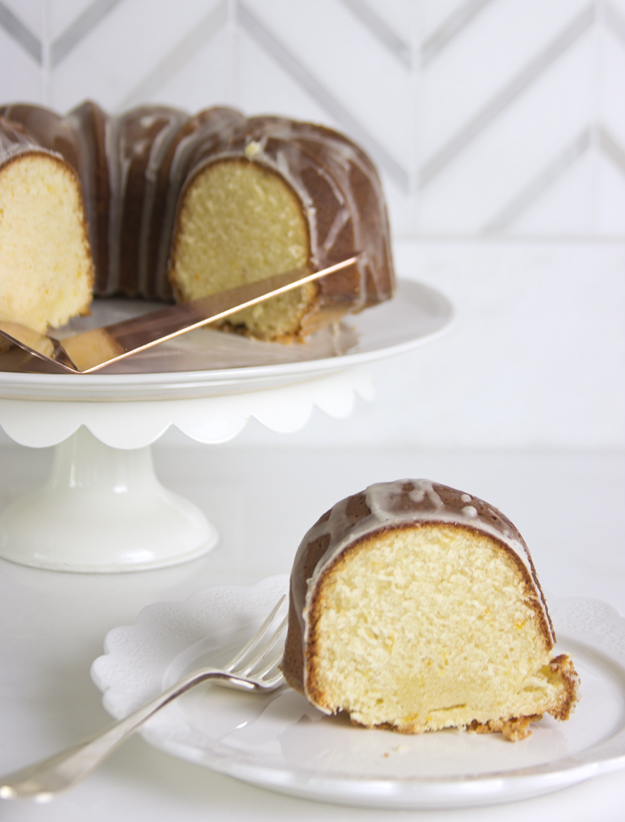 The cake stays moist for days. We were still snacking on it five days after I baked it and it somehow tasted just as good, if not better.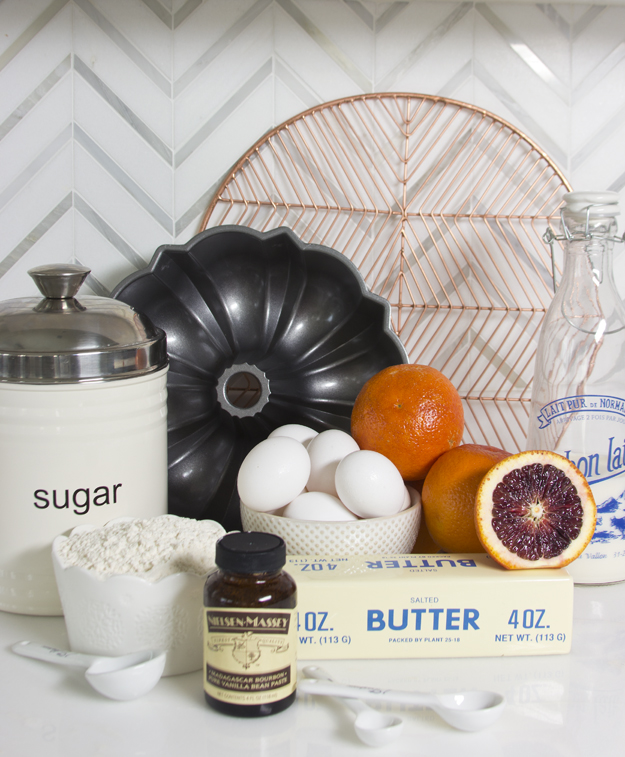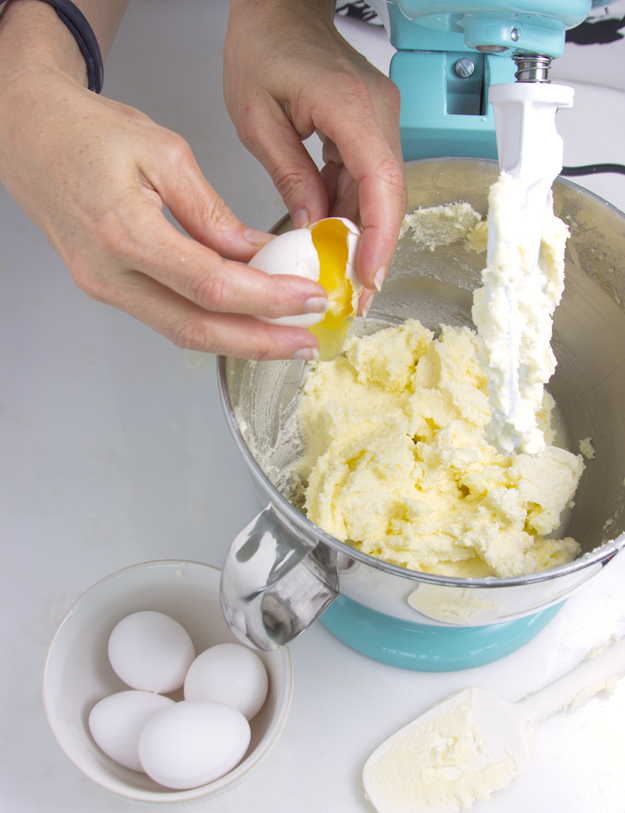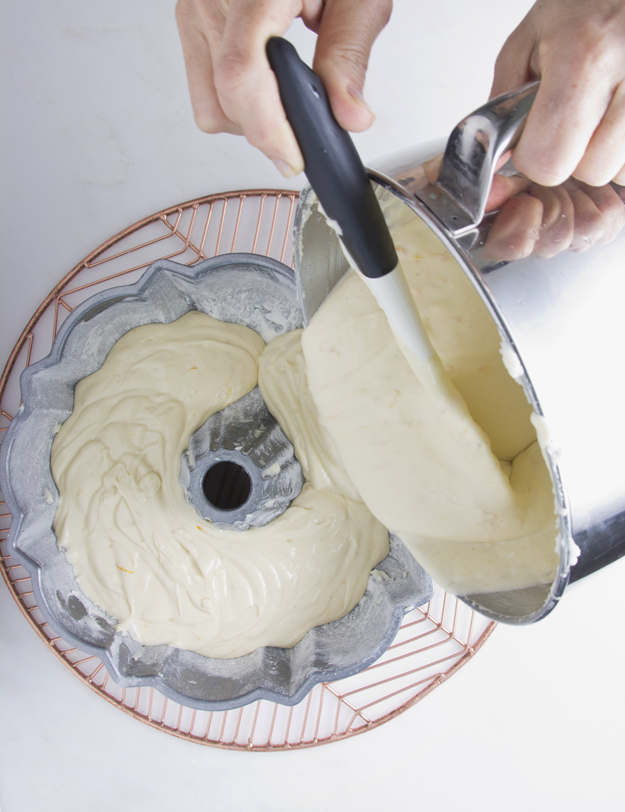 I accented the cake with orange zest. I think it would also be delicious with lemon. I am thinking about creating a lime version with the addition of coconut in the batter!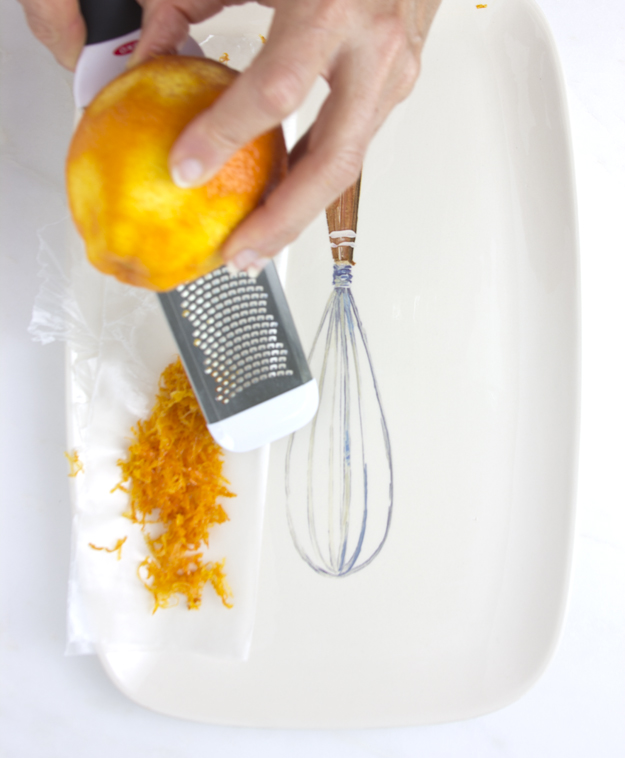 Once the cake cooled, I added an orange glaze.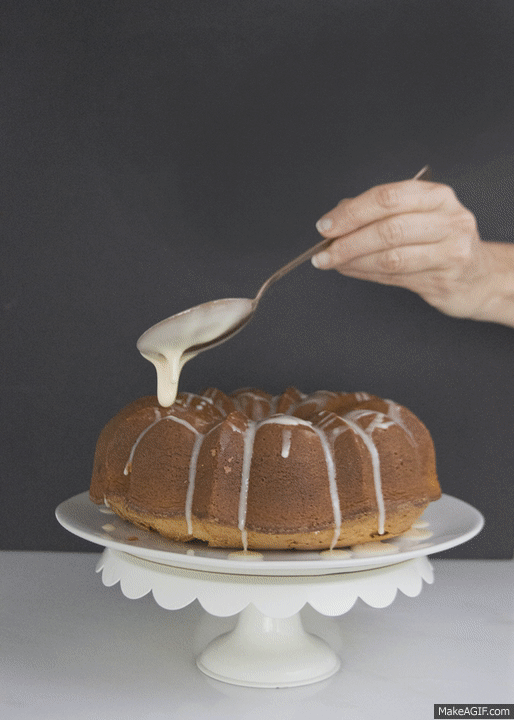 You won't be able to help falling in love with this cake.