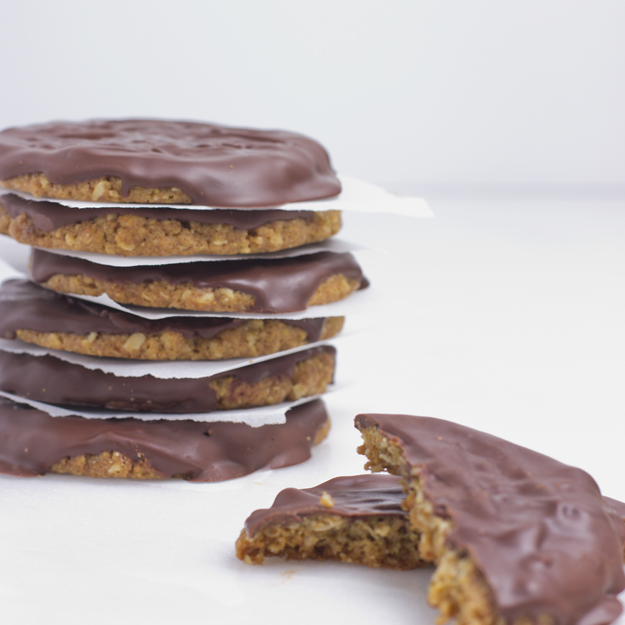 On the second night of Chanukah I made my true love Oat Pistachio cookies. I have been wanting to make them ever since I saw these cookies on Natasha's beautiful blog, Butter Baking. Based on the traditional English cookie, The Hobnob, they are an oat based digestive cookie, coated in chocolate.
Buttery, crumbly and a bit chewy in the center, they are the perfect cookie to have with tea at bedtime. Some people even like to dunk them in their tea. I have never understood the appeal of this. Why would you take a perfectly good crunchy cookie and make it soggy?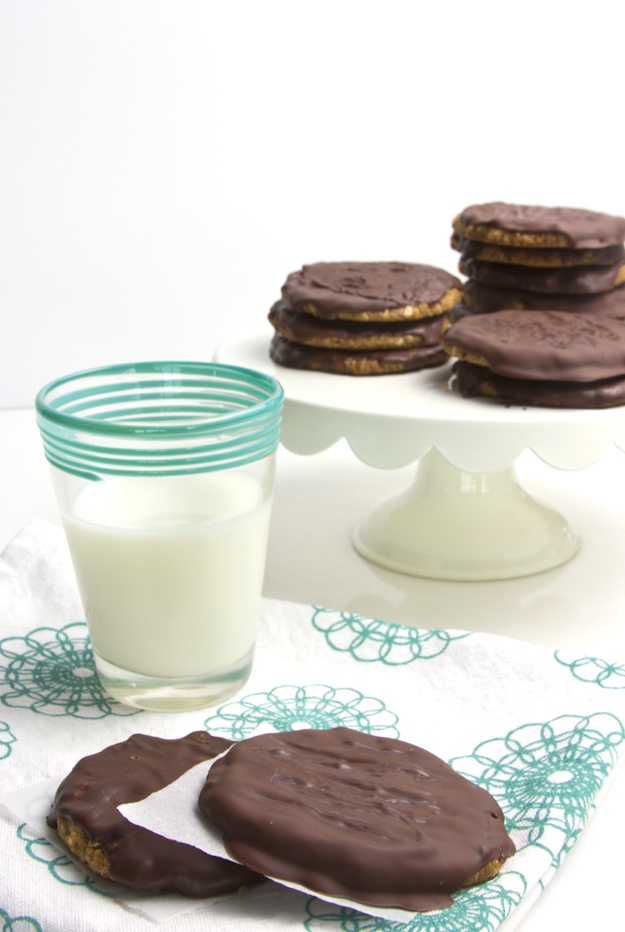 I decided to amp up the crispy factor by adding some finely chopped pistachios to the dough. Their delicate nutty flavour is a great partner for oats and whole wheat flour.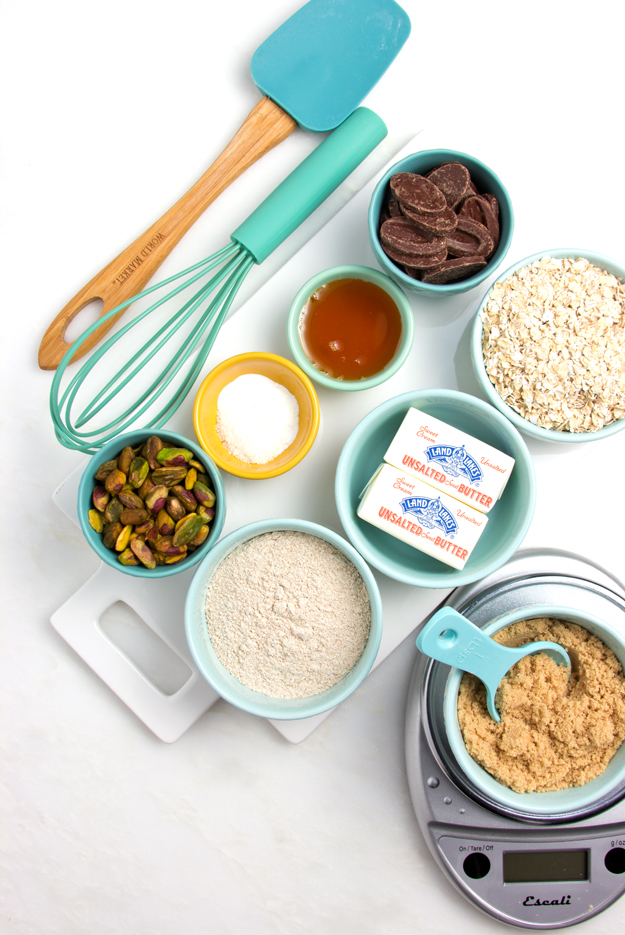 These cookies call for Golden Syrup, which helps with keeping the texture a bit chewy. Golden Syrup is quite common in the U.K. It is not exactly the same as corn syrup, but if you can't find it, corn syrup is ok as a substitute. I actually found it at Walmart!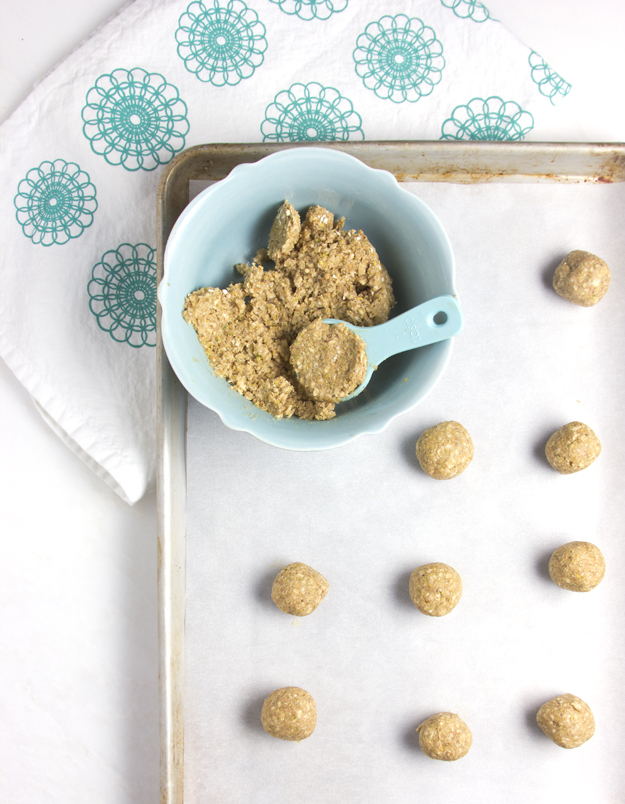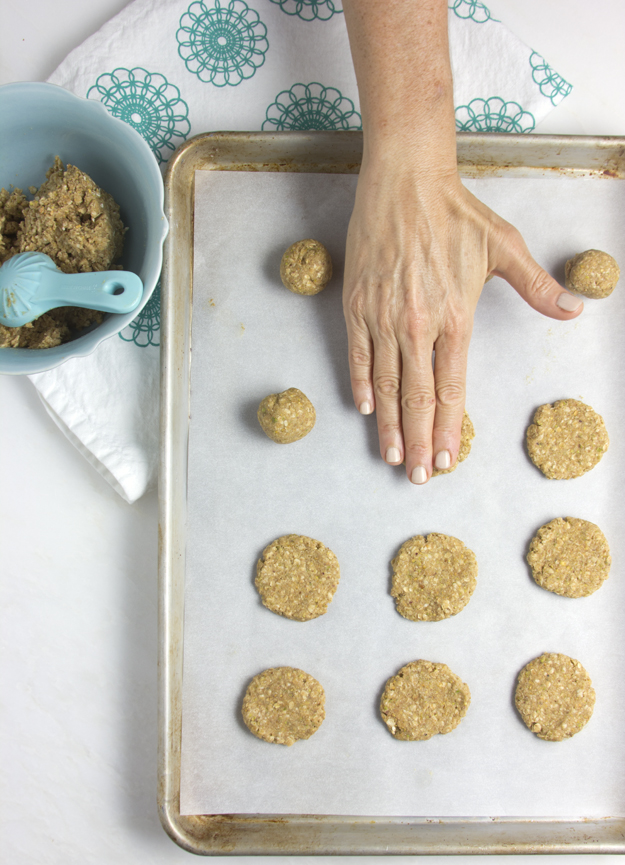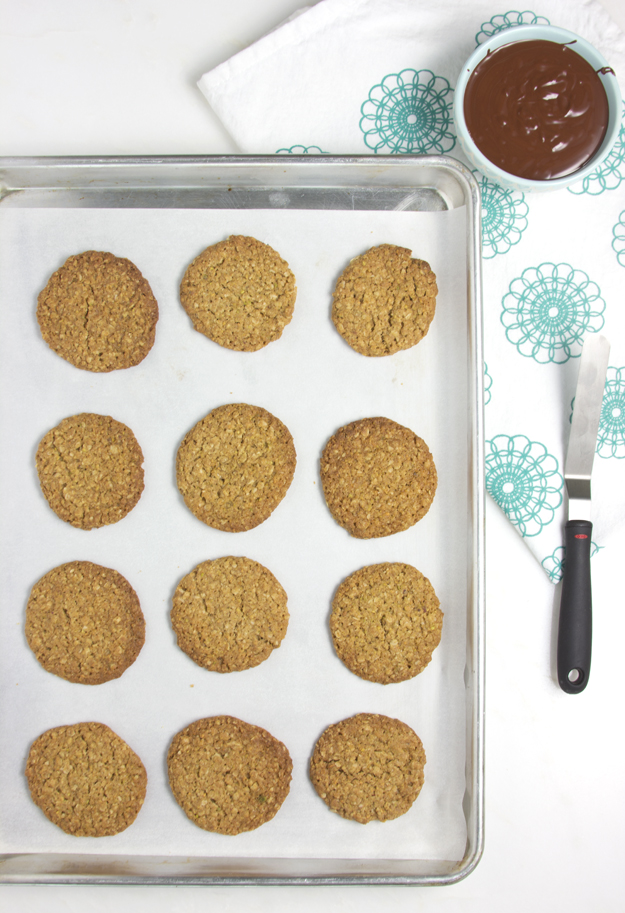 A coating of bittersweet chocolate takes these buttery, crumbly cookies to the next level.